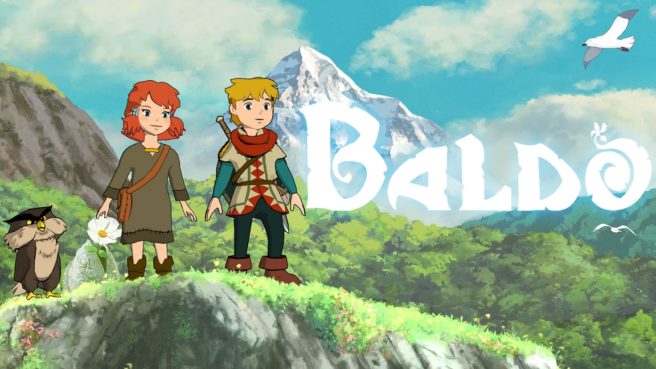 When we last heard about Baldo, it was on track to launch sometime this summer. However, Nintendo's website listing for the game has been updated, and now shows a release date of "TBD". It also doesn't help that fall will be starting in a couple of weeks, so Naps Team wouldn't have much time to hit that summer window in any case.
Baldo received a great deal of attention after it was shown during an Indie World Showcase earlier this year. For those that haven't heard about the project previously, check out the following overview and trailer:
A profecy came true, a pure heart child is born . The no heart creature sealed in the underworld by the wise owls is about to rise again.

A journey into a magical land full of mysteries to discover.

Baldo is an action adventure rpg, full of puzzles and intricate dungeons to solve.

Travelling around the world, Baldo will interact with many weird and funny characters scattered everywhere, to complete the main story quest and many other sidequests.

You'll travel into an open world map discovering new towns and people, fighting enemies , locating hidden temples and collecting objects to get new weapons or items to use.
Stay tuned for additional updates about Baldo in the future.
Leave a Reply