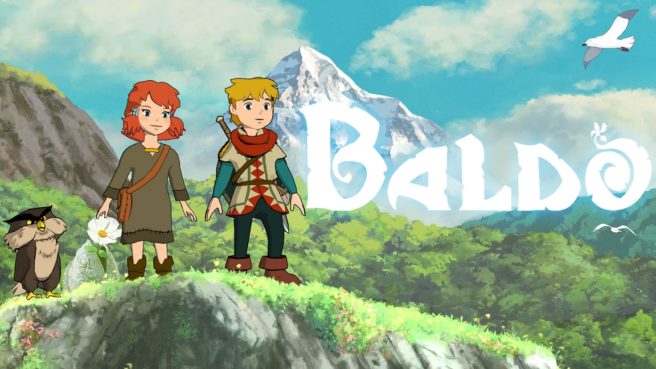 Naps Teams has released brand new gameplay of its action adventure RPG Baldo: The Guardian Owls. Get a look at 13 minutes of footage below.
A release window for Baldo: The Guardian Owls has not yet been announced.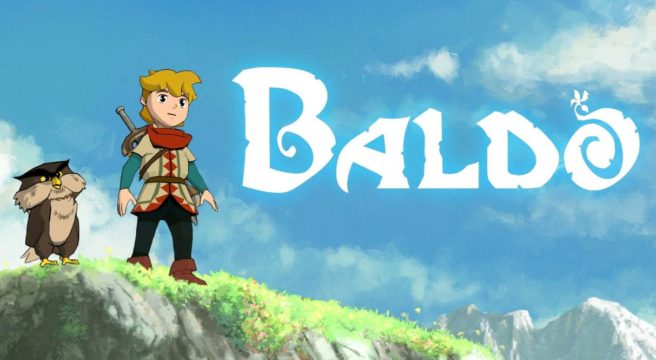 Naps Team is currently developing Baldo, a Zelda-inspired action-action game with a cel-shaded art style. It's in development for Switch and other platforms.
Aside from the trailer below, information is hard to come by. We do know that the action is top-down, but the backgrounds are fully 3D.
Baldo is currently without a release date. We'll bring you more information when we have it.