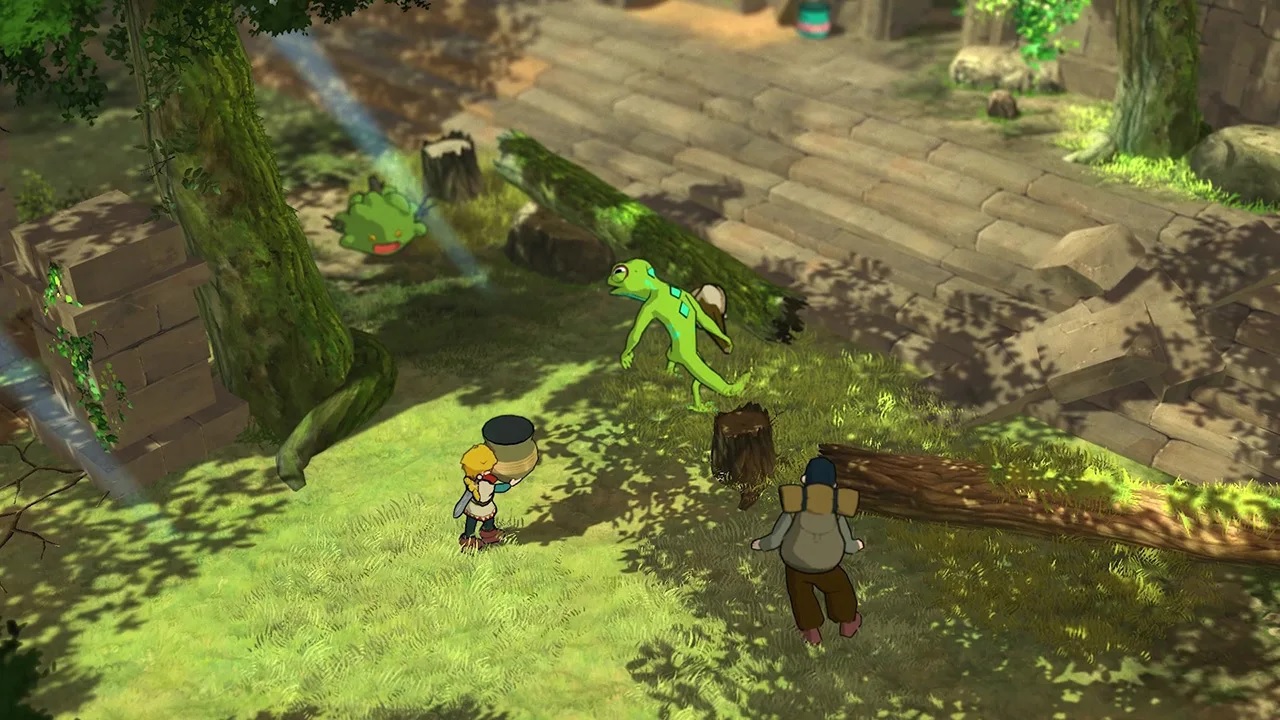 Yesterday, Baldo: The Guardian Owls received new town and sidequests gameplay. IGN has now returned with a second video focusing on exploration and combat.
Here's the full footage:
When we last heard about Baldo, it was on track to launch sometime this summer. However, Nintendo's website listing for the game has been updated, and now shows a release date of "TBD". It also doesn't help that fall will be starting in a couple of weeks, so Naps Team wouldn't have much time to hit that summer window in any case.
Baldo received a great deal of attention after it was shown during an Indie World Showcase earlier this year. For those that haven't heard about the project previously, check out the following overview and trailer: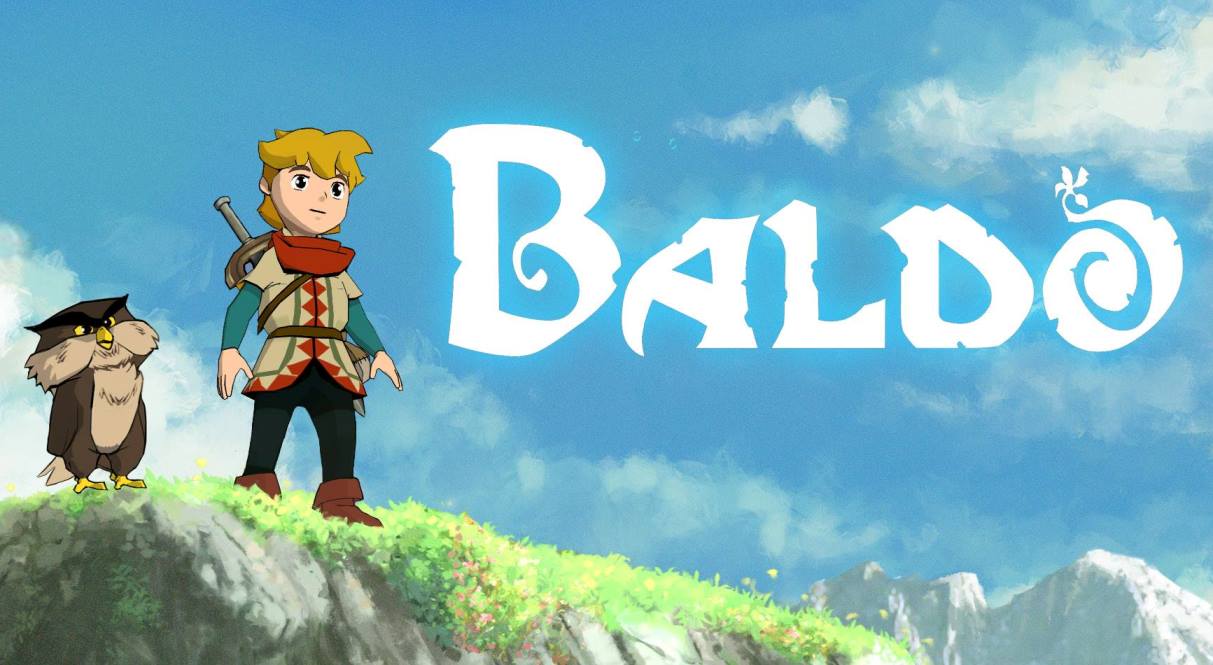 Naps Team is currently developing Baldo, a Zelda-inspired action-action game with a cel-shaded art style. It's in development for Switch and other platforms.
Aside from the trailer below, information is hard to come by. We do know that the action is top-down, but the backgrounds are fully 3D.
Baldo is currently without a release date. We'll bring you more information when we have it.