Bandai Namco open to a Pokken Tournament sequel, but says it's up to Nintendo and The Pokemon Company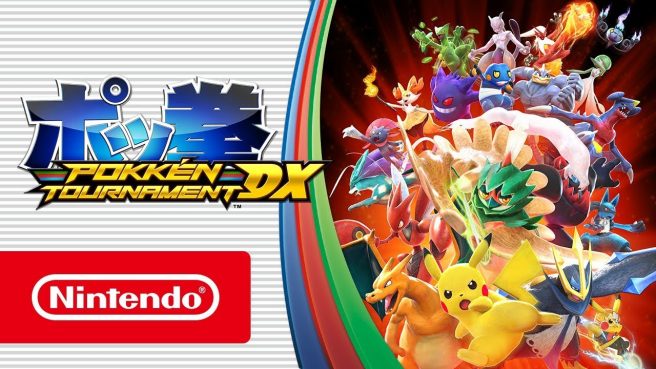 After a stint in arcades, Pokken Tournament was brought over to Wii U. Nintendo and Bandai Namco later created an upgraded "DX" version for Switch. There's no word on a sequel currently, but that doesn't mean such an idea is off the table.
Bandai Namco actually seems rather open to working with Pokken Tournament again. Katsuhiro Harada, who was a producer on the game, expressed interest in developing a follow-up when asked by a fan about making a sequel. However, Harada indicated that it'd be up to Nintendo and The Pokemon Company to move forward with a new entry.
We have a good relationship with Nintendo and Pokemon Co., Ltd., and POKKÉN has had a great response, so I would like to make it again.
But it's not what we decide, it's what they decide.https://t.co/U8mzxSpWsv

— Katsuhiro Harada (@Harada_TEKKEN) January 24, 2021
Nintendo, The Pokemon Company, and Bandai Namco aren't working on a new Pokken Tournament just yet, but they are collaborating on a different project. New Pokemon Snap is in the final stages of development and will be released on April 30.
Leave a Reply