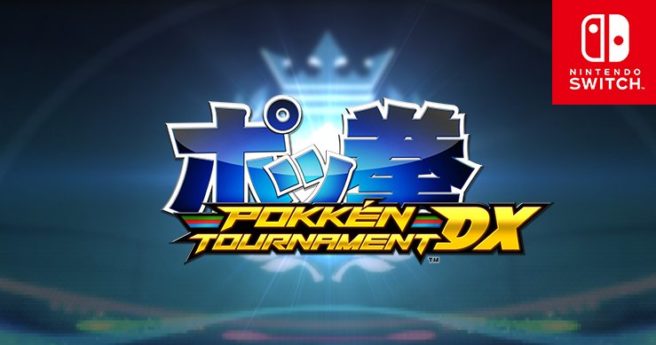 Nintendo has updated the Switch eShop listing for Pokken Tournament DX. Thanks to that, we now know that the game will take up 3.2GB of space.
The original Pokken Tournament on Wii U was pretty similar. On Nintendo's older console, it was about 3.68GB.
Source: Switch eShop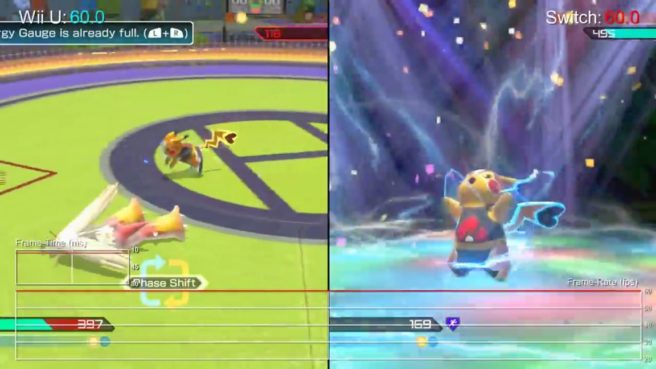 Digital Foundry is sharing another technical analysis of a Switch game showcased at E3. This time, Pokken Tournament DX gets the focus.
The first thing Pokken Tournament DX has over its Wii U original is a bump in resolution. Whereas the fighter is running at 960×720 on Wii U, the Switch version is a native 1280x720p – at least when docked. There is a lack of anti-aliasing still, but Switch features improved texture filtering. Pokken Tournament DX also appears to run more consistently at 60 frames per second.
Here's the full analysis from Digital Foundry: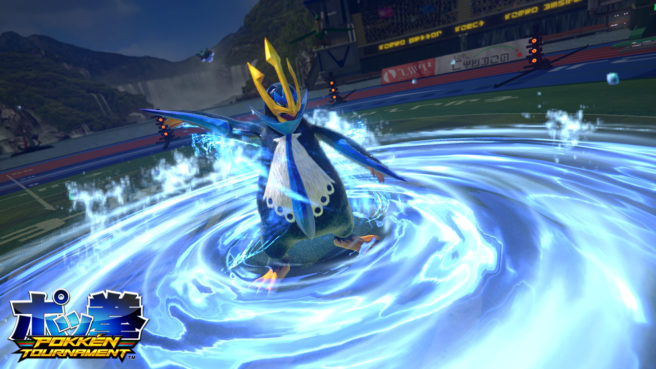 Additional footage of Empoleon in Pokken Tournament arcade has surfaced. Get another look at the new character below.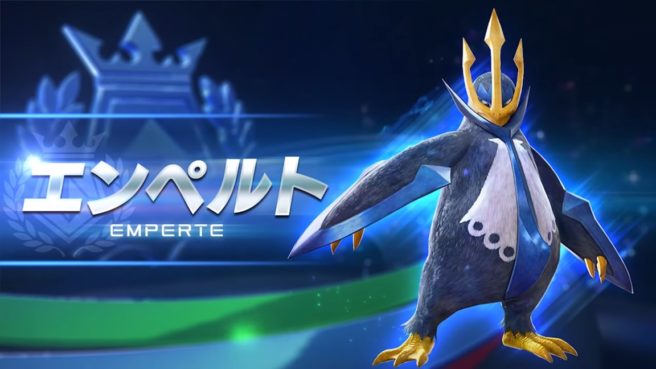 Last week, Bandai Namco announced that Empoleon would be added to the arcade version of Pokken Tournament on December 15. We now have a trailer for the character – view it below.