Bandai Namco to host "Play Anime Live" event in July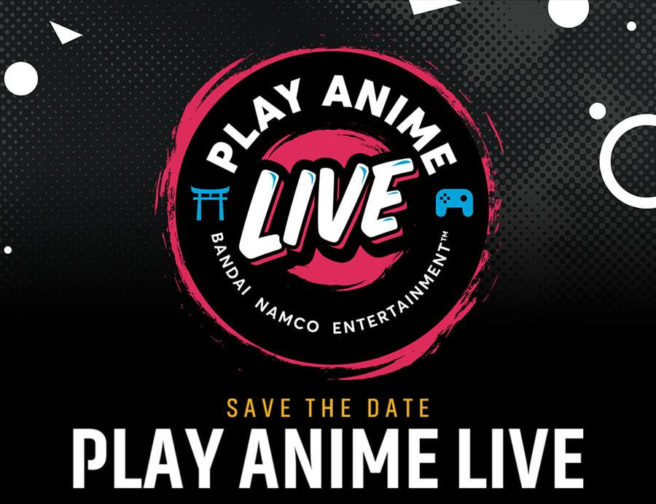 Bandai Namco today announced a new anime-dedicated event called "Play Anime Live". The live stream promises to be "a fun, safe, and engaging space that brings together fans of anime-inspired games, offering exciting game updates, developer insights, and much more".
It will be held on July 22 / July 23 at the following times:
– 4 PM PT (July 22)
– 7 PM ET (July 22)
– 12 AM in the UK (July 23)
– 1 AM in Europe (July 23)
Play Anime Live will be live streamed on the official Bandai Namco Twitch channel.
Source: Bandai Namco email
Leave a Reply