Baraduke is this week's Arcade Archives game on Switch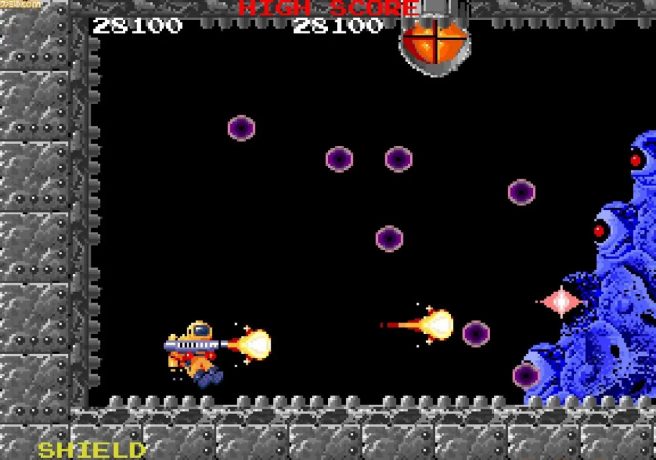 On top of Arcade Archives Itazura Tenshi which releases today, Hamster has announced another Arcade Archives game that will be coming to the Switch this week, that being Arcade Archives Baraduke. Here is some additional information on the game.
Baraduke was originally released by Namco in 1985. The game is a run-n-gun shooter in which players must infiltrate an alien fortress and defeat all the enemies within. The game is made up of eight different worlds each containing multiple levels, with players clearing floors by clearing them of enemies using their wave gun. Players can also save friendly aliens which provide extra points and protection and power-up their arsenal by defeating certain enemies.
Arcade Archives Baraduke will release digitally on Switch tomorrow, November 10. It will cost $7.99 / €6.99 / £6.29 on the Switch eShop.
Leave a Reply