Base model Nintendo Switch receives price cut in Europe and UK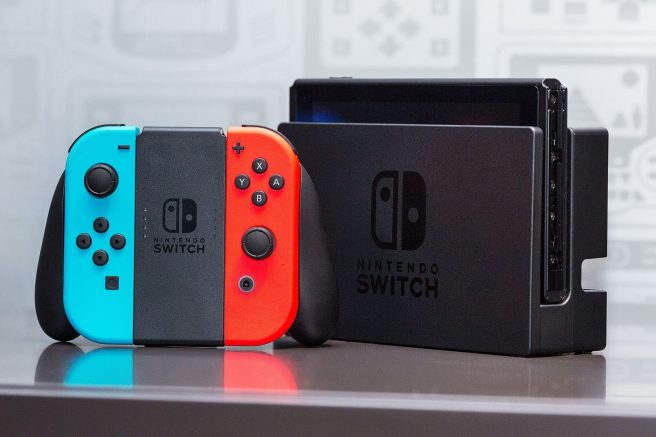 Nintendo has quietly reduced the price of the base model Nintendo Switch in Europe and the UK from their online store page. Originally priced at around £297.98, the price on the site has been cut to £259.99 in the UK. This change has not yet been reflected by retailers such as Amazon.
Though Nintendo had stated in late 2019's financial results briefing that the company had then planned no price cuts and instead wished to sell them at their initial price for as long as possible, it seems that the console is getting a price reduction after all about two years later. Newer Switch models are still retaining their base prices: The Switch Lite, priced at £200 received multiple new editions since the aforementioned press briefing. The Switch OLED Model also was announced and is still arriving with a £309.99 price tag.
This is not the first time Nintendo has reduced the MSRP of its consoles. In addition to more affordable new versions of its products released down the line, such as the Switch Lite or the Nintendo 2DS, the company has offered price cuts to consoles including the New 3DS and New 3DS XL as recently as 2015.
Currently this price reduction is only available for base model Nintendo Switch consoles in Europe and the UK.
Leave a Reply