Batman: The Enemy Within listed for Switch on both Amazon and GameStop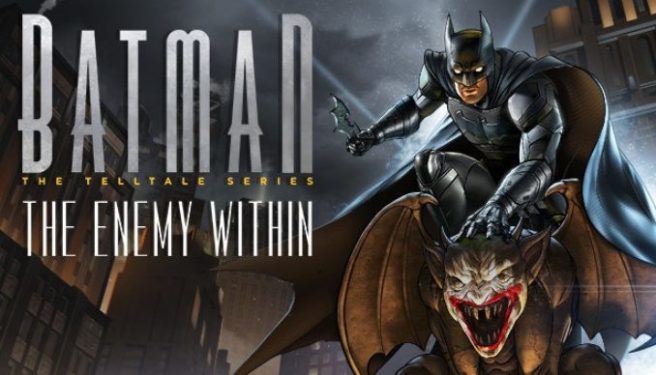 All sorts of retailers have been suggesting that Batman: The Enemy Within is coming to Switch. What we considered to be a very good sign is when GameFly listed the game. The retailer tends to be spot on more often than not.
If you didn't trust GameFly's listing though, even more evidence has popped up. Amazon and GameStop both say that Batman: The Enemy Within is heading to Switch as well.
At this point, we'd be extremely surprised if this wasn't happening. It may just take Telltale Games awhile to make it official. Even though we pretty much knew about Minecraft: Story Mode – The Complete Adventure on Switch, the announcement took a significantly long time to appear.
Leave a Reply