Battle Princess Madelyn set for Switch and Wii U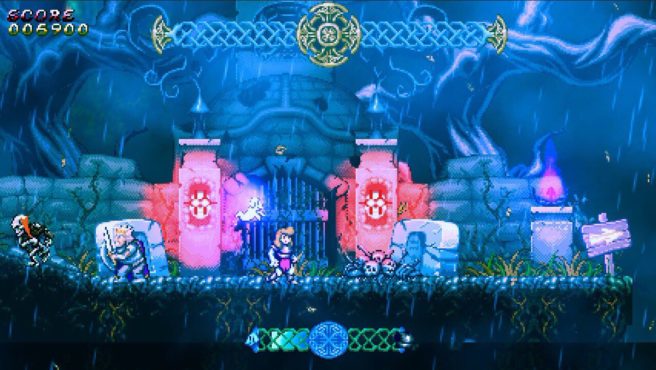 Casual Bit Games has been working on Battle Princess Madelyn for quite some time. The action-adventure platformer still has a few months of development to go, but the upcoming title – inspired by the likes of Ghouls N' Ghosts and Wonder Boy 3: The Dragon's Trap – is now confirmed for Switch and Wii U.
Battle Princess Madelyn has ten levels, comprised of five stages each (and "some that are cunningly hidden). It includes replayable areas, "with many to unlock as each surprise heralds new challenges – as well as weapons and enemies." All types of players can enjoy the game thanks to self-adjusting difficulty.
Regarding presentation, a professional children's author is on board with hand drawn artwork bringing the game to life. John McCarthy of Nintendo Quest fame will be providing orchestrated audio while a retro style FM/PCM arcade style soundtrack will be present thanks to Gryzor87.
See what Battle Princess Madelyn is all about in the video below. The game should be finished by late 2017.
Source: Casual Bit Games PR
Leave a Reply