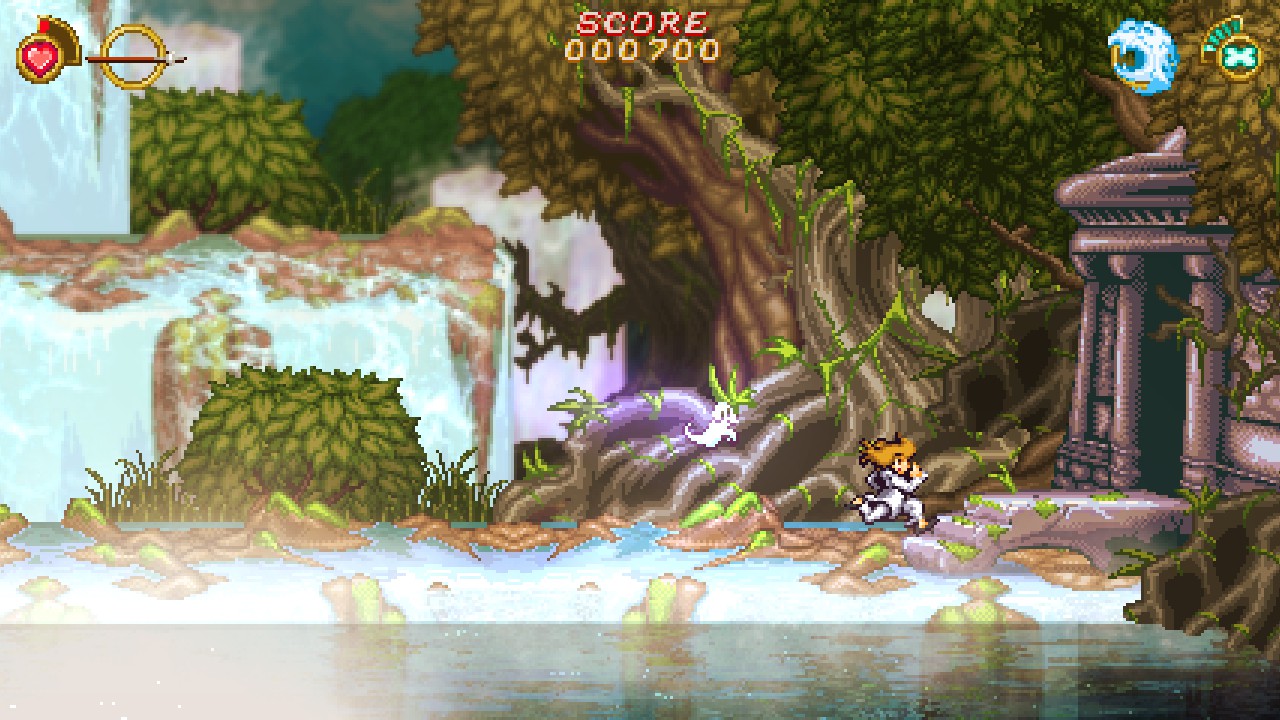 Battle Princess Madelyn was originally slated for release on December 6. While that happened on a couple of platforms, the Switch version was bumped back to December 13. Unfortunately, another delay has just been announced.
Battle Princess Madelyn has yet to receive a new date on Switch. The game "is now pending clearance from Nintendo, along with the release date, with new patches having been completed and submitted." We should know when we'll be getting it "within the next week."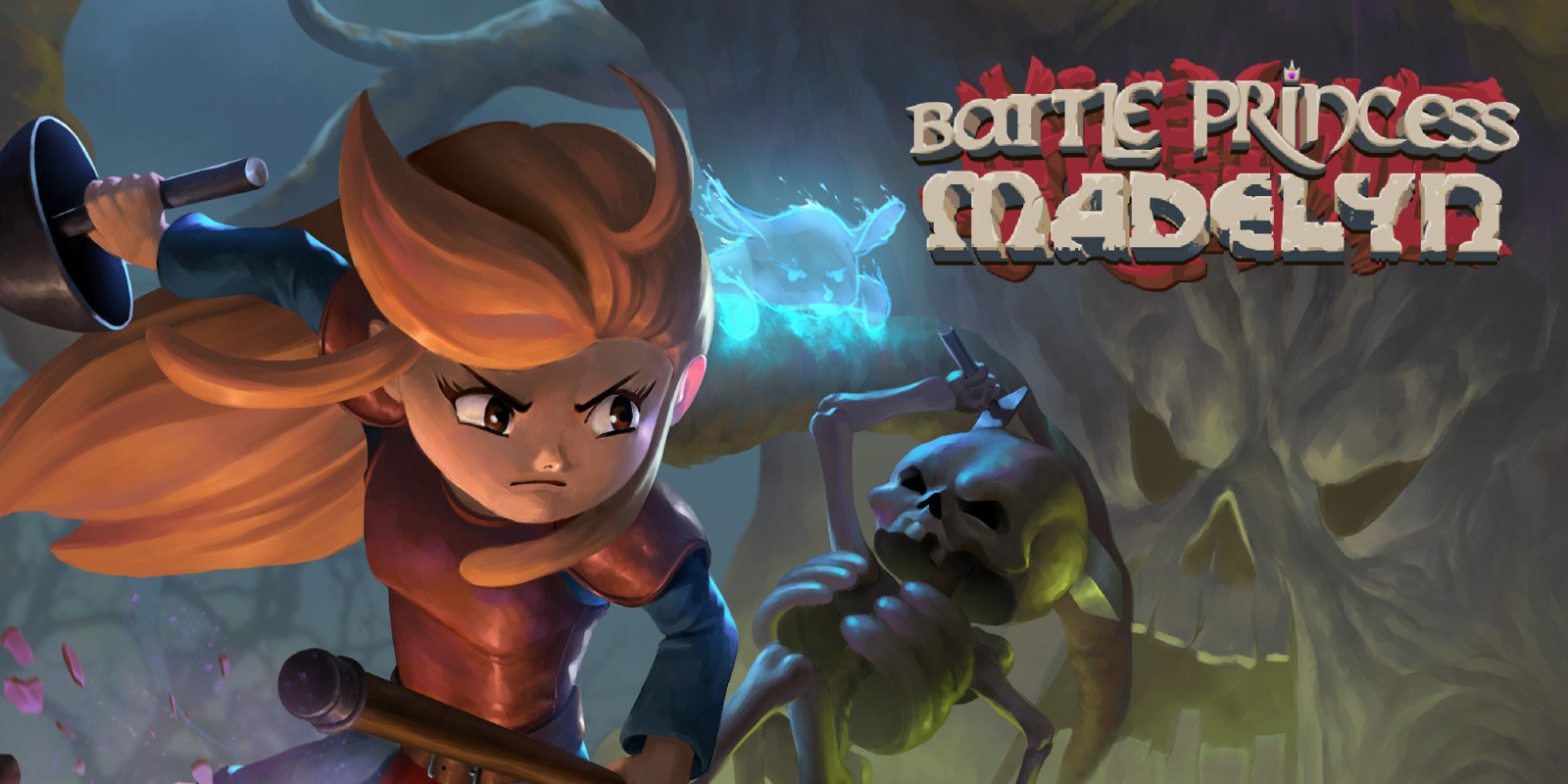 Battle Princess Madelyn was last scheduled to reach Switch tomorrow as a digital download. Unfortunately, a last-minute delay has been announced. The Switch version (and PlayStation 4) are now targeted for launch one week later.
Casual Bit Games said of the delay: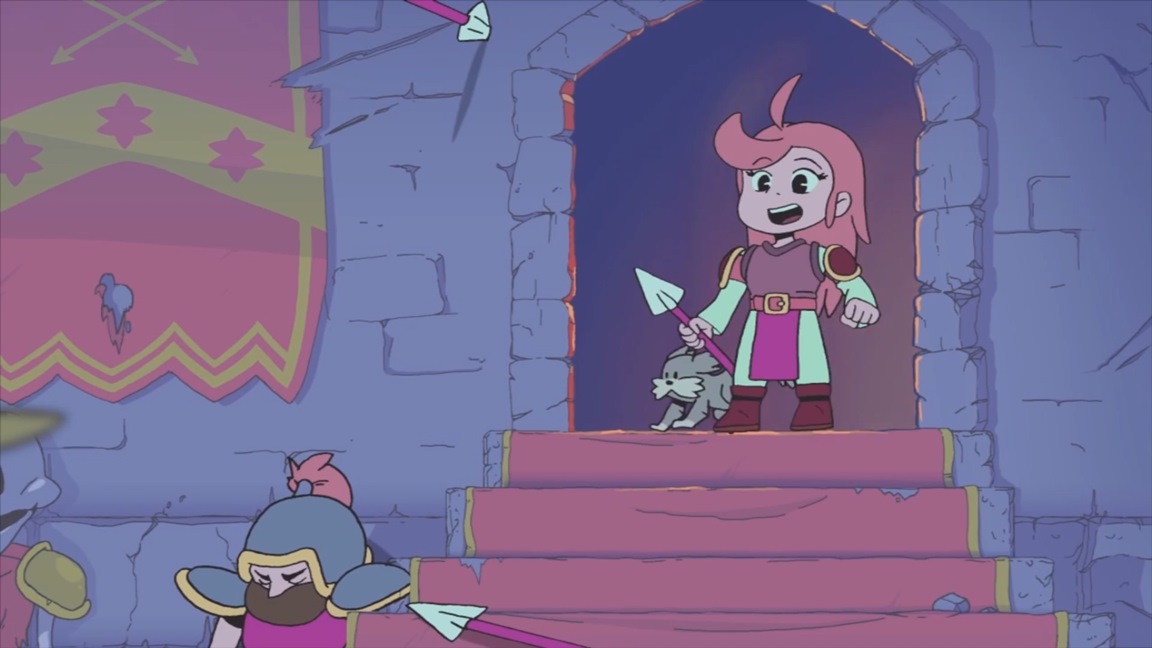 Battle Princess Madelyn has finally received a release date. Casual Bit Games and Hound Picked Games have announced that it's heading to Switch on December 6. Wii U will follow later.
To celebrate today's news, a new trailer has gone live for Battle Princess Madelyn. You can watch it below.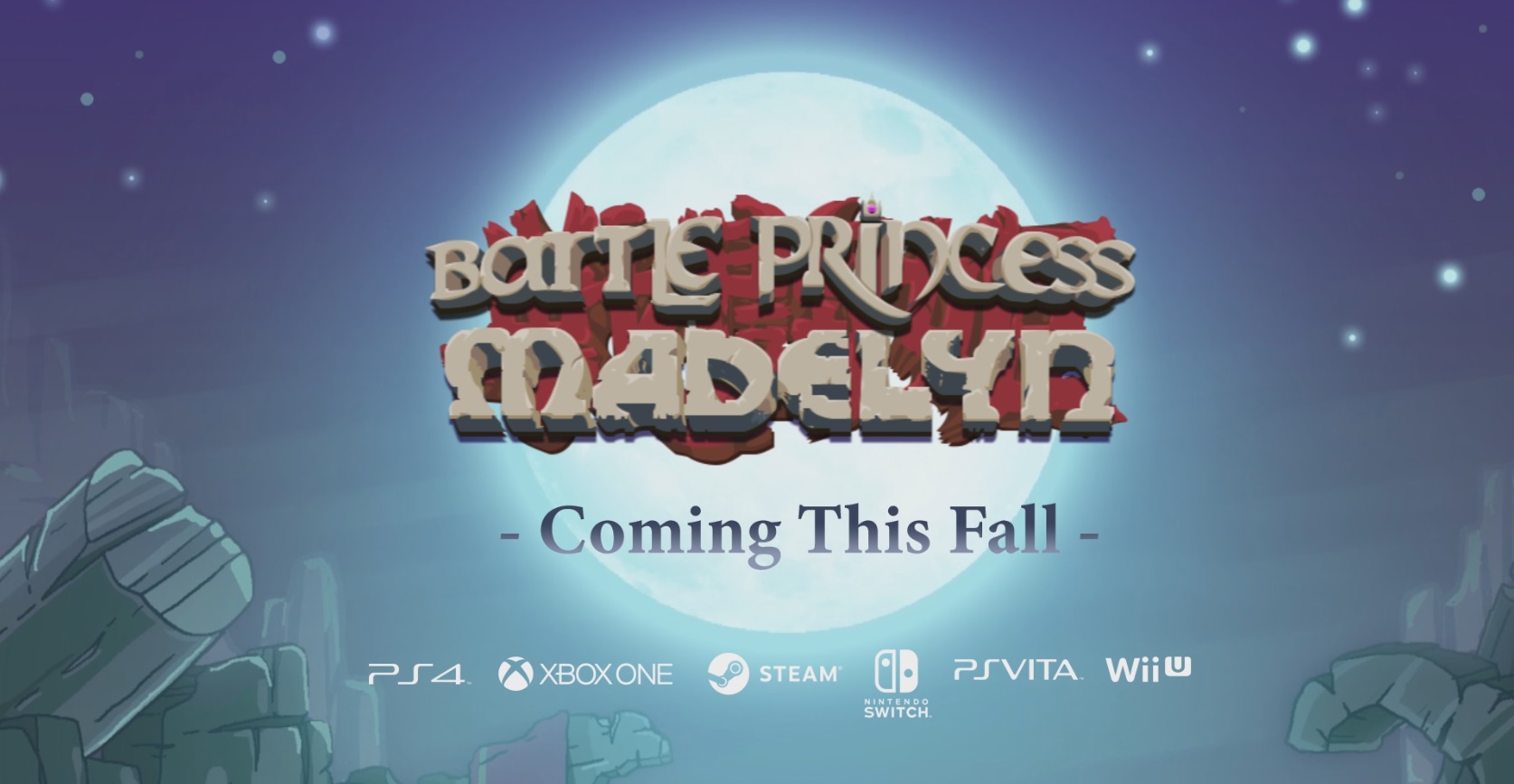 It won't be much longer until Battle Princess Madelyn is ready for release. Casual Bit Games intends to release its project this fall, with a specific date coming very soon.
Casual Bit Games is celebrating the end of development with a new trailer showing off the various aspects of Battle Princess Madelyn. We have it below.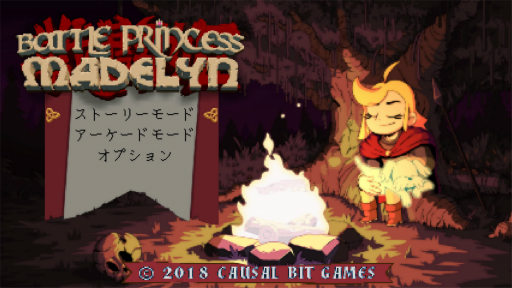 More screenshots have been released for the upcoming eShop title Battle Princess Madelyn. Check them out below.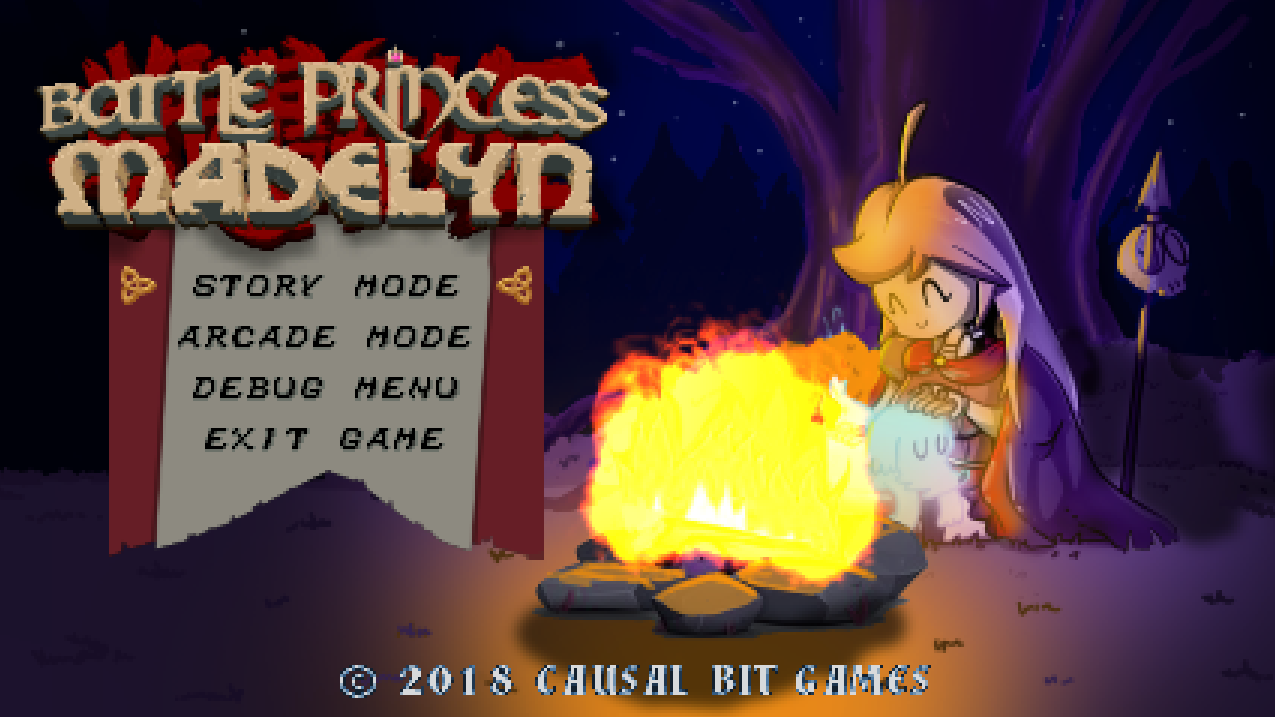 Causal Bit Games have today introduced a new aspect of Battle Princess Madelyn. Below you can see the game's Arcade Mode for the first time.
In Arcade Mode, players will find story levels with a faster pace and completely different level structure plus style of play that makes things a bit more difficult. Casual Bit Games promises it will be a "true homage to games of yesteryear" and "a real old school experience."
Source: Causal Bit Games PR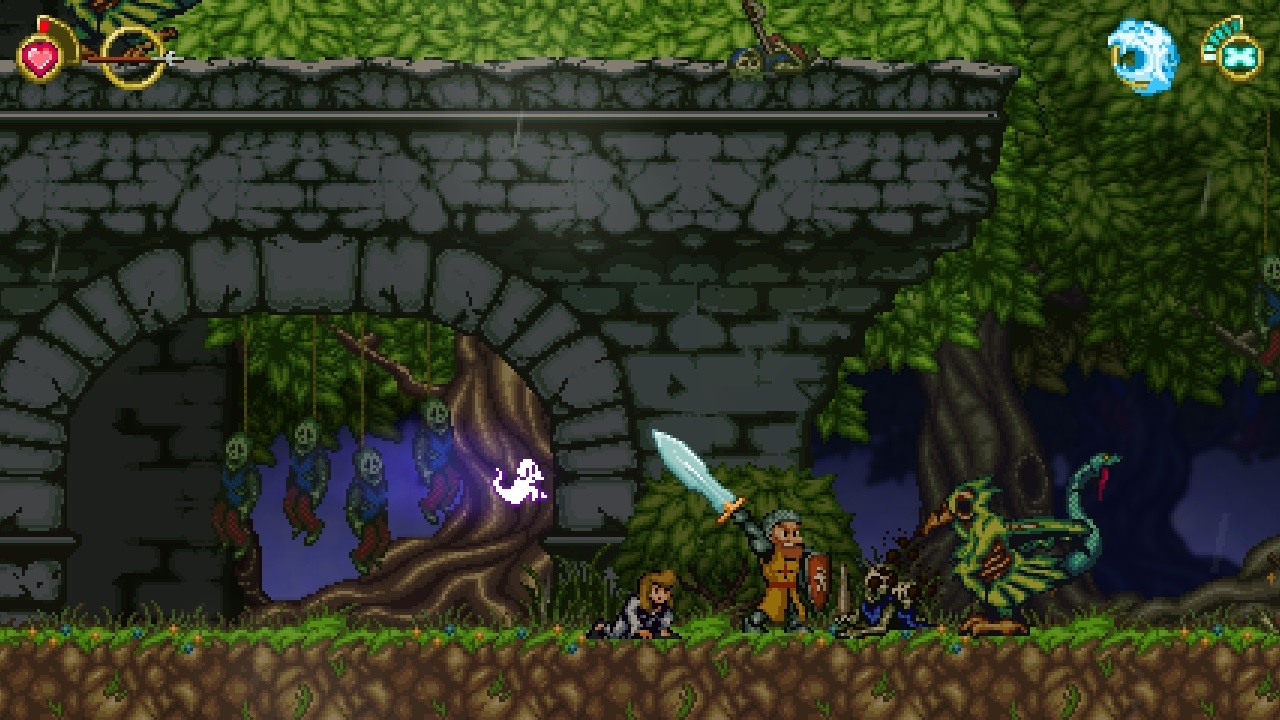 Causal Bit Games shared a new Battle Princess Madelyn teaser today. In it, we learn that Don Ramiro from Maldita Castilla will join Madelyn on her epic quest to save her family.
Here's the video in question:
Battle Princess Madelyn is planned for release on Switch and Wii U.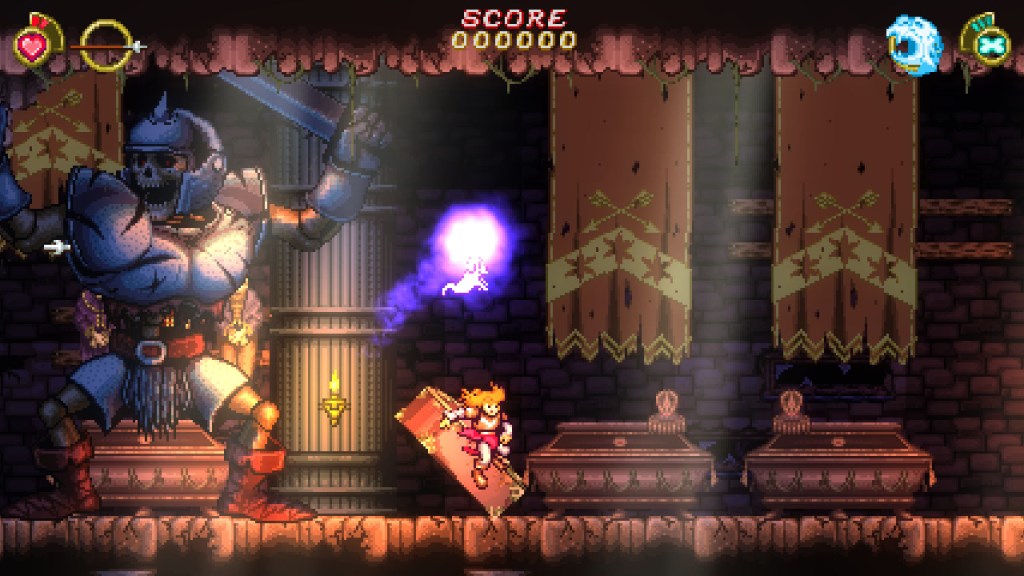 Casual Bit Games posted a new video for Battle Princess Madelyn last week. The gameplay below shows updated stages, collecting weapon and Armor Shards from cursed chests, and a visit to a very familiar blacksmith.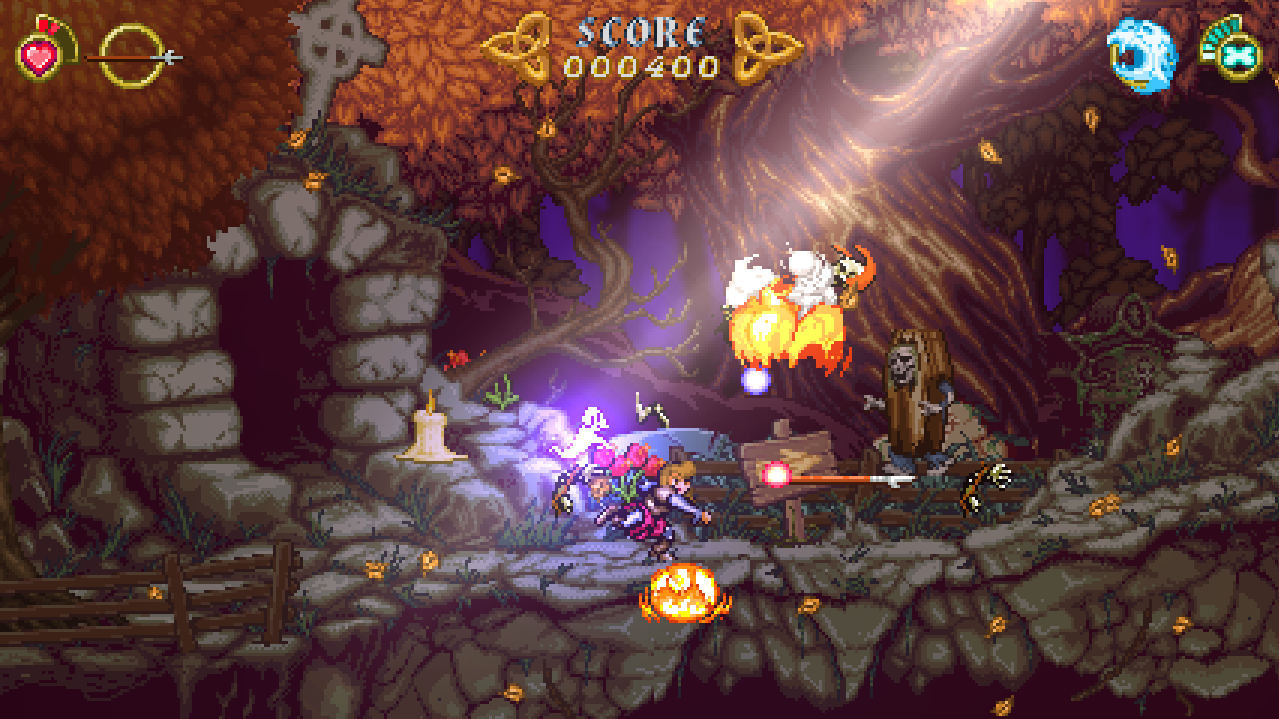 Causal Bit Games has shared a new look at action of the first level from Battle Princess Madelyn with a brand new gameplay video. We've got it below.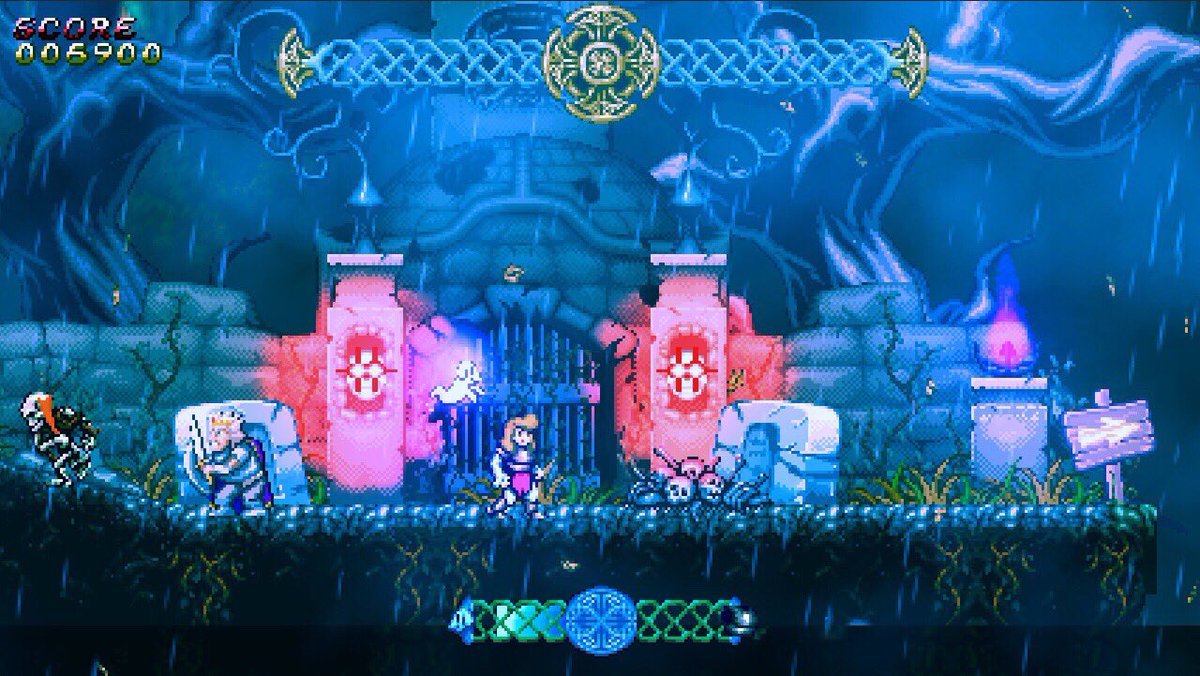 Casual Bit Games created a new trailer for Battle Princess Madelyn to celebrate the game's Kickstarter success. Watch it below.