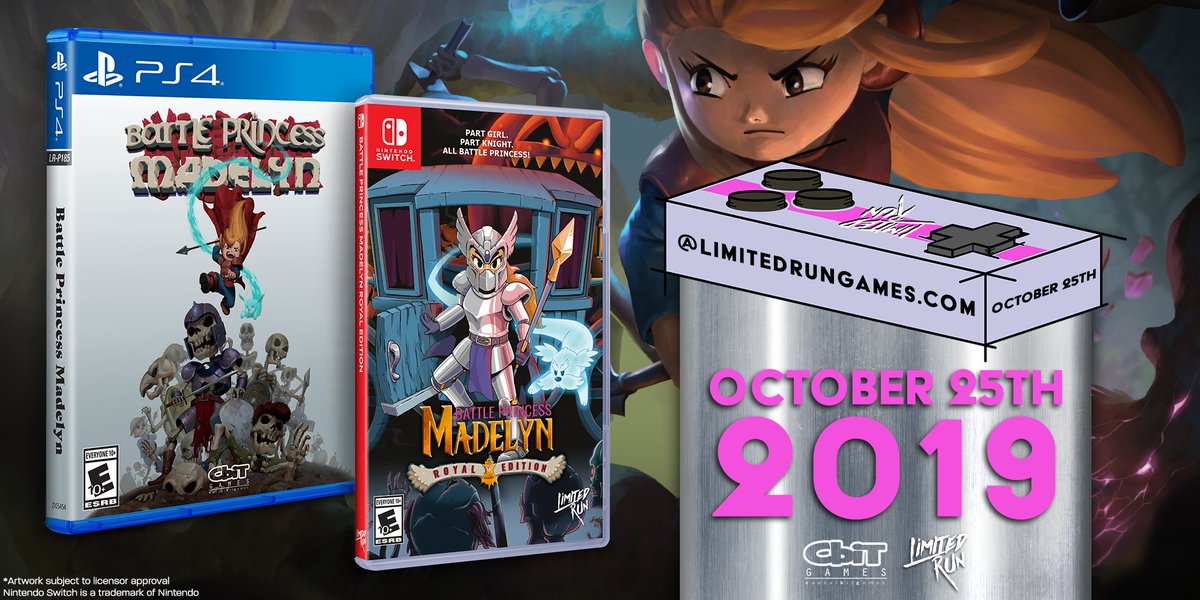 A physical version of Battle Princess Madelyn is in the works, Limited Run Games has announced. Pre-orders open on October 25 through the company's website. Reservations will be live for two weeks.
Battle Princess Madelyn originally debuted on the Switch eShop last December. Since its launch, the 2D action-adventure title has received a number of improvements. More information can be found here.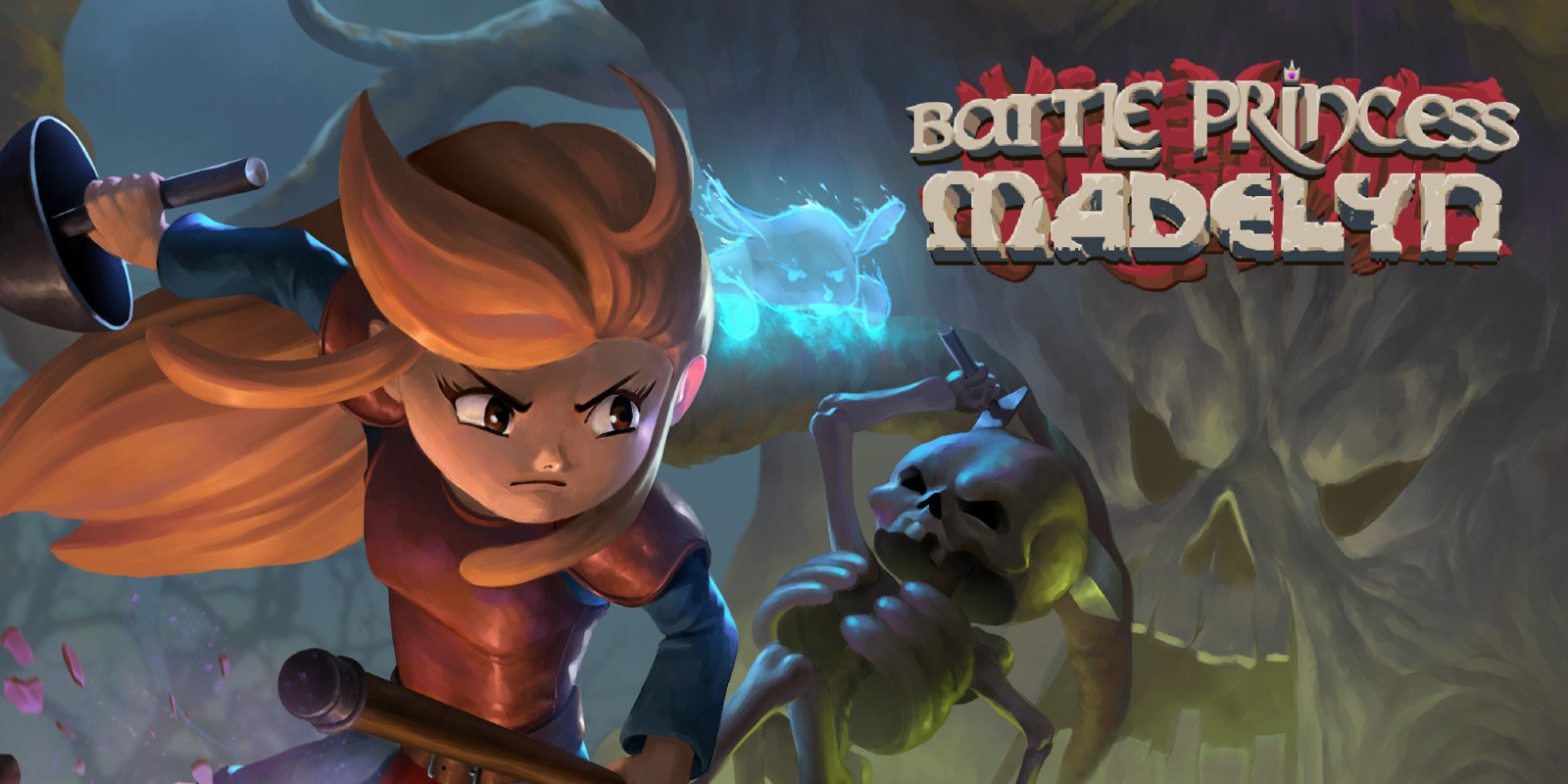 Casual Bit Games has announced that a new update is out now for Battle Princess Madelyn on Switch. Version 1.0.5 includes a bunch of fixes, additions, and improvements.
Here's the full rundown: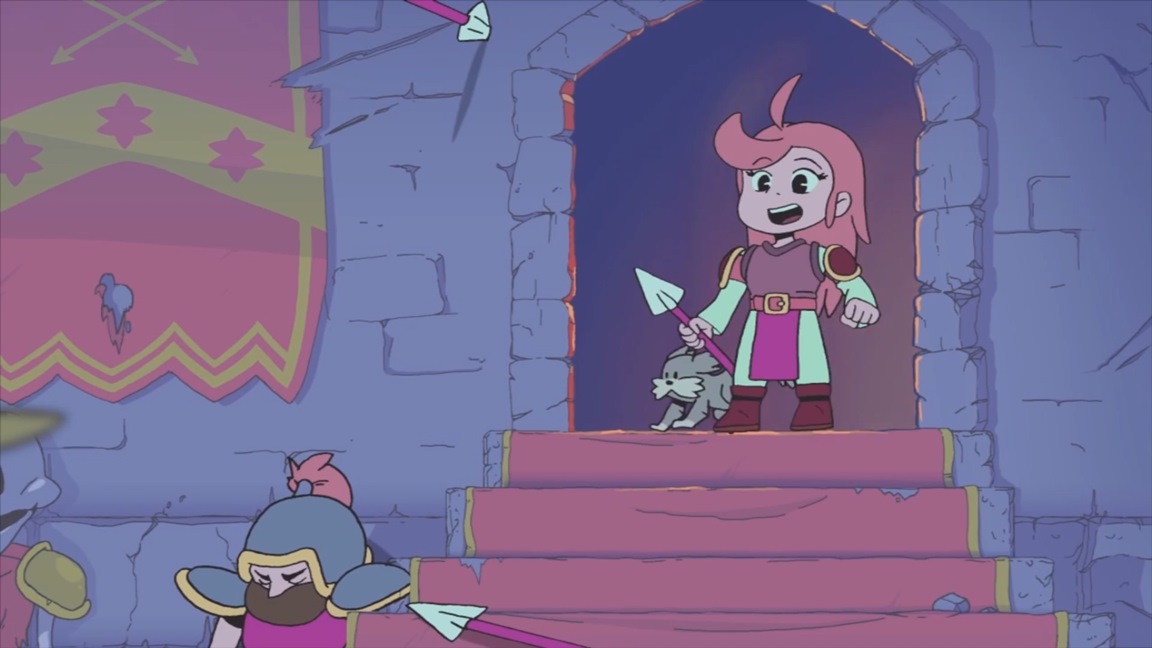 After a couple of short delays, Battle Princess Madelyn finally lands on the Switch eShop tomorrow. Have a look at some footage below.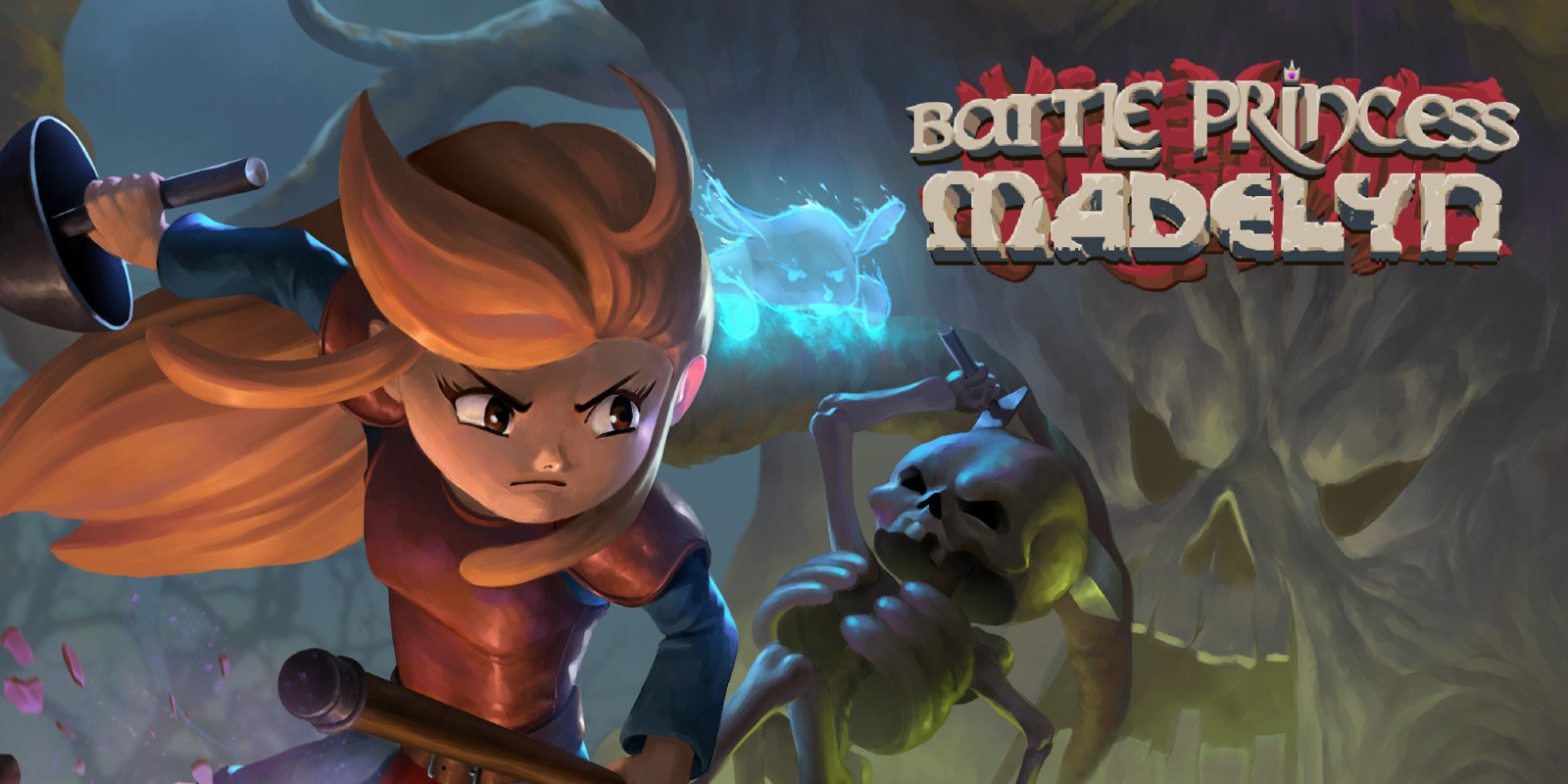 Battle Princess Madelyn has been provided with a new release date on Switch – which should stick this time around.
In North America, Battle Princess Madelyn launches December 20. The European and Australian release will follow on January 7.
Battle Princess Madelyn has been delayed a couple of times on Switch this month. Originally, it was planned for December 6.
Source: Casual Bit Games PR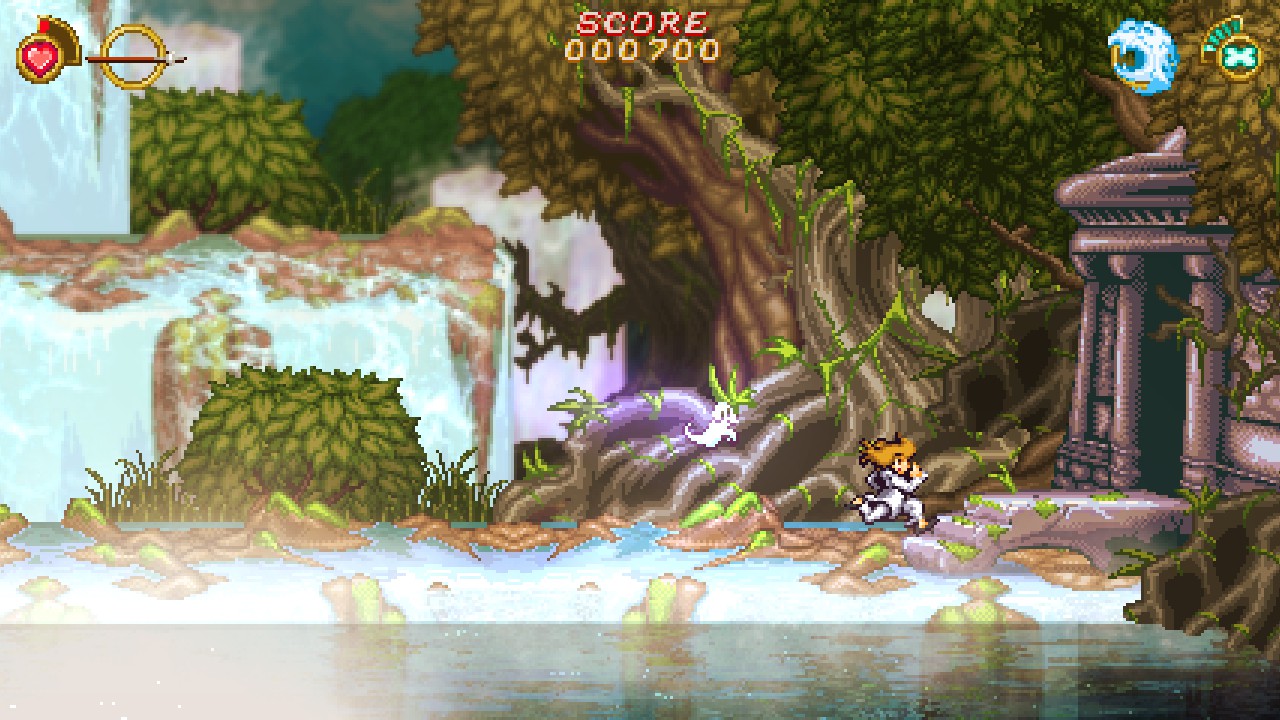 Battle Princess Madelyn was originally slated for release on December 6. While that happened on a couple of platforms, the Switch version was bumped back to December 13. Unfortunately, another delay has just been announced.
Battle Princess Madelyn has yet to receive a new date on Switch. The game "is now pending clearance from Nintendo, along with the release date, with new patches having been completed and submitted." We should know when we'll be getting it "within the next week."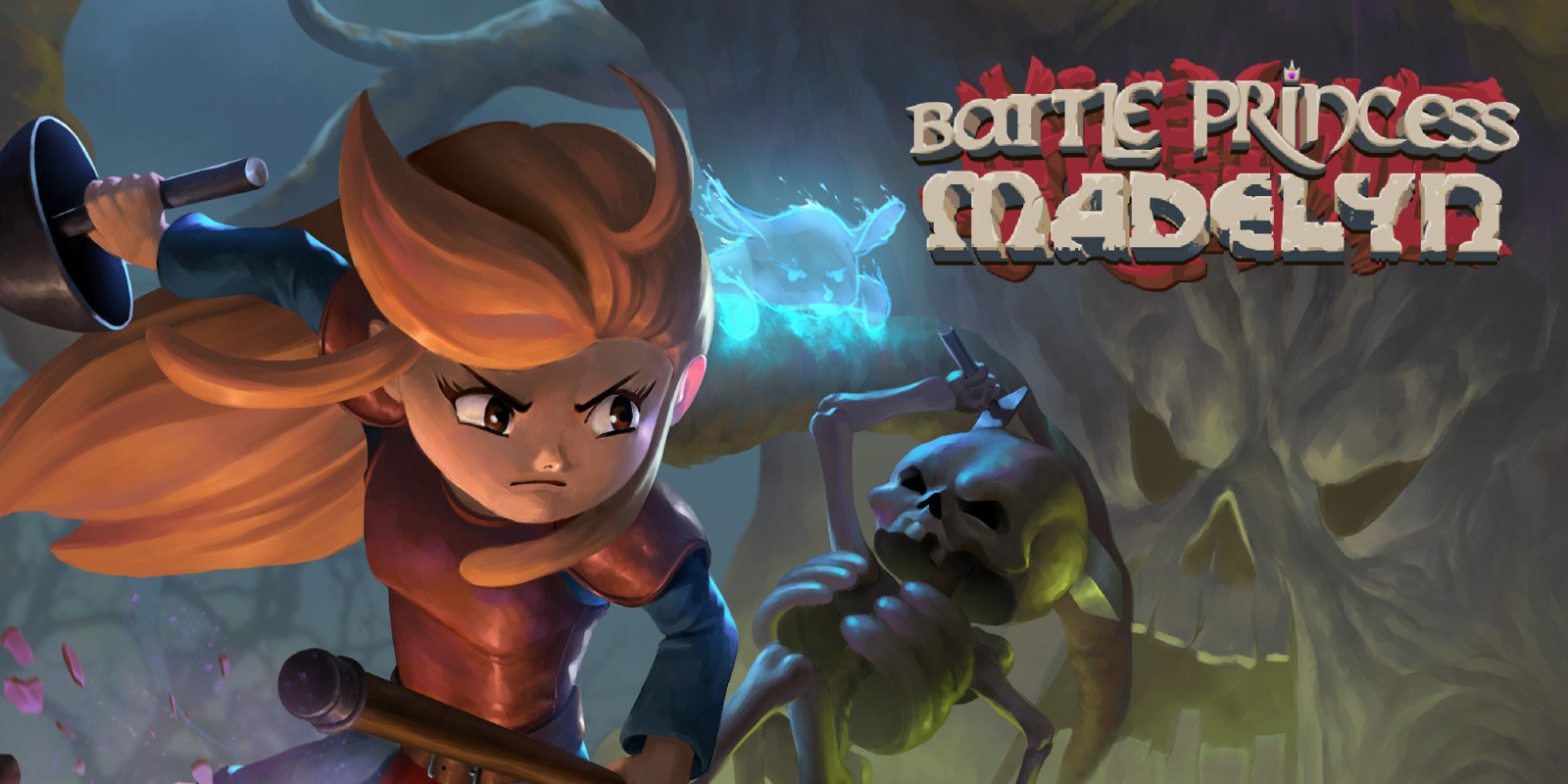 Battle Princess Madelyn was last scheduled to reach Switch tomorrow as a digital download. Unfortunately, a last-minute delay has been announced. The Switch version (and PlayStation 4) are now targeted for launch one week later.
Casual Bit Games said of the delay: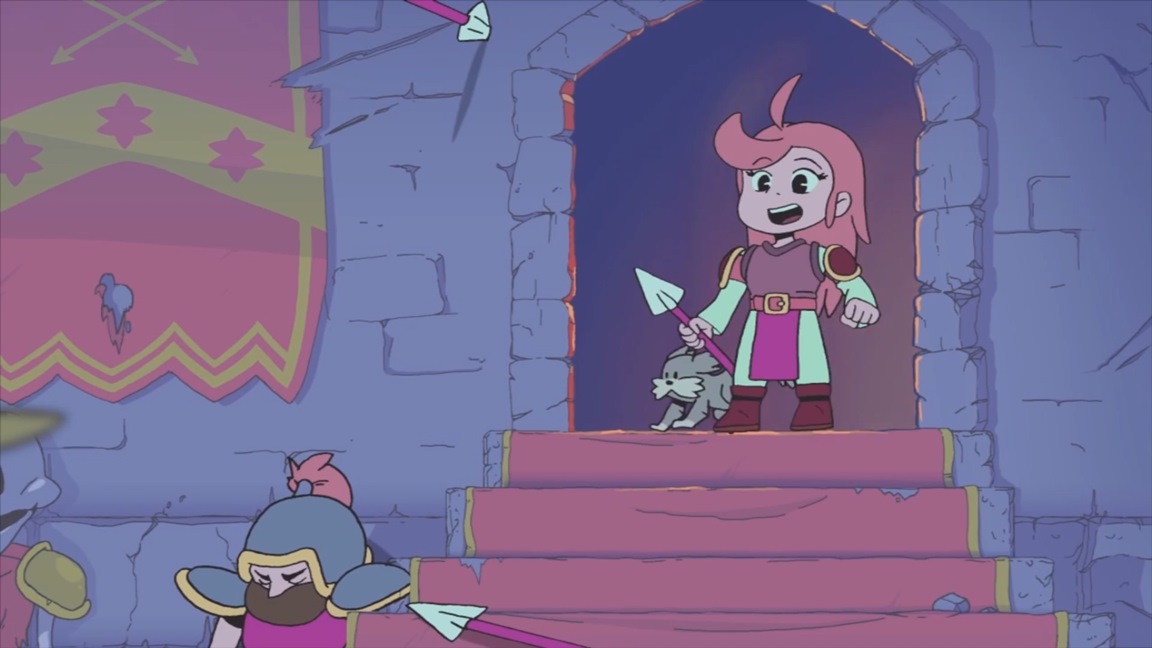 Battle Princess Madelyn has finally received a release date. Casual Bit Games and Hound Picked Games have announced that it's heading to Switch on December 6. Wii U will follow later.
To celebrate today's news, a new trailer has gone live for Battle Princess Madelyn. You can watch it below.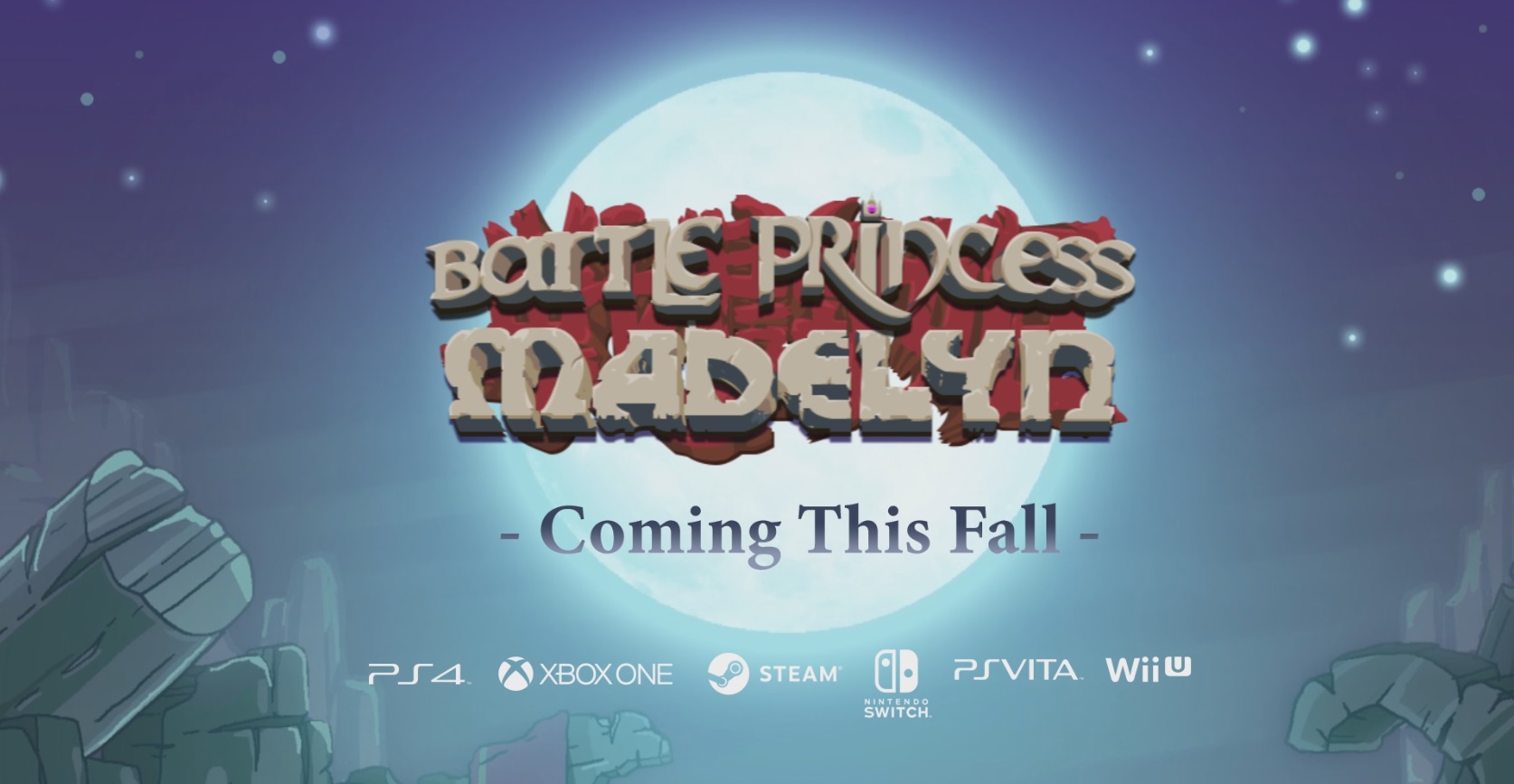 It won't be much longer until Battle Princess Madelyn is ready for release. Casual Bit Games intends to release its project this fall, with a specific date coming very soon.
Casual Bit Games is celebrating the end of development with a new trailer showing off the various aspects of Battle Princess Madelyn. We have it below.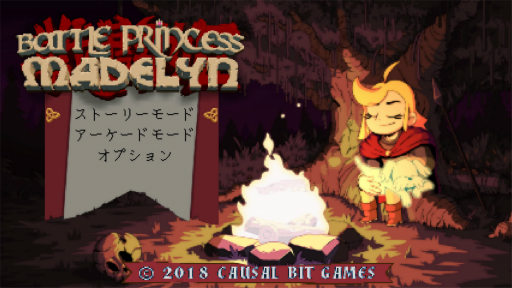 More screenshots have been released for the upcoming eShop title Battle Princess Madelyn. Check them out below.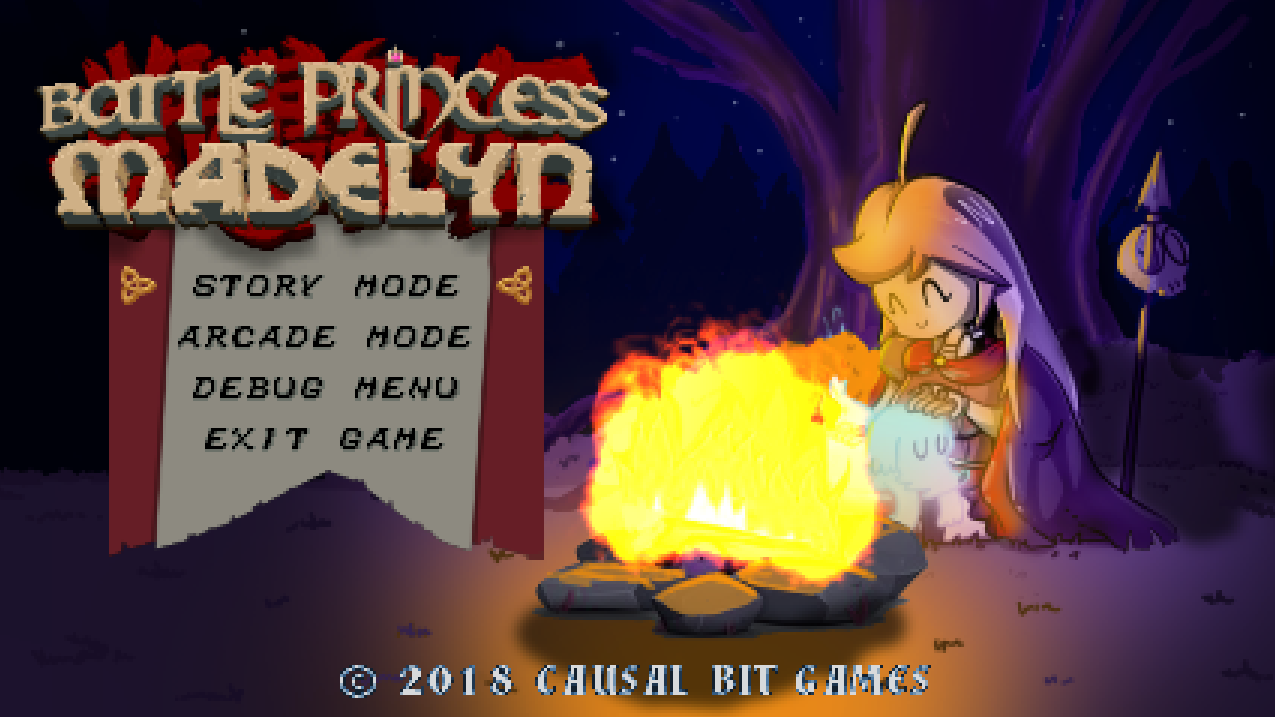 Causal Bit Games have today introduced a new aspect of Battle Princess Madelyn. Below you can see the game's Arcade Mode for the first time.
In Arcade Mode, players will find story levels with a faster pace and completely different level structure plus style of play that makes things a bit more difficult. Casual Bit Games promises it will be a "true homage to games of yesteryear" and "a real old school experience."
Source: Causal Bit Games PR