Bayonetta 2 for Switch tentative file size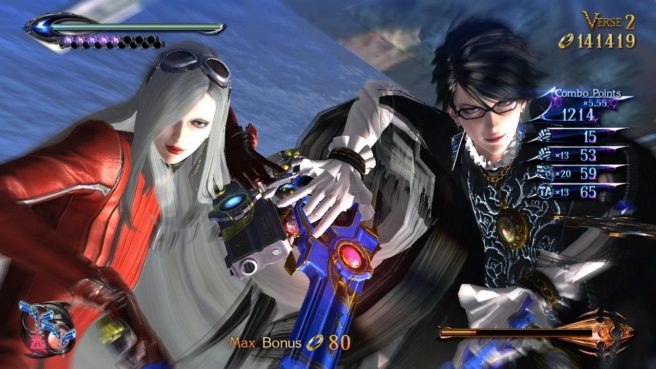 Last week, Nintendo surprised everyone at The Game Awards with a trio of Bayonetta announcements. The original two games are bound for Switch, along with the entirely new Bayonetta 3.
Amazon Japan shows tentative the file size for Bayonetta 2. The game apparently takes up about 12.4GB, which would be a little bit smaller than Wii U's 14GB. If this size changes, we'll let you know.
Thanks to m_t for the tip.
Leave a Reply