Bear and Breakfast delayed on Switch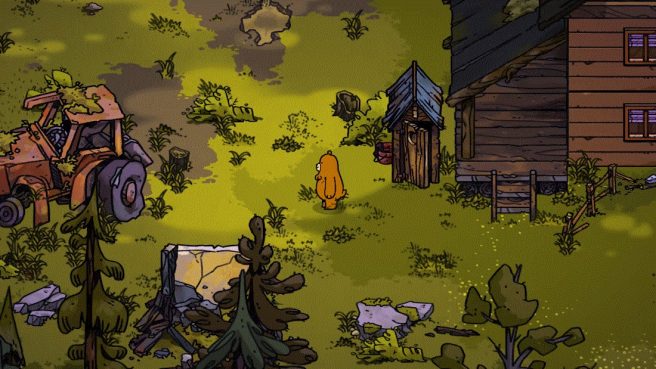 Bear and Breakfast is seeing a delay on Switch, according to developer Gummy Cat.
We've heard that the studio "discovered a couple of small tweaks that needed to be made to the game's control scheme in order to provide the highest possible quality for controller-users." The PC version is still moving forward on July 28, but controller support will be added for that platform in alignment with the Switch release.
A new date for the Switch version of Bear and Breakfast has not yet been announced. Gummy Cat "needs a few more weeks" to ensure that everything is up to snuff with controller support. The Switch version of Bear and Breakfast "will be released on Switch sometime within the next couple of months, with its new release date to be announced in the near future."
"Gummy Cat can promise that with the short delay for controller and Switch players, their labor of love will be worth the wait, so please bear with it for now," the developer says.
Today's news about the delay will be disappointing for some, but we'll pass along the new release date for Bear and Breakfast once Switch as soon as we have it.
Source: Gummy Cat PR
Leave a Reply