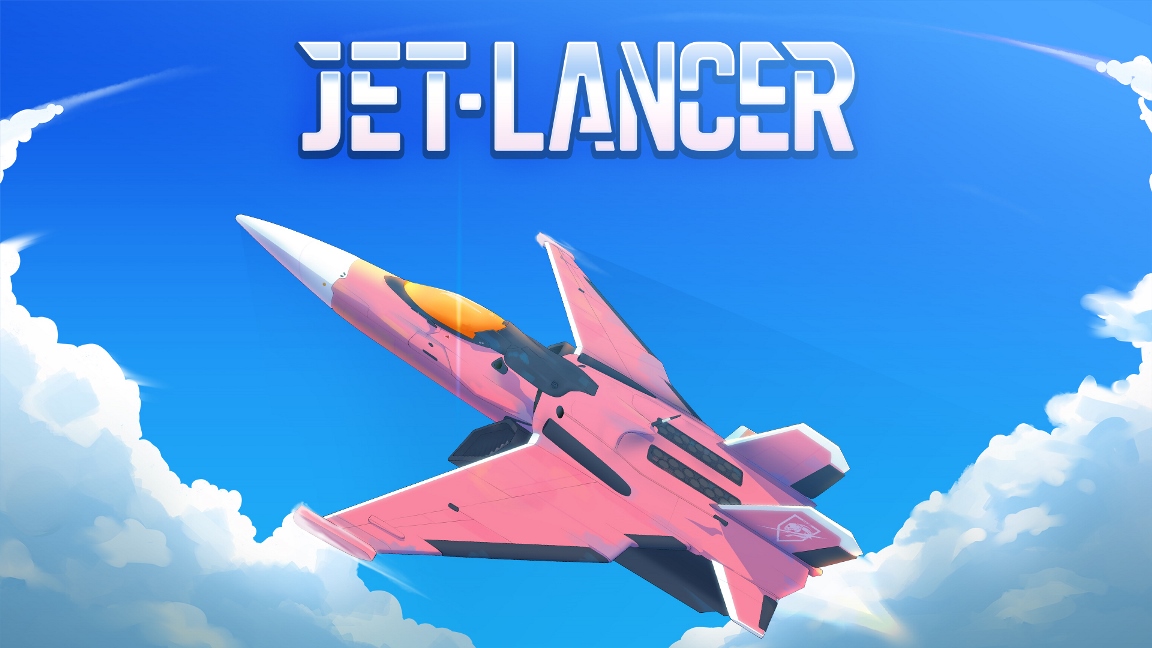 To celebrate the new release on Switch today, Armor Game Studios has published a launch trailer for Jet Lancer. Get a look at the video below.
Jet Lancer can be accessed digitally on Switch via the eShop.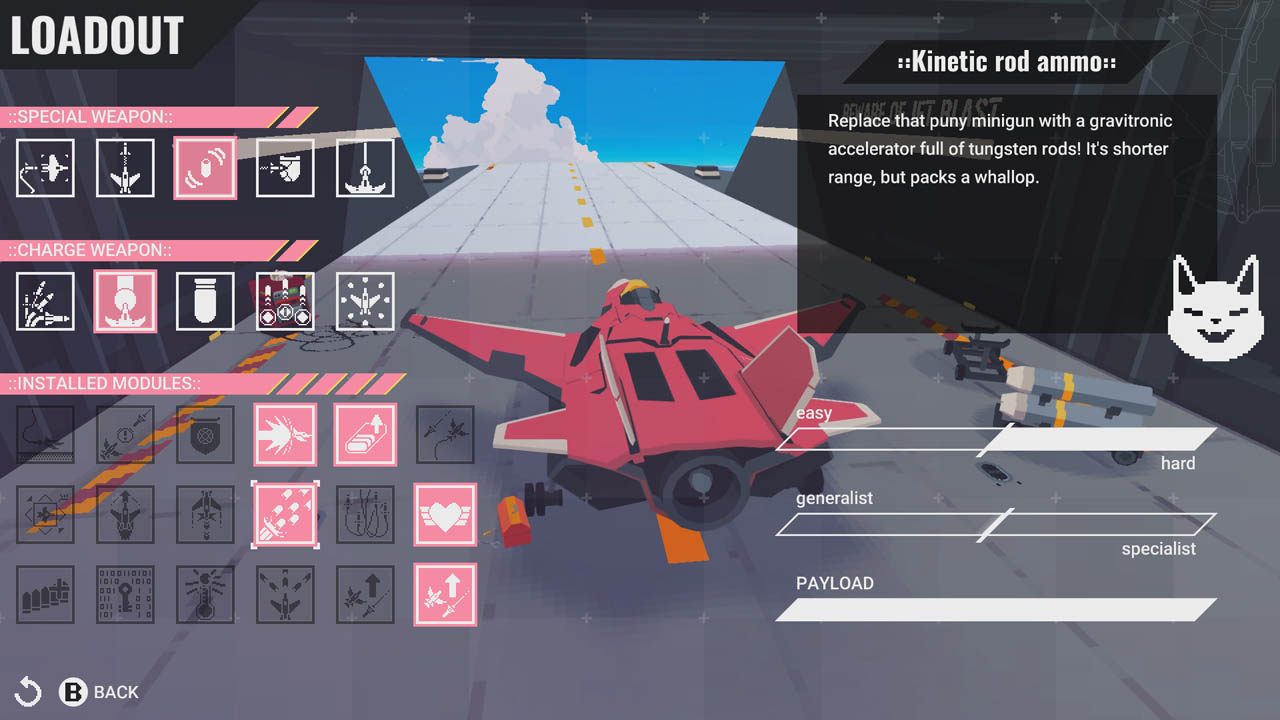 Jet Lancer, the new high-velocity aerial combat shooter for Switch, is available as of today. View some footage in the video below.
Jet Lancer is distributed on Switch as a digital download from the eShop.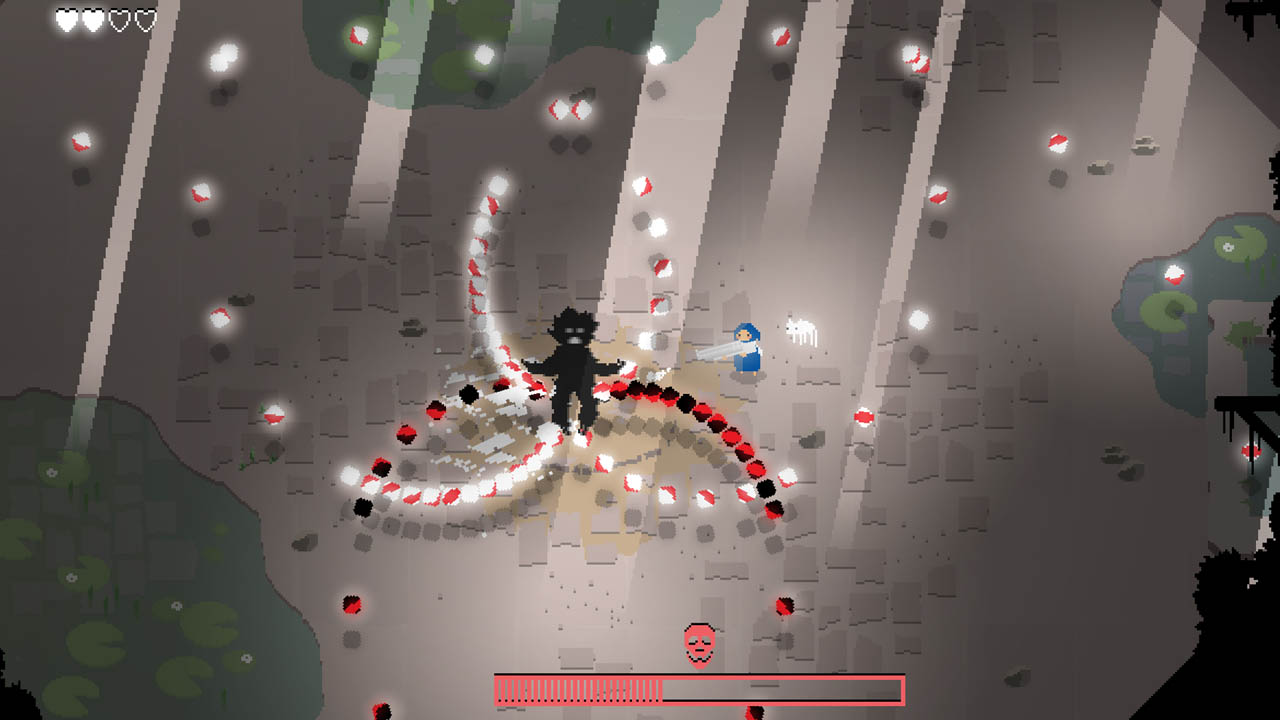 Armor Games Studios and Glass Revolver have shared a launch trailer for ITTA, their bullet-hell, boss-rush style adventure. Watch it below.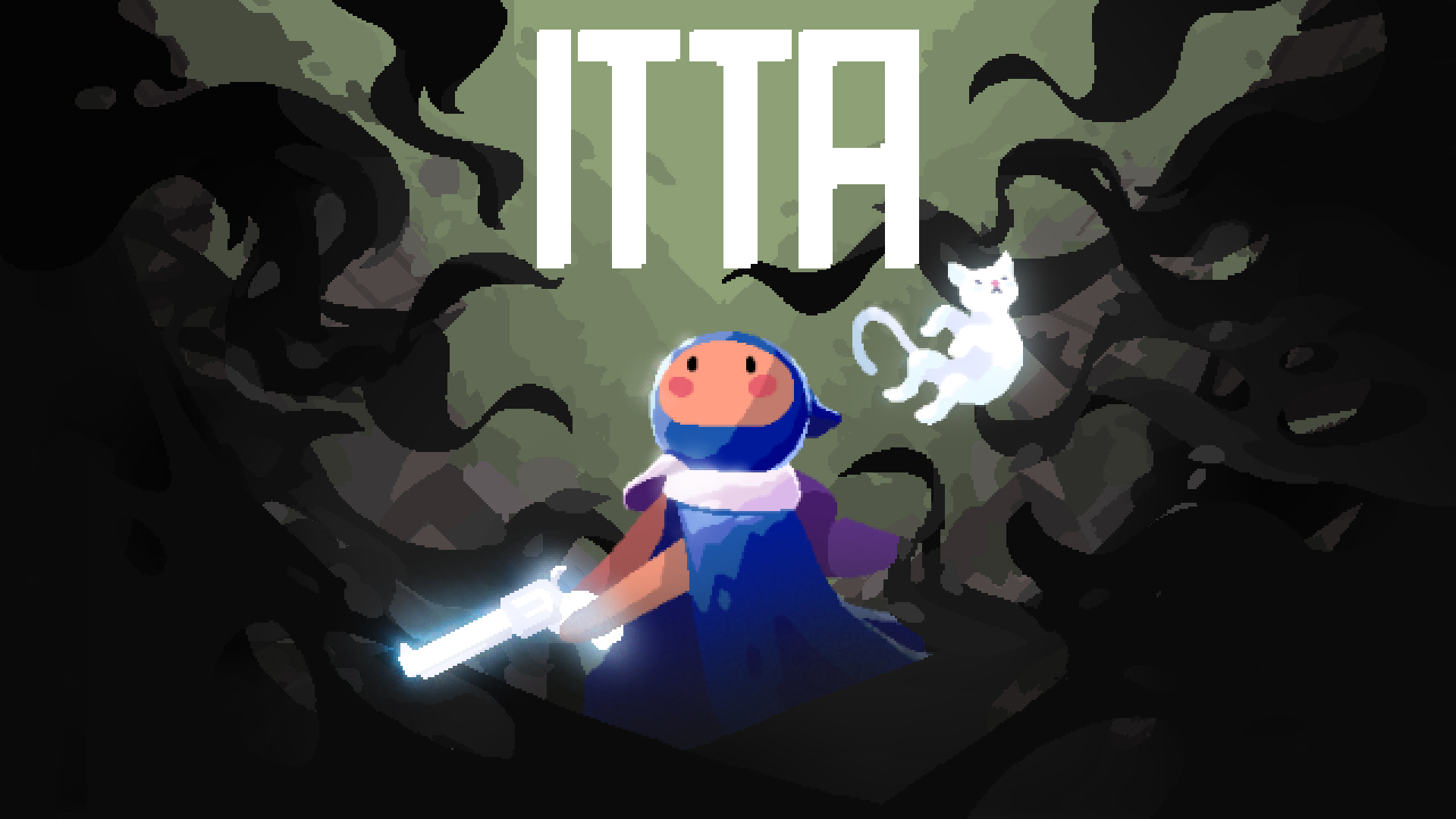 ITTA, a bullet-hell adventure game, is available on the Switch eShop starting today. Take a look at some footage below.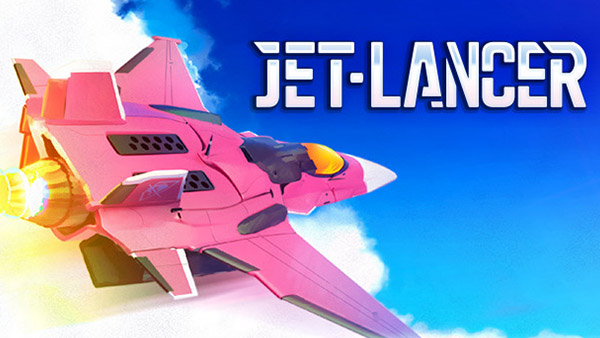 Publisher Armor Games Studios have announced that Jet Lancer will launch for Switch on May 12th. The arial combat shooter will cost $14.99/£13.49/€14.99 on the eShop.
The game's descriptions is as follows: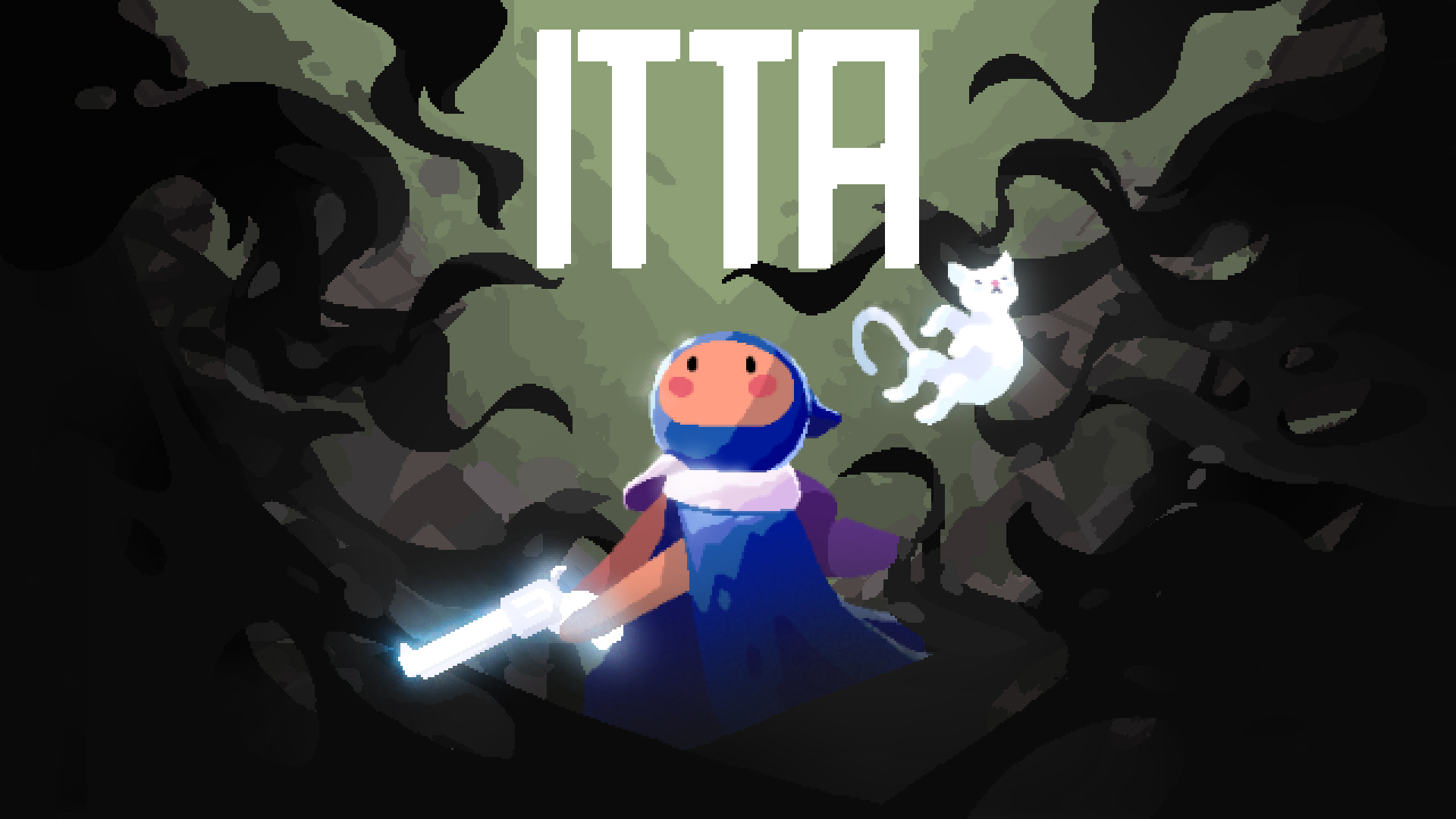 Publisher Armor Games Studios and developer Glass Revolver today announced a final release date for ITTA, the bullet-hell adventure title. It'll launch via the eShop on April 22.
Here's some information about ITTA: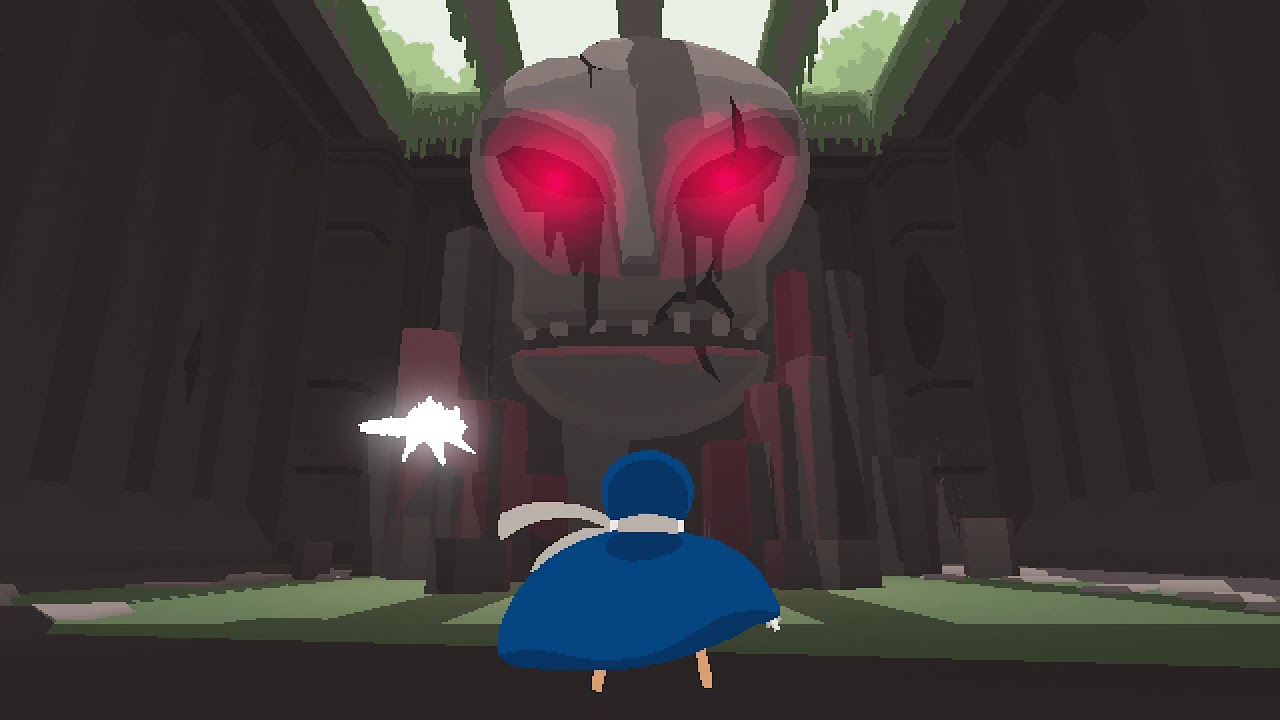 The bullet-hell adventure title ITTA is planned for Switch, publisher Armor Games Studios and developer Glass Revolver have announced. A release is planned for later in 2020.
We have the following overview and trailer for ITTA: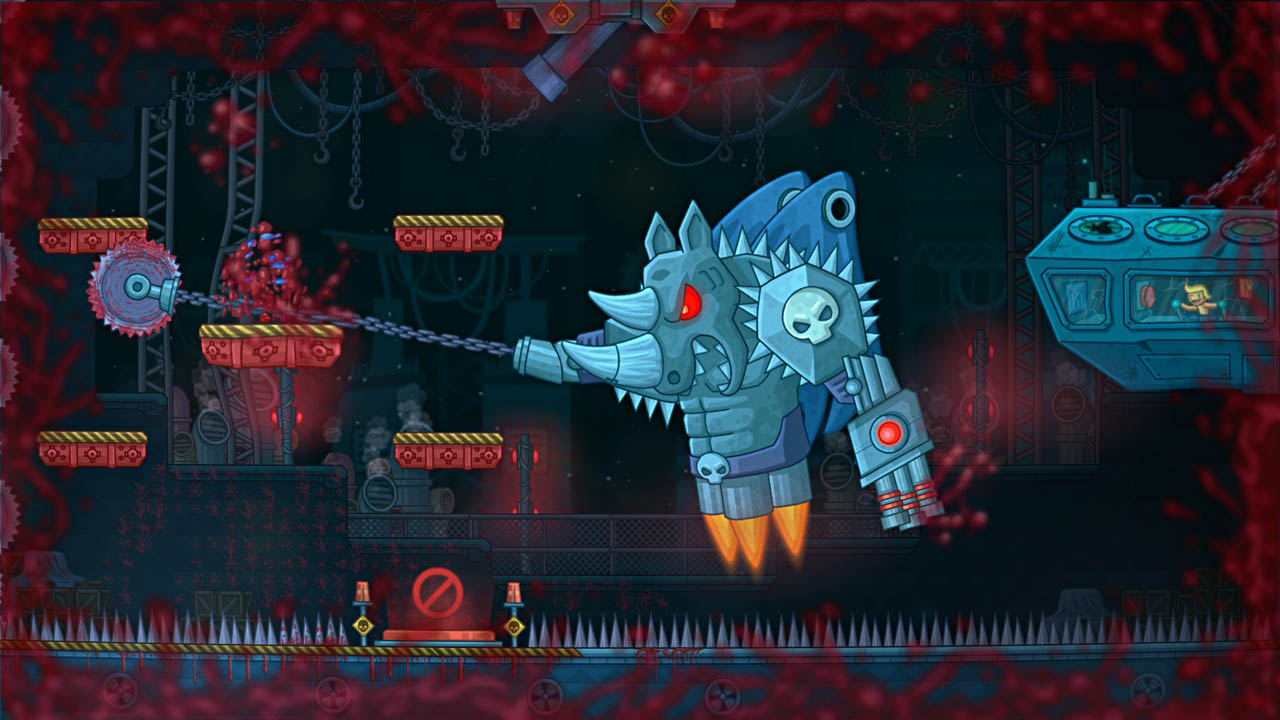 Never Give Up is out now on the Switch eShop, and to celebrate, the game has received a new launch trailer. Check it out below.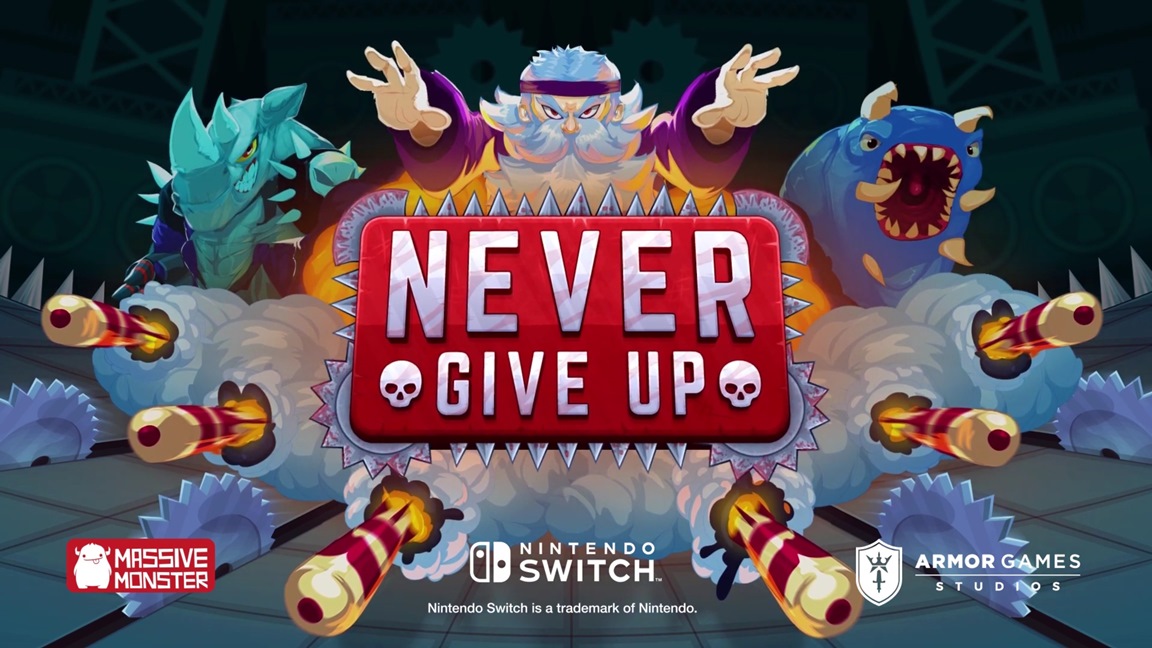 New footage has arrived for the Switch platformer Never Give Up. Have a look at the gameplay in the video below.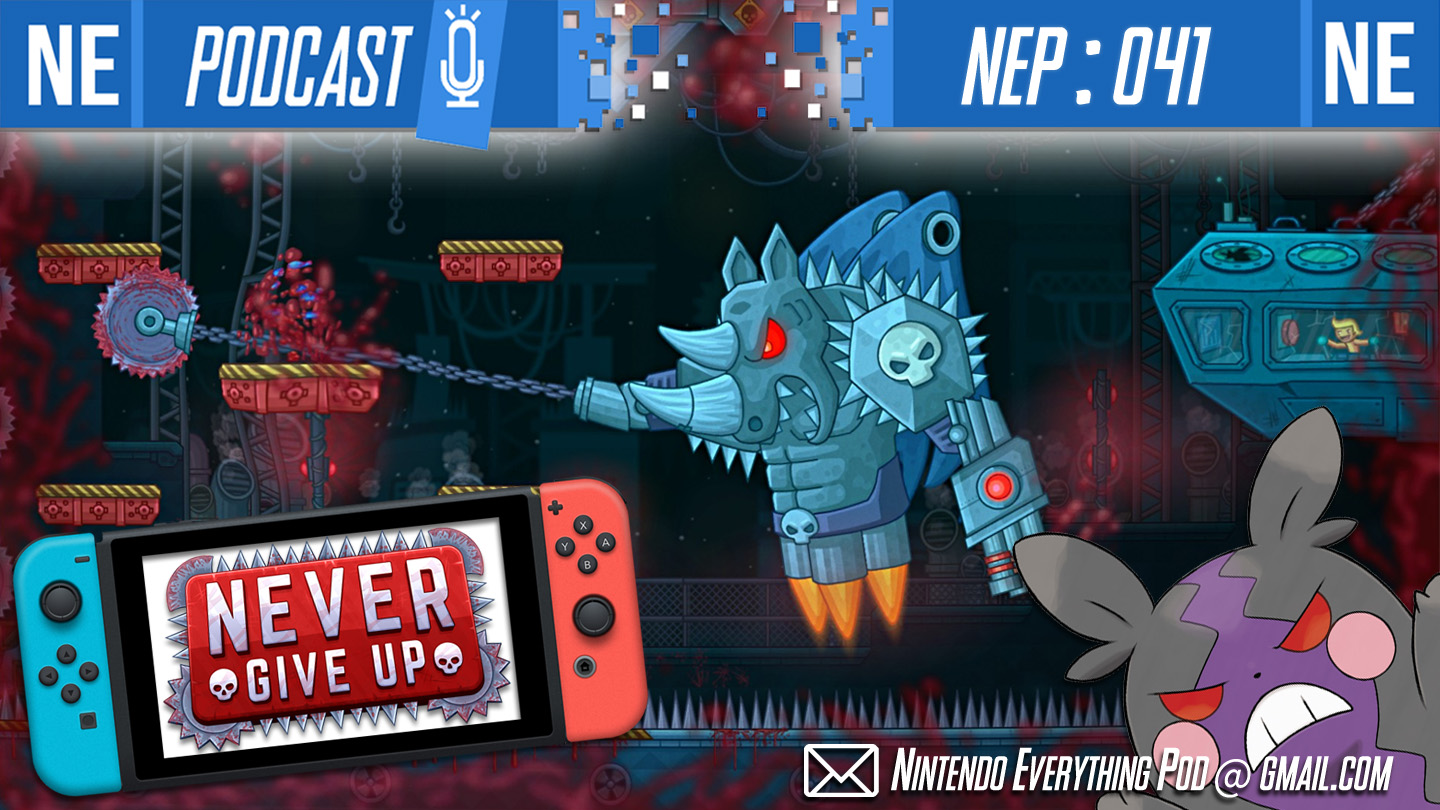 Hello, my beautiful poison and fairy types. This week on NEP, we have a special guest—three in fact! Jay, James and Julian from Massive Monster join us to talk about their upcoming challenging action-platformer for Nintendo Switch, "Never Give Up". The devs reveal a lot about their upcoming game including a few secrets, how Egoraptor / Arin Hanson is involved, and their origins as developers that led up to this point.
The trio then sticks around to chat with us about new Pokemon details and lootboxes in gaming, with Nintendo making a statement recently about introducing new rules for transparency. We all get on and have a great chat, and we're particularly grateful for Massive Monster's insight on these topics as developers.
If you like what you're hearing, you can support us by giving NEP a 5 star review on Apple Podcasts, aka new iTunes. We would greatly appreciate if you could help us out! We're very grateful for your support, and we thank you for listening!