Bear and Breakfast gets final September release date on Switch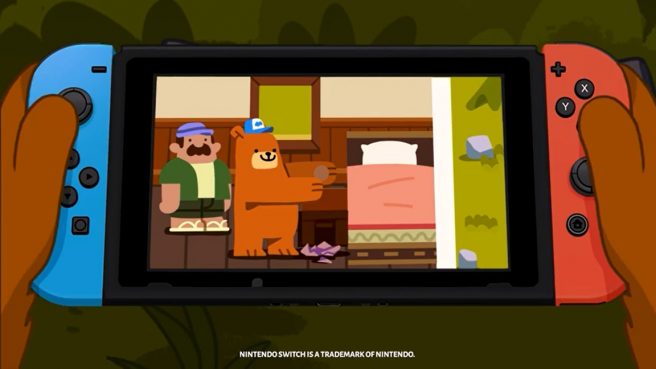 Publisher Armor Games Studios and developer Gummy Cat have come out with a final release date for the Switch version of Bear and Breakfast. We now have confirmation that the title will be launching on September 15, 2022.
"We're very thankful to everyone for being so patient with us and we're so excited to finally get Hank on a console we've loved from day one," said Gummy Cat director Rares Cinteza. "We hope everyone has a fun and relaxing time hanging out with the bear on the Switch."
Here's a Switch release date trailer for Bear and Breakfast:
Bear and Breakfast was originally planned to hit Switch with the PC version at the end of July. However, the title was pushed back on the console just a couple of weeks before its planned launch. Gummy Cat said at the time that it "discovered a couple of small tweaks that needed to be made to the game's control scheme in order to provide the highest possible quality for controller-users."
Bear and Breakfast will cost $19.99 on the Switch eShop.
Source: Armor Games Studios PR
Leave a Reply