Beekeeping sim APICO heading to Switch in July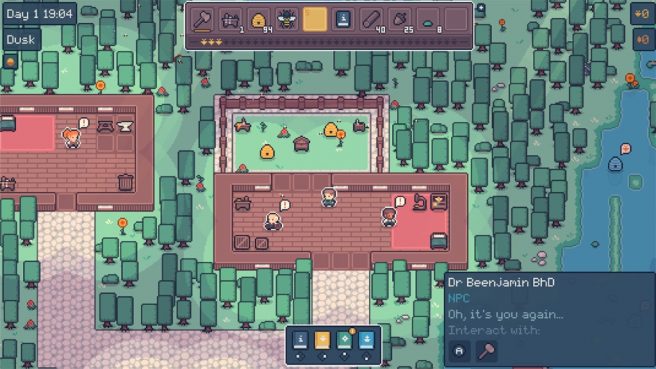 While APICO has already appeared on PC, publisher Whitethorn Games and developer TNgineers have announced that they're putting the title on Switch. The beekeeping sim will be out on July 7, 2022 complete with cross-platform play.
Here's an overview of APICO with additional details:
Meet Beeatrice. Beeatrice is a lovely little plush bee that fans of APICO and bees absolutely must hive! Designed by TNgineers, Beeatrice is made with an Ultra Soft Fleece exterior and stuffed with a fluffy Polypropylene cotton filling to ensure it keeps its shape for years to come. Each plush is numbered and tagged, making your limited edition plush even more special. Beeatrice is shipped with environmentally friendly materials, and will arrive in a reusable drawstring bag.

Combining resource gathering, biology, and minigames with ideas from both real-life and fantasy beekeeping and gardening, APICO will teach players about the ins-and-outs of maintaining a healthy hive and the importance of our irreplaceable pollinating pals. The islands of APICO were once abuzz with different species of bees, and it's up to players to rediscover lost species, cross-breed new ones, and repopulate each unique bee-ome. Progressing further into the game may also uncover some forgotten secrets. But that's none of our beeswax.
Get a look at a trailer for APICO below.
APICO will be offered digitally on Switch through the eShop.
Source: Whitethorn Games PR
Leave a Reply