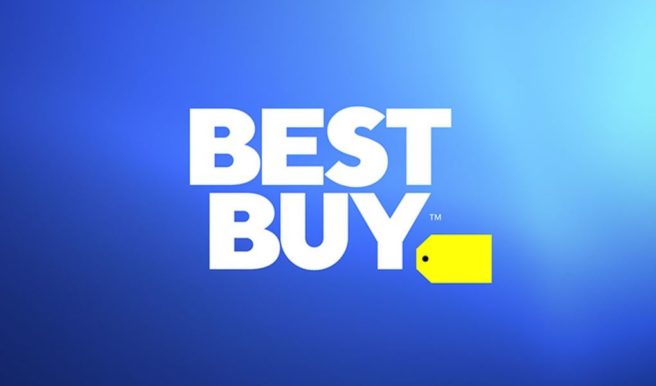 This week, Best Buy is holding a new sale on 3DS games. Over 30 titles are eligible for a buy 1, get 1 50% off sale.
These games are all included:
Zelda: Majora's Mask 3D
Mario Kart 7
Super Smash Bros.
Chibi-Robo: Zip-Lash + amiibo bundle
Bravely Second: End Layer
Dragon Quest VIII
Nintendo Selects: Zelda: Ocarina of Time 3D
Pokemon Sun
Pokemon Moon
Mario Party: Star Rush
Nintendo Selects: Luigi's Mansion: Dark Moon
New Super Mario Bros. 2
Poochy & Yoshi's Woolly World
Super Mario Maker
Nintendo Selects: Animal Crossing: New Leaf – Welcome amiibo
Kirby Triple Deluxe
Fire Emblem Echoes: Shadows of Valentia
Ever Oasis
Monster Hunter Stories
Hey! Pikmin
Layton's Mystery Journey
Mario Party: The Top 100
Kirby Battle Royale
Minecraft: New 3DS Edition
Detective Pikachu
Nintendo Selects: Super Mario 3D Land
Nintendo Selects: Zelda: A Link Between Worlds
Pokemon Omega Ruby
Pokemon Alpha Sapphire
Code Name: S.T.E.A.M.
Pokemon Y
Pokemon X
You can take advantage of the Best Buy sale here. It should be live through June 7.
Leave a Reply