Best Buy: B1G1 50% sale on Nintendo-published 3DS games now live – 40 titles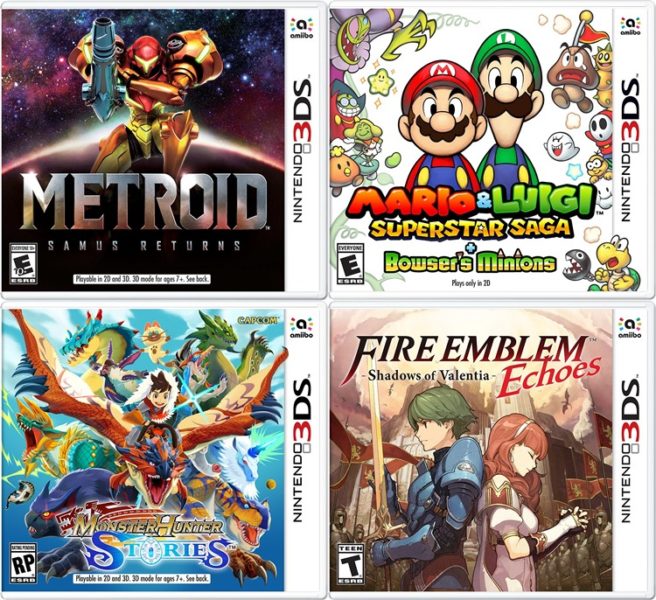 Best Buy has kicked off its new 3DS game sale for the week. If you buy one select title published by Nintendo, you can get another for 50% off. You can save even more if you happen to be a member of the Best Buy Gamer's Club.
All of the included games can be found here. Highlights include Metroid: Samus Returns, Monster Hunter Stories, Mario & Luigi: Superstar Saga + Bowser's Minions, and more. There's about 40 to choose from in total.
Leave a Reply