Best Friend Forever update out now (version 1.0.2)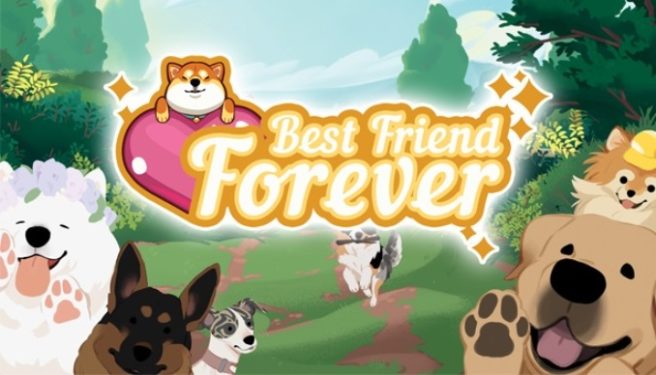 Best Friend Forever has been updated on Switch, bringing the game to version 1.0.2. It includes some new features as well as adjustments.
Below are the full patch notes:
– 'Where Are They Now?' epilogue features included.
– Dates will now invite you to date them via an SMS system.
– Cardigan is no longer plagiarising other dog's backstories.
– Sacha's second date no longer loops for the rest of our perceivable eternity. Same for your excursion on Fenrir Island – you're free from these non-euclidean temporal confines!
– Sacha does not replicate himself in that date either. He's a busy guy.
– Your inbox messages will now no longer be marked as perpetually unread.
– You can now combo-pat your dog on Switch.
Leave a Reply