Best Friend Forever update out now (version 1.1.0)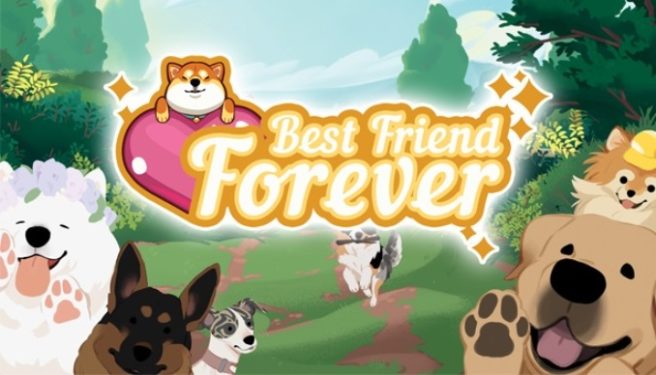 Best Friend Forever has been updated on Switch, bringing the game to version 1.1.0. It includes adjustments, fixes, and more.
Below are the full patch notes:
– Miscellaneous spelling, pronoun and grammar fixes.
– Some characters no longer exit or leave too early – they've been taught proper social decorum.
– Dog events no longer reference characters no longer in the scene or current temporal plane.
– Players will no longer get stuck in Weeks 6, 10 and 14 during the Paws Academy review – eternal purgatory with Quincy is no longer an afterlife option.
– Minor fixes to Anders' second date invitation, because he's not supposed to be that… Anders.
– Dog's hitbox has been increased to stop dialogue skipping during dog events and make it easier to drag them back.
– Paws Academy check-ins are no longer rigged to be ridiculously hard. It's not your dog; it's them.
– Dog events no longer continue during fade-to-black sequences – dog has been convinced not to join Cthulhu faith.
– The third date with your chosen love interest is now available immediately after Summer Solstice.
Leave a Reply