Bizerta: Silent Evil heading to Wii U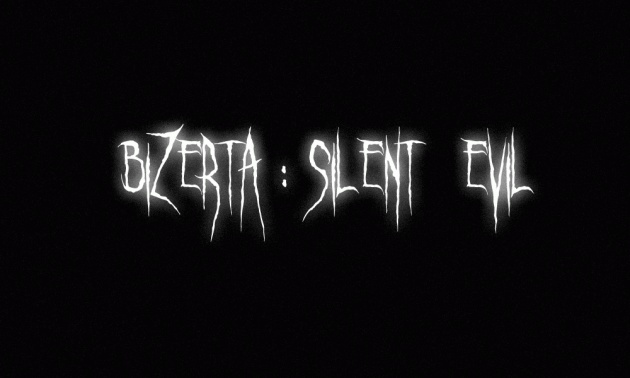 Indie developer Edrox Interactive has revealed a new project for Wii U titled "Bizerta: Silent Evil". This horror game started out as a PlayStation Vita/PS Mobile game, but will now be heading to Nintendo's console instead.
Just a few details have been made known thus far. We know that players will roam through a a disheveled mansion with a flashlight as they confront panic inducing gameplay elements. Additionally, there are plans to mix both horror and puzzle elements into one experience.
Check out some images from Bizerta: Silent Evil below.
Leave a Reply