Blaster Master Zero 3 update out now (version 1.1.2)
Posted on October 19, 2021 by Elias in News, Switch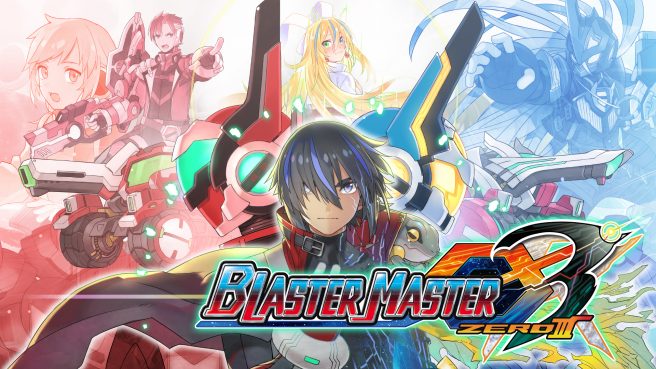 A new update has released for Blaster Master Zero 3, bringing the version number up to 1.1.2. Including various bug fixes and improvements, players should also note that item icons on the map will appear now in different colors. For those interested, the full patch notes can be seen after the break.

Item icons on the mini-map will now appear as different colors depending on item type as follows:
・LIFE ENERGY GUARD α (Pink)
・LIFE ENERGY GUARD β (Green)
・Other items (Light blue)
Other items (Light blue)
An issue where sticking to a wall as G-SOPHIA SV under certain circumstances would cause the player to be unable to progress has been fixed.
An issue with the controls on the sub-menu screen after settings were changed has been fixed.
Some areas where the player may have gotten stuck or out of bounds have been revised.
Various other small fixes have been implemented.
Leave a Reply