Blathers and Celeste retain their sleepy traits in Animal Crossing: amiibo Festival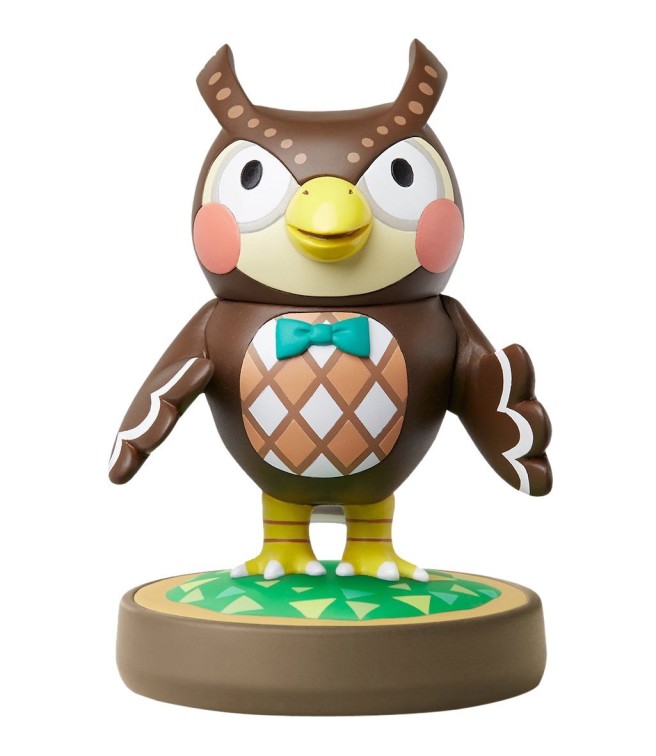 Blathers and Celeste are among the newest Animal Crossing amiibo. When used in amiibo Festival, the two characters act much like they do in previous Animal Crossing games.
You'll notice that Blathers and Celeste snooze during the day. They'll be hunched over, and both have sleep bubbles. When it's their turn, they are shocked awake. Of course, if it's night time, the two characters will be awake.
Siliconera points out that Blathers and Celeste are the first characters with unique behavior in Animal Crossing: amiibo Festival. That's pretty neat!
Leave a Reply