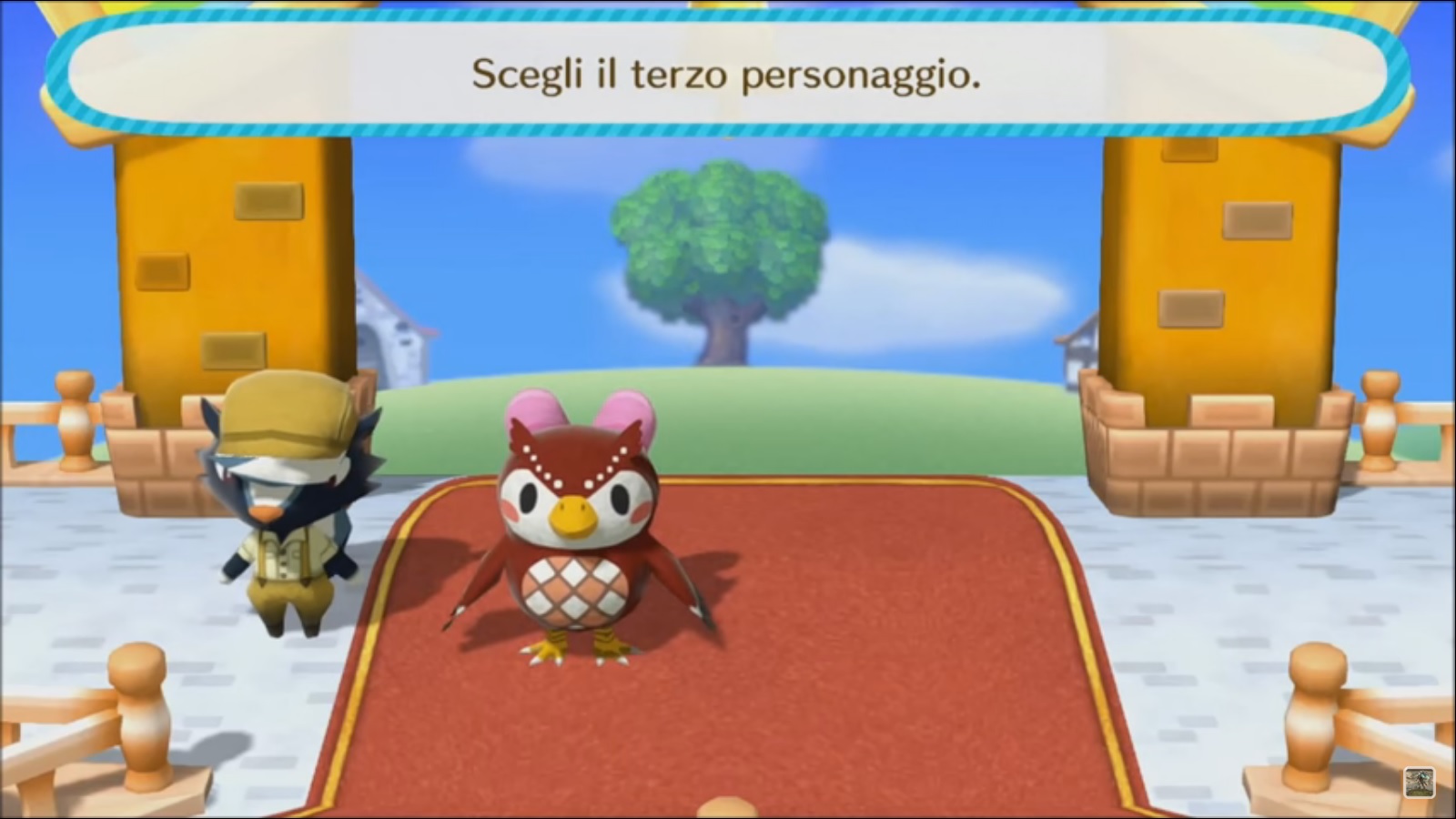 Several minutes of footage has come in showing Kicks and Celeste in Animal Crossing: amiibo Festival. Check out the new video below.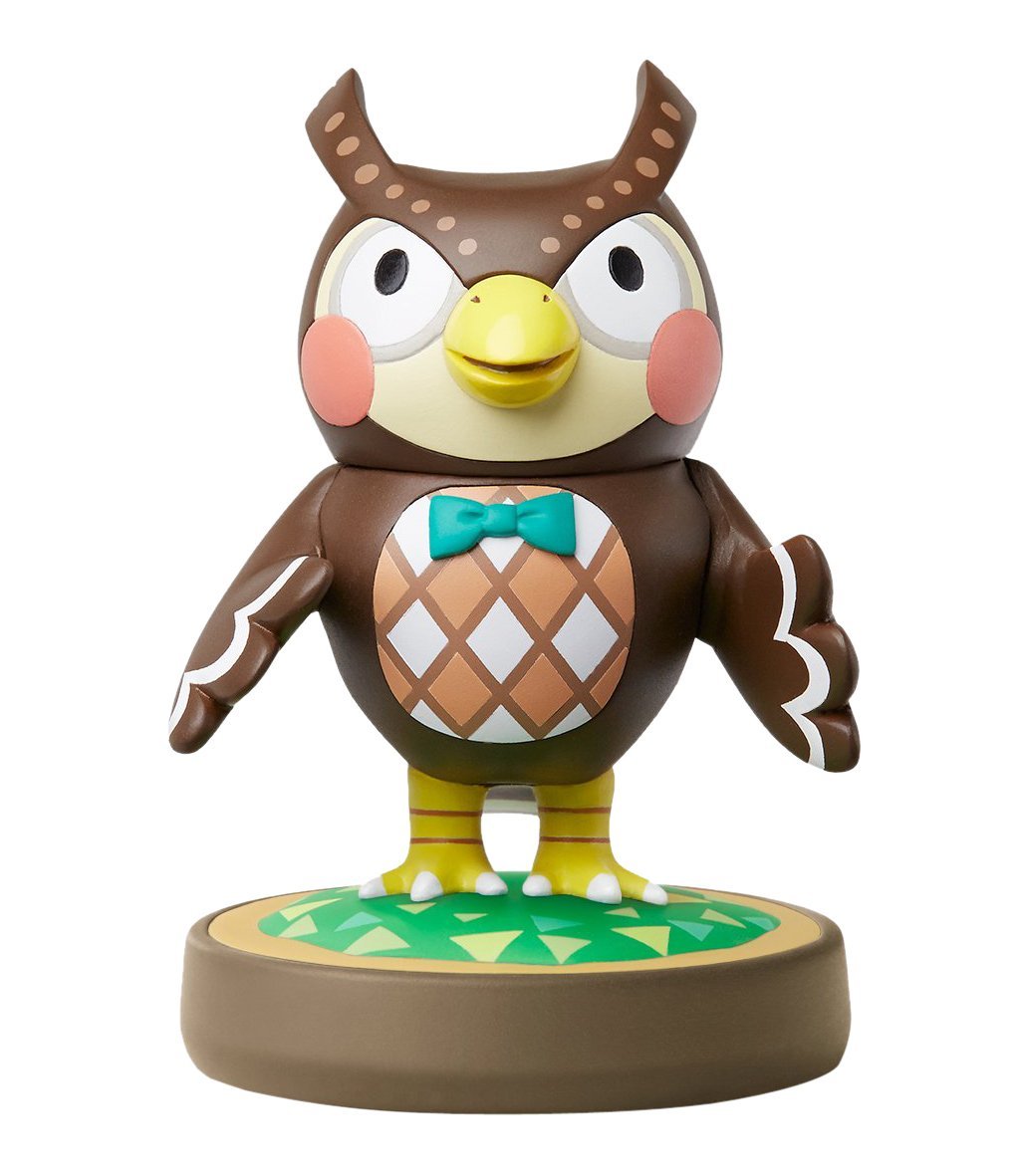 Blathers and Celeste are among the newest Animal Crossing amiibo. When used in amiibo Festival, the two characters act much like they do in previous Animal Crossing games.
You'll notice that Blathers and Celeste snooze during the day. They'll be hunched over, and both have sleep bubbles. When it's their turn, they are shocked awake. Of course, if it's night time, the two characters will be awake.
Siliconera points out that Blathers and Celeste are the first characters with unique behavior in Animal Crossing: amiibo Festival. That's pretty neat!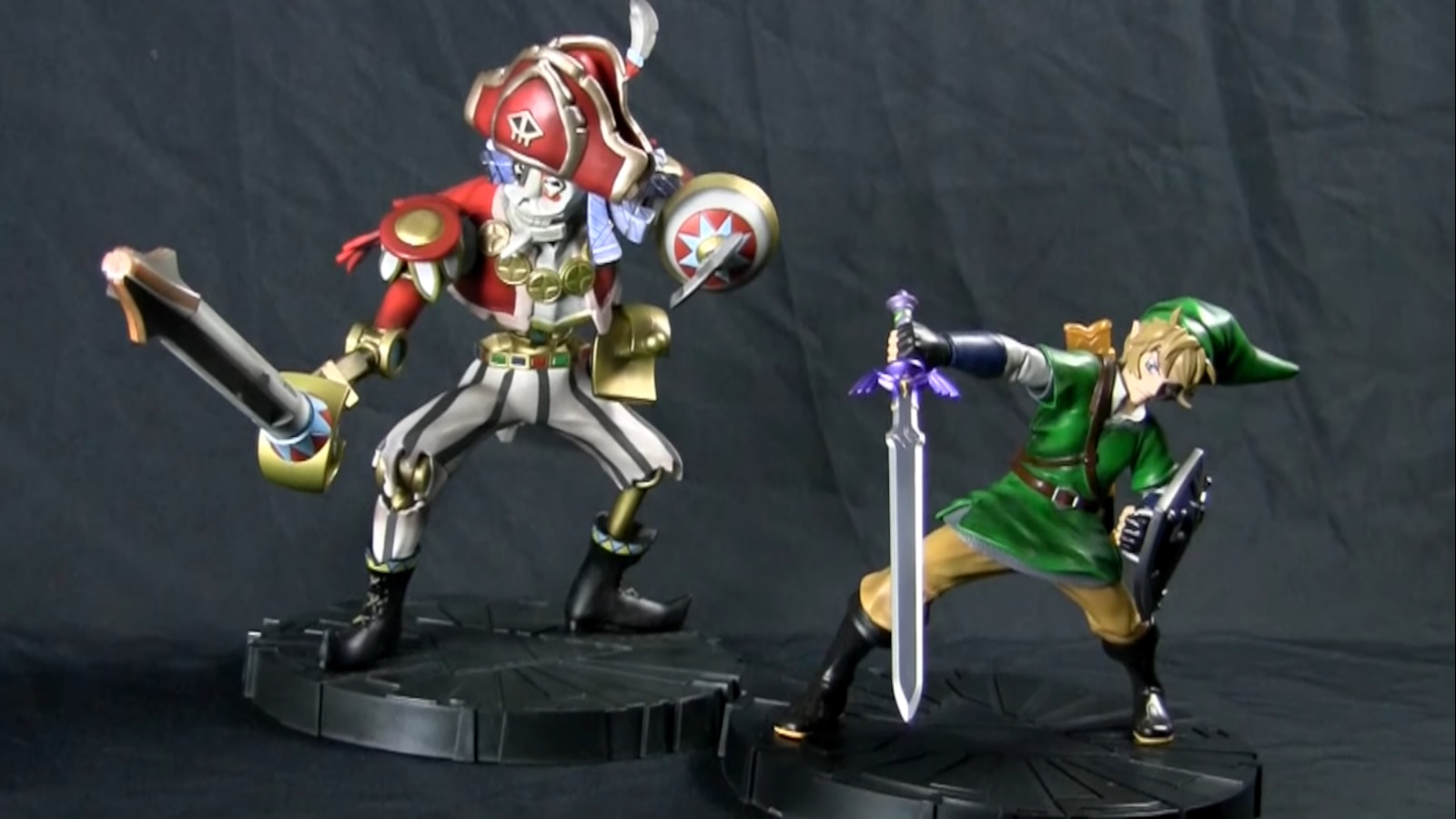 GameStop has significant savings on its exclusive Zelda statues. We're not sure how long the sale will last, but the Skyward Sword Link statue is down to $29.99 from $79.99. The Scervo statue has also been reduced from $124.99 to $49.99.
Another Nintendo sale comes from Amazon rather than GameStop.
Animal Crossing: amiibo Festival is now at its lowest price, as you can purchase a copy for $40 rather than $60.
Thanks to kevisawesome123 for the tip.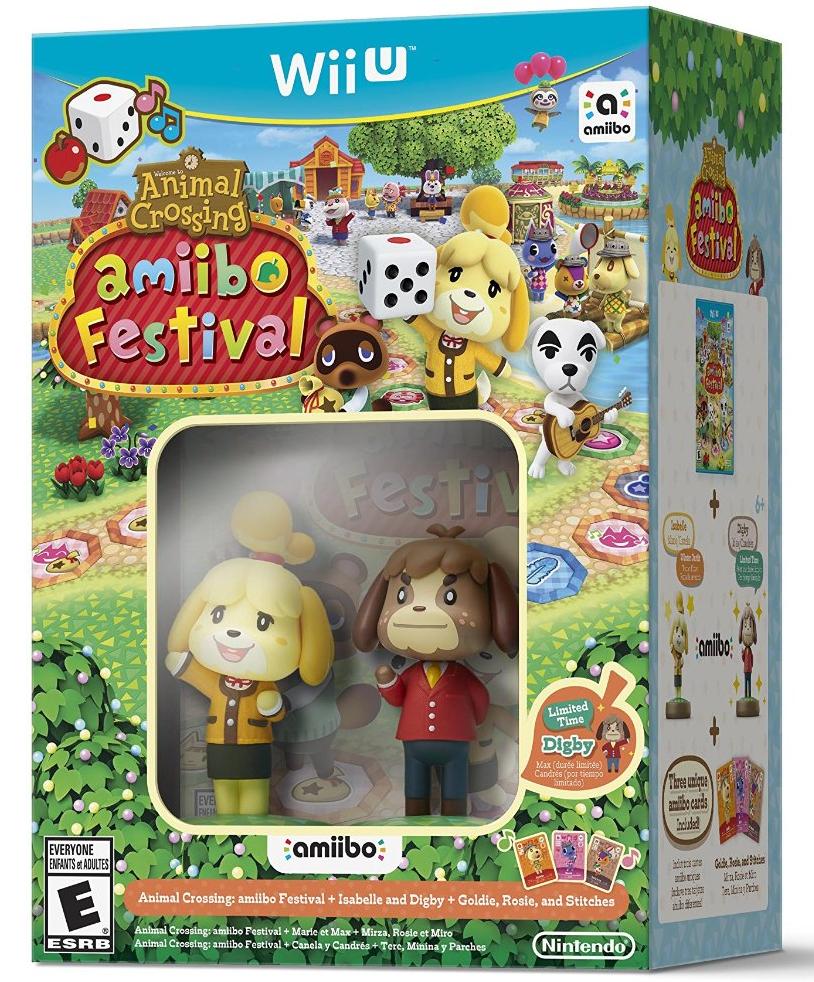 Animal Crossing: amiibo Festival is currently on sale over on Amazon. The title shipped at $60, but you can grab it for $50 ($10 less). Put in an order here.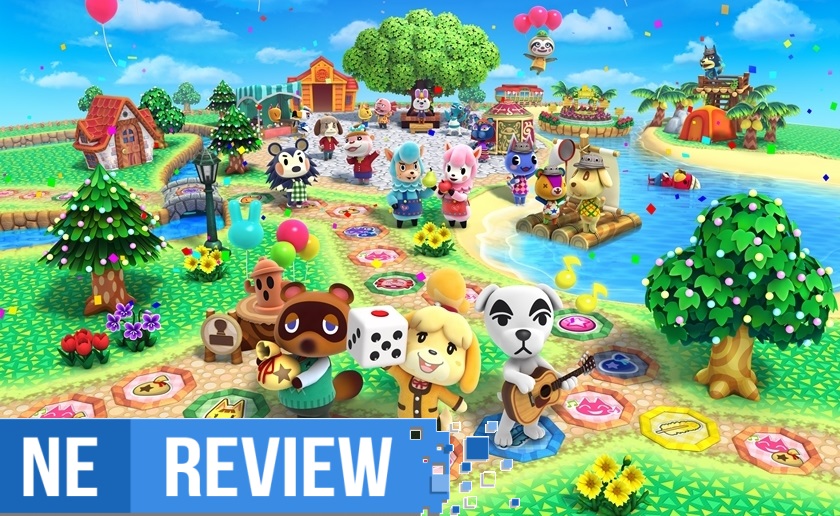 System: Wii U
Release date: November 13, 2015
Developer: Nintendo / Nd Cube
Publisher Nintendo
---
With Animal Crossing: amiibo Festival, I find myself having trouble translating my opinion into words. From a party game standpoint it has everything with fun multiplayer games and some single-player content sprinkled in. For an Animal Crossing spin-off title, it still has a lot to offer, too. It feels like an Animal Crossing title focused around being a party game instead of vice-versa, which is exactly how it should be. But I can't help but get the impression that there's something missing from the overall experience that is leaving the picture unfinished, and with a source material as large as Animal Crossing, I have to admit it ends up leaving a sour taste in my mouth.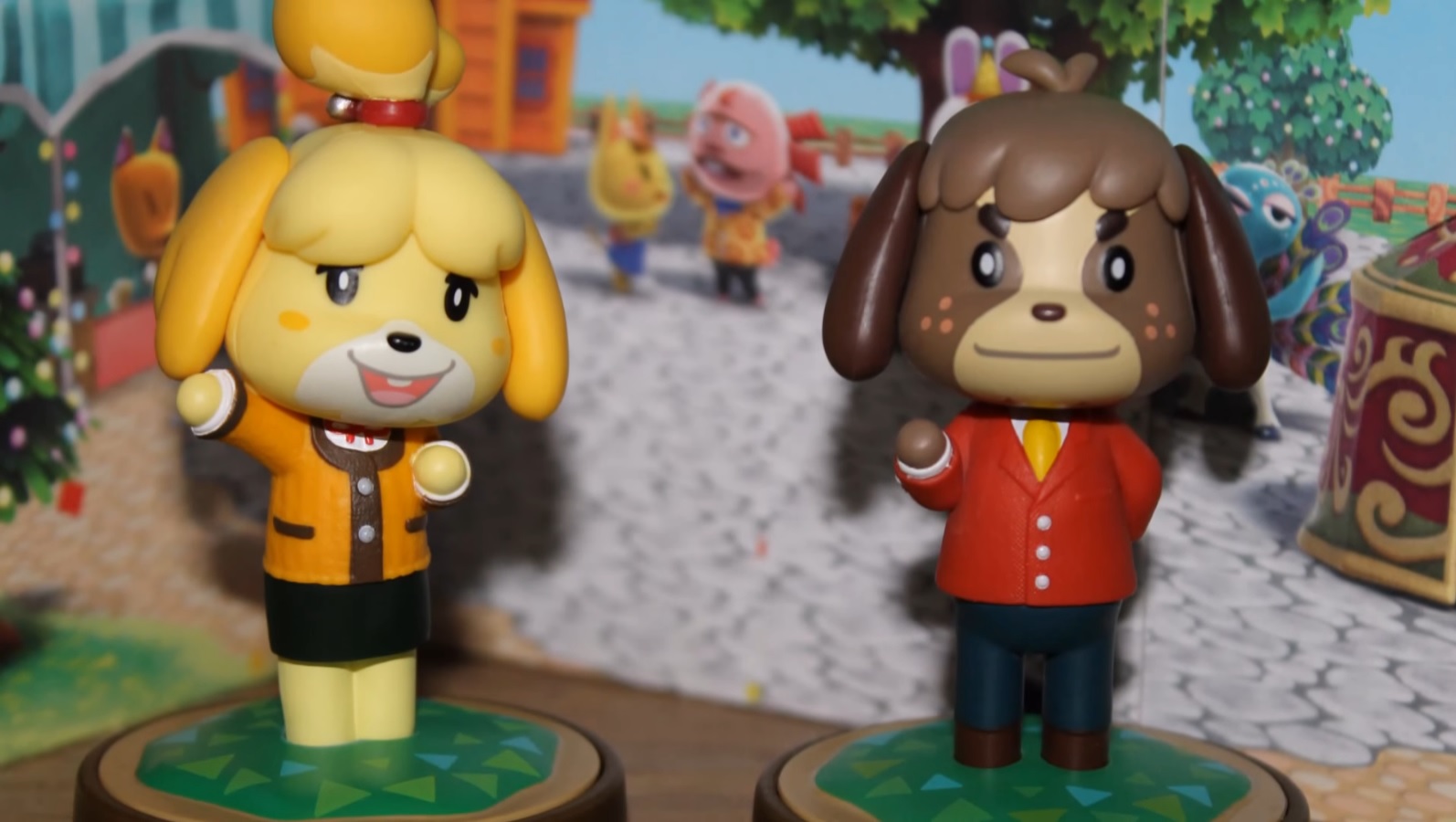 Update: Added in videos for Animal Crossing Series 2 amiibo cards and Collectors Album after the break.
---
Animal Crossing: amiibo Festival saw its North American launch last week, but it only just arrived in Europe yesterday. Get a look at the full item with an unboxing video below.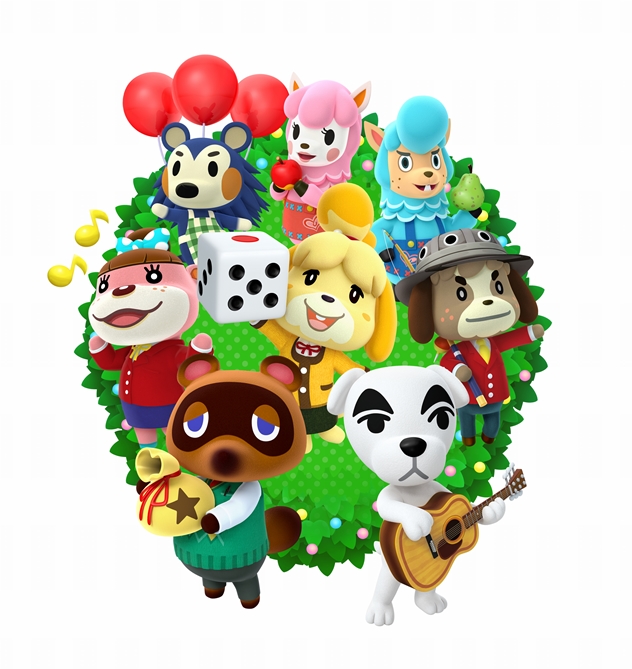 A new 3DS theme featuring Animal Crossing: amiibo Festival has been released in Japan. Check out the video below to view footage of the theme.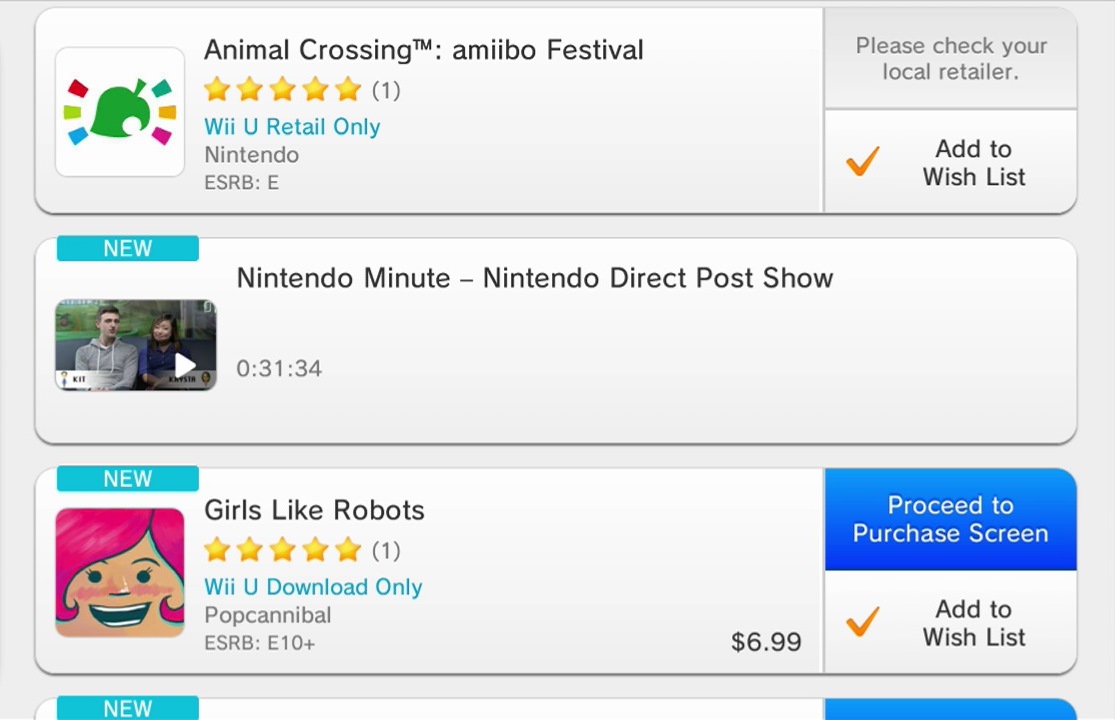 A few weeks back, a listing on the European Wii U eShop stated that Animal Crossing: amiibo Festival would only be offered at retail. A similar entry has now appeared on the North American store.
That's right – the only way to obtain amiibo Festival is by purchasing the bundle. Given what we heard for Europe previously, that isn't too shocking. It's also not surprising based on what we heard earlier this week about the non-existent free digital version.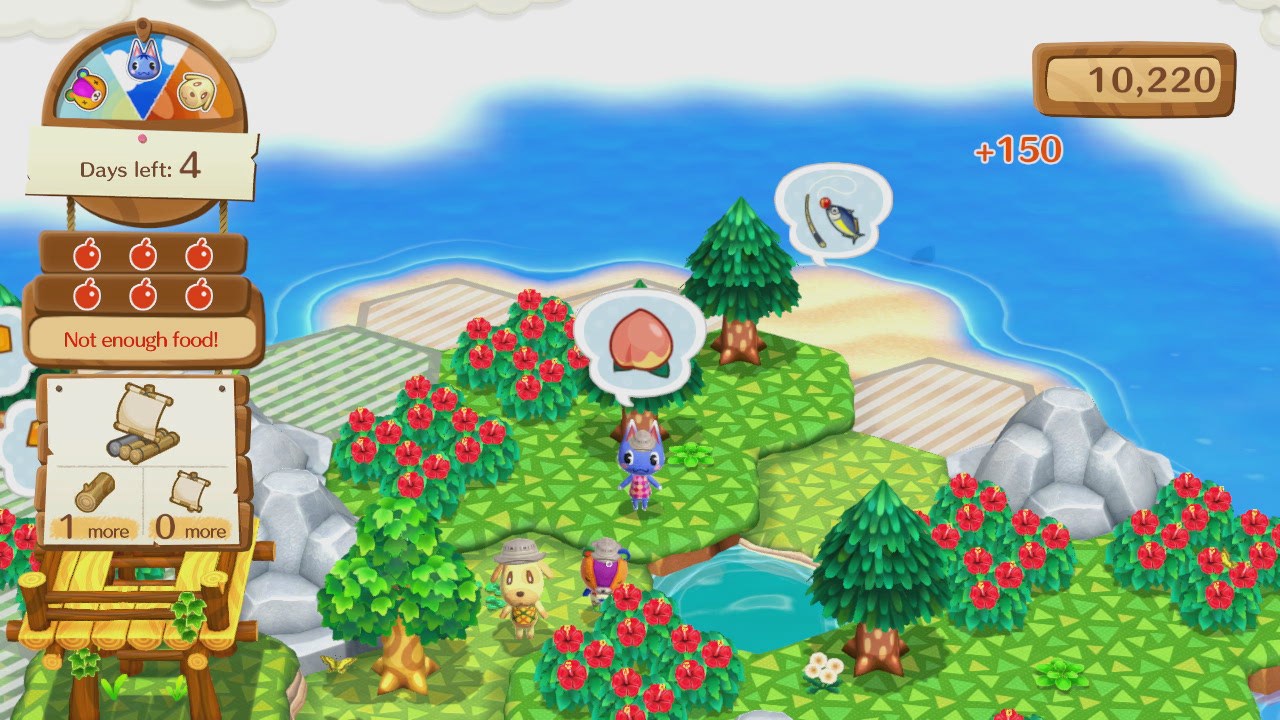 More footage has come in showing the Desert Island Escape mode in Animal Crossing: amiibo Festival. Check it out below.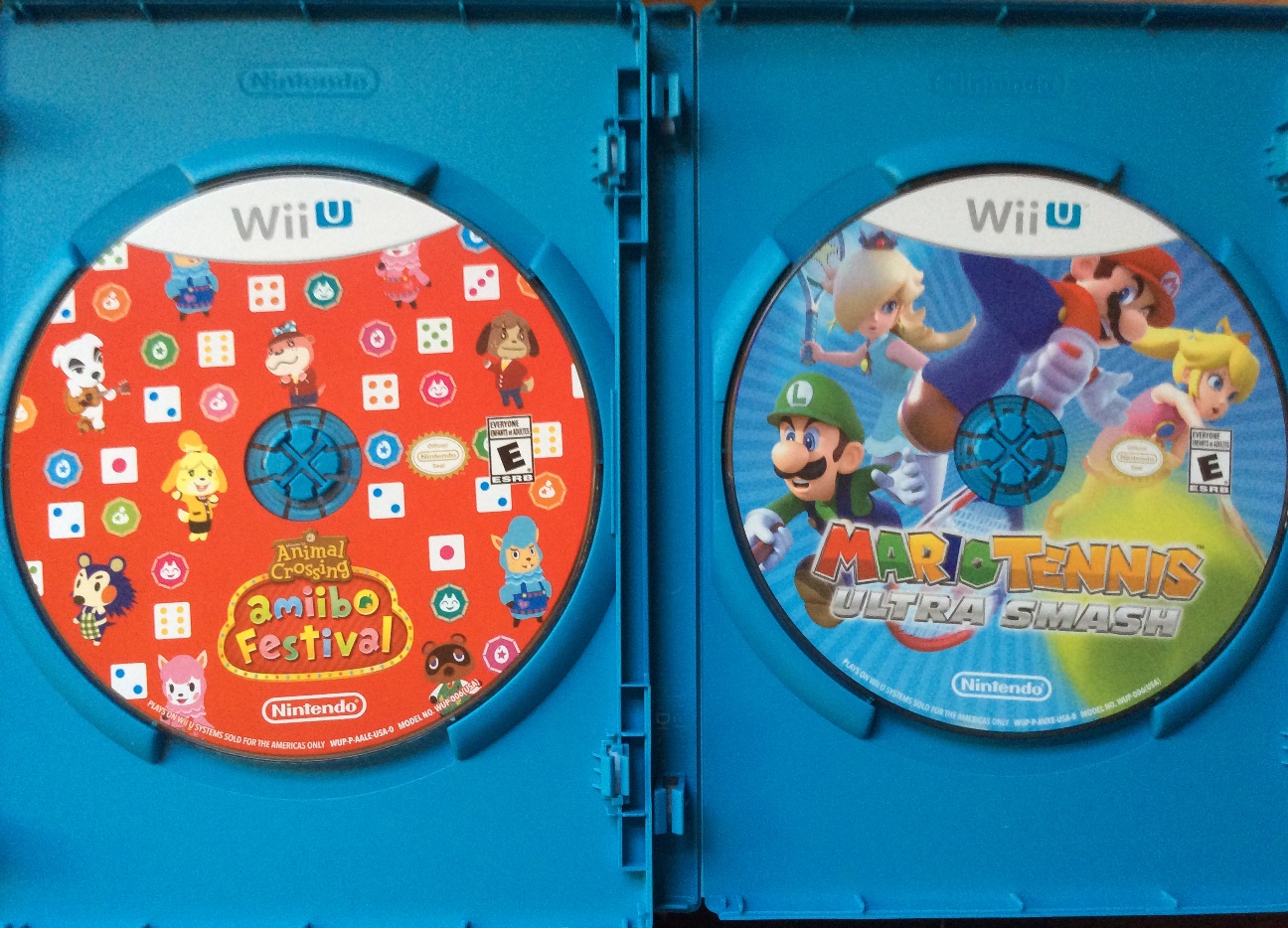 Animal Crossing: amiibo Festival and Mario Tennis: Ultra Smash will both soon be available for Wii U. Get a look at the disc art for both games above.