BlazBlue: Cross Tag Battle producer on how RWBY characters made it into the game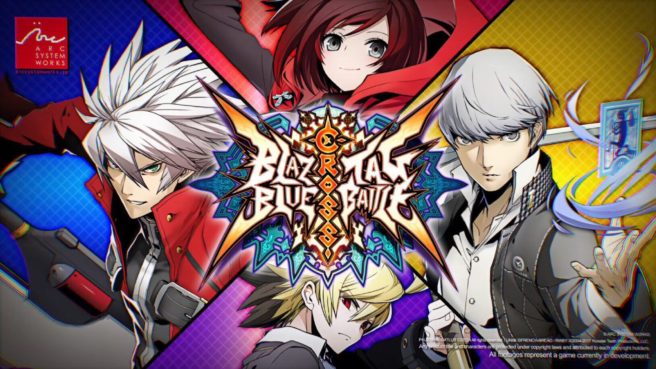 BlazBlue: Cross Tag Battle is a fighting mashup of four different franchises. BlazBlue, Persona 4 (Arena), Under Night In-Birth, and RWBY are all represented here.
When Cross Tag Battle was initially announced, RWBY's inclusion was arguably the most surprising inclusion. Producer Toshimichi Mori explained how the collaboration came to be in an interview with GamerHubTV.
Mori's translator relayed the following:
"As you may know, Monty has created various exciting videos in the past, and unfortunately he passed. But Mori-san was always a fan of RWBY and he enjoyed all the videos that Monty created, so he was hoping that there would be a chance to meet, but unfortunately that did not happen. Then there was an interview with Forbes where the question is, "Is there any specific character or IP that you really like or you are a fan of?' And Mori-san answered, 'RWBY'. And with that, it led to taking on this spirit of Monti … and that kind of started this whole discussion. And after meeting, Mori-san was really confident that he could have a really good partnership. They made a trip to Texas – Mori-san and the president – and they made a presentation about BlazBlue: Cross Tag Battle and asking, 'Could we have RWBY?' And the answer was, 'Of course.' So that's how this happened."
RWBY, an American web series from Rooster Teeth, has been ongoing since 2013. Creator Monty Oum sadly passed away in 2015 after falling into a coma that stemmed from an allergic reaction during a medical procedure.
Leave a Reply