BlazBlue: Cross Tag Battle reveals new DLC characters – Naoto Kurogane, Seth, Teddy, Heart Aino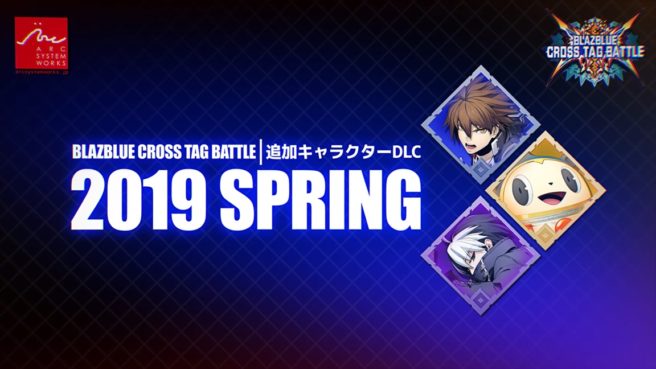 At EVO Japan 2019 today, Arc System Works revealed that new DLC characters are on the way. Four more roster participants are in the pipeline.
BlazBlue: Central Fiction's Naoto Kurogane, Under Night In-Birth's Seth, Persona 4 Arena's Teddy, and Arcana Heart 3's Heart Aino are all confirmed. They'll all be out this spring – at least for the arcade version, though they'll be on Switch eventually as well.
Here's a trailer showing off the new characters:
Leave a Reply