Blue Fire reveals free Void of Sorrows DLC, out next week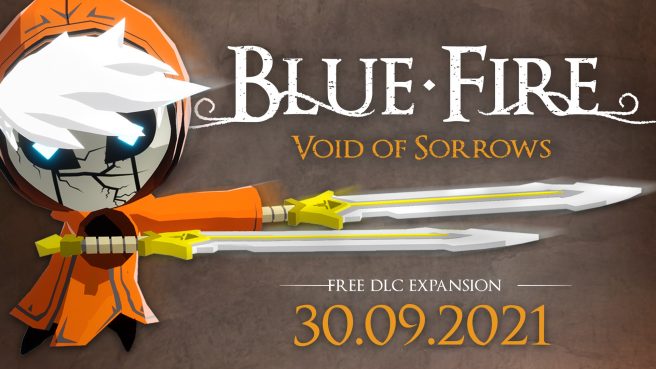 Brand new DLC will be available in the 3D platformer Blue Fire next week known as Void of Sorrows, publisher Graffiti Games and developer Robi Studios announced this week. Better yet, there'll be no extra charge as all of the content will be free.
Blue Fire's Void of Sorrows DLC contains two new areas with a new boss and 16 Voids, which are levels filled with abstract platforming challenges that require great mastery to complete. We have a complete rundown of the update content below.
– 2 Small Areas: Void Gate (Area Extension) & Sealed Land
– 16 new Voids
– 1 new boss
– Around 5 hours of new gameplay
– Exclusive Void tunic
– Lore expansion, cutscenes and a plot twist
For a look at the Void of Sorrows DLC for Blue Fire, check out the trailer below.
All players will be able to access the new Blue Fire DLC when it arrives as a free update on September 30.
Blue Fire first appeared on Switch back in February, and this is the first major update for the game since then. While the title started out in digital form only, a physical version has since shipped to stores.
We'll be sure to let you know about any additional updates for Blue Fire in the future.
Source: Graffiti Games PR
Leave a Reply