Borderlands Legendary Collection will run at 1080p/30 FPS on Switch, art assets not downgraded, has motion controls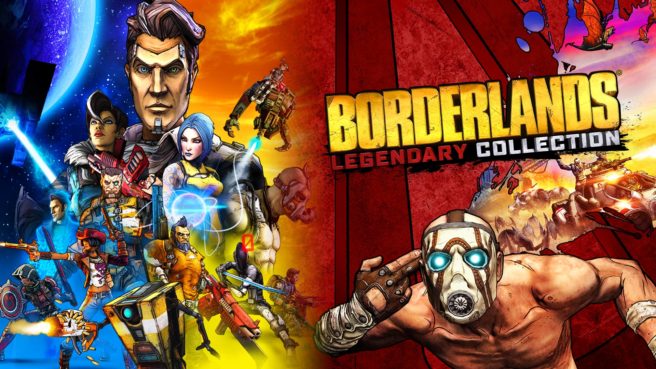 Turn Me Up is one of the company's involved with bringing Borderlands Legendary Collection to Switch. Over on the studio's website, more information is revealed about the Switch ports.
Turn Me Up states that the team "worked tireless with 2K and Gearbox to bring these ravenously requested classics to Switch in full 1080p, at 30 FPS and with no downgrading of art assets." It also "included all the trimmings of the GOTY releases" while also making motion controls just for the new Switch collection.
Borderlands Legendary Collection launches for Switch on May 29.
Leave a Reply