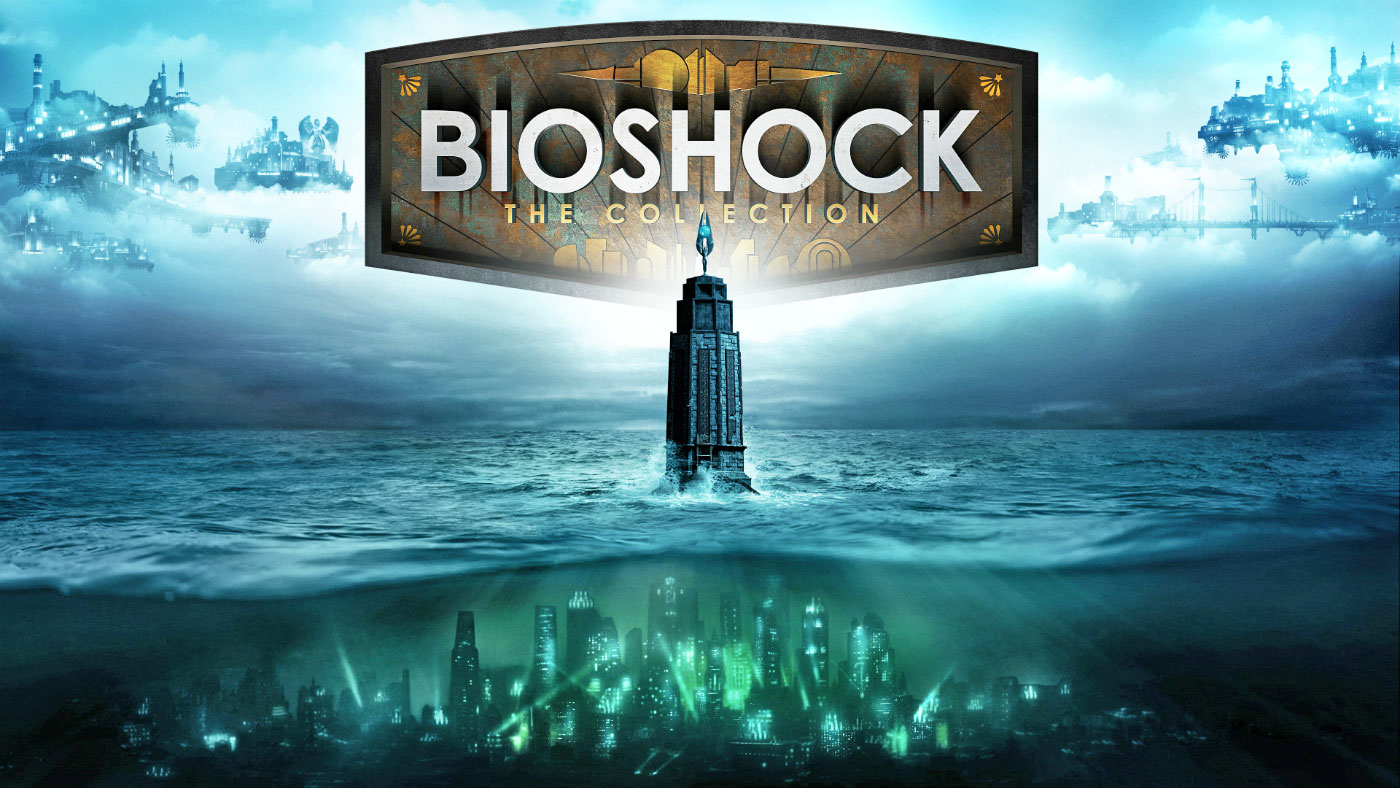 2K made a few new announcements for Switch last week during the new Nintendo Direct Mini. New collections for BioShock, Borderlands, and XCOM 2 are all reaching the system in just a couple of months. It's the first time that these titles will be appearing on a Nintendo console.
As you may know, 2K will be selling each collection both physically and digitally. But let's say you're only interested in BioShock 2. Or maybe you only care about the original Borderlands. If that's the case, you'll be happy to hear that all titles in the BioShock and Borderlands collections will be sold individually on the eShop, allowing you to pick and choose the titles you wish to purchase digitally. On top of that, you can also choose to buy BioShock: The Collection and Borderlands Legendary Collection as single packages. In other words, you can either buy any of the games individually or the full collections – whichever you prefer.
BioShock: The Collection and Borderlands Legendary Collection, along with XCOM 2 Collection, are slated for May 29.
Source: Switch eShop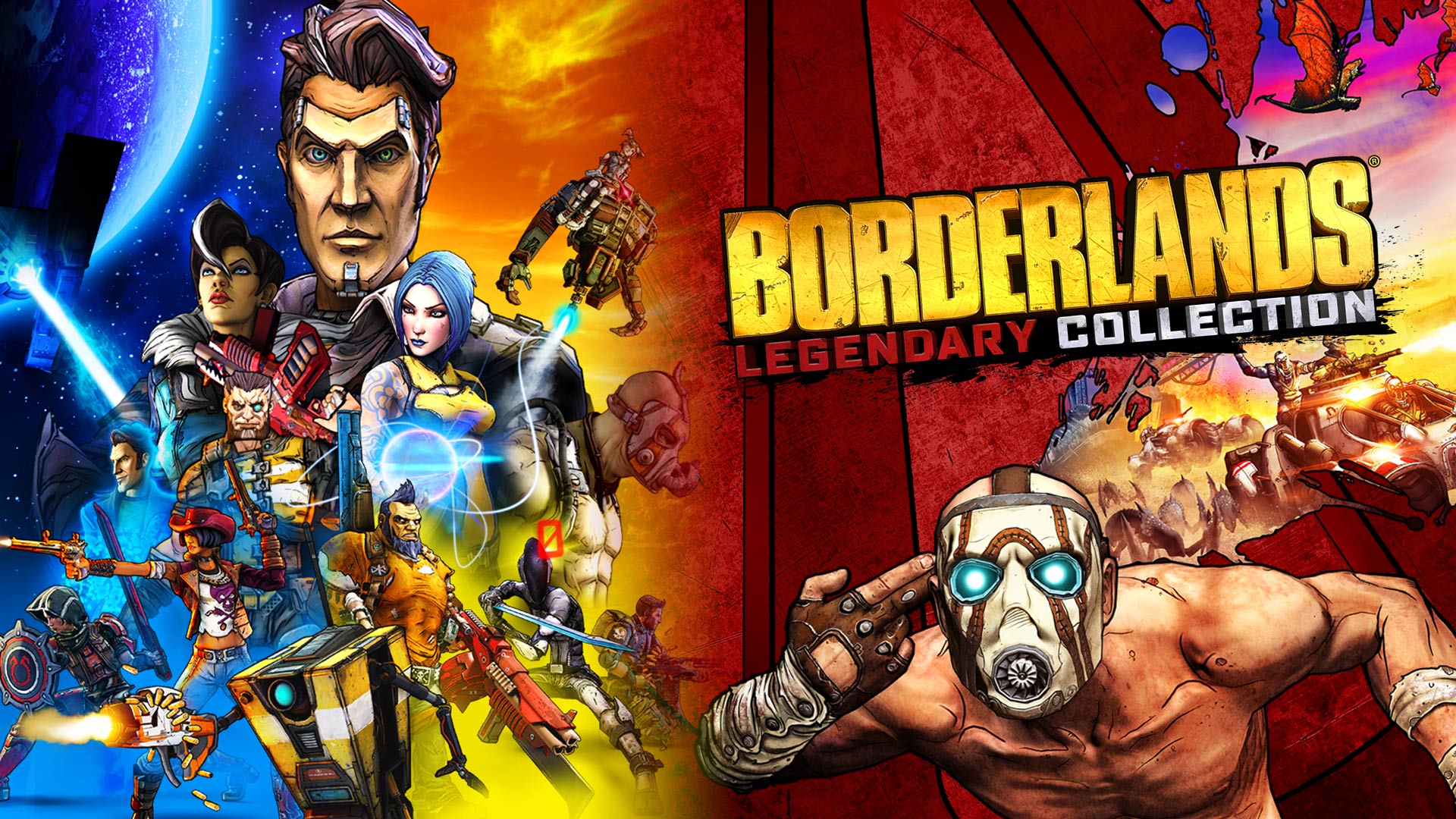 Turn Me Up is one of the company's involved with bringing Borderlands Legendary Collection to Switch. Over on the studio's website, more information is revealed about the Switch ports.
Turn Me Up states that the team "worked tireless with 2K and Gearbox to bring these ravenously requested classics to Switch in full 1080p, at 30 FPS and with no downgrading of art assets." It also "included all the trimmings of the GOTY releases" while also making motion controls just for the new Switch collection.
Borderlands Legendary Collection launches for Switch on May 29.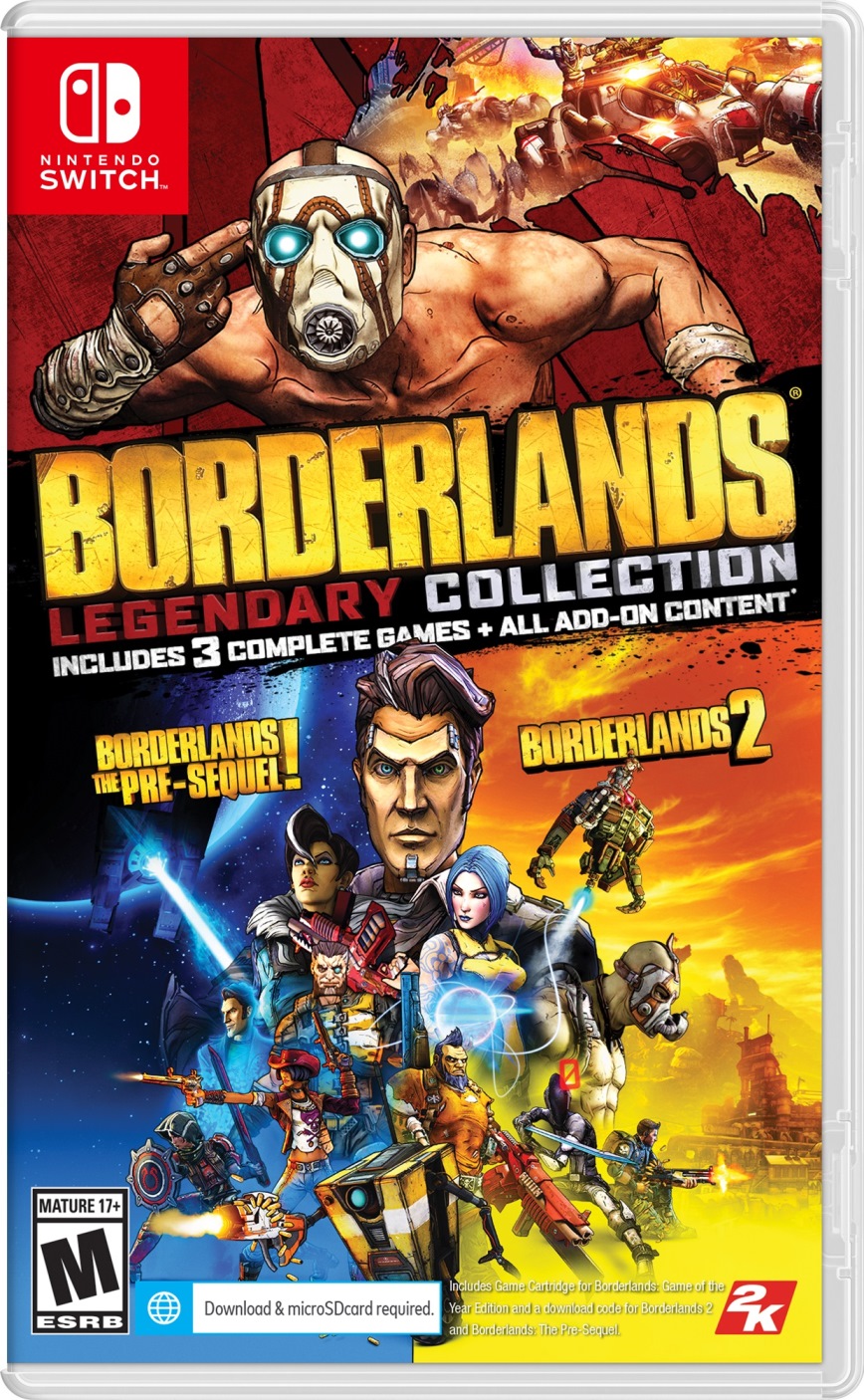 2K Games has readied new assets for Borderlands Legendary Collection on Switch. Find the game's boxart above, and some screenshots plus a fact sheet below.