Bravely Default II in final stages of development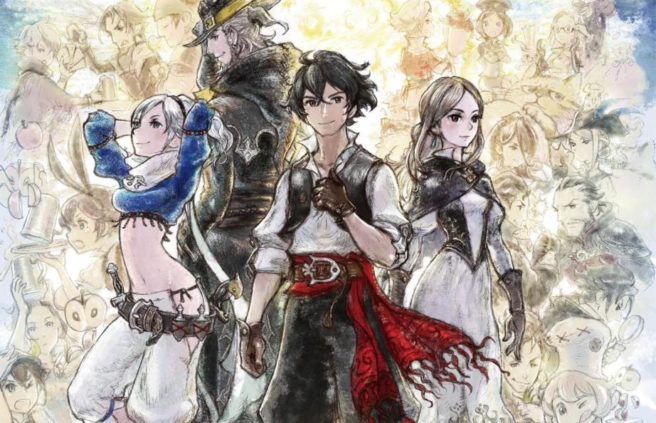 Square Enix has provided a status update on Bravely Default II. According to a message posted on social media, the RPG is in the final stages of development. The news was relayed alongside the announcement that the mobile game Bravely Default: Fairy's Effect will be shutting down on August 31.
Bravely Default II was announced for Switch at The Game Awards 2019 in December. The title is launching later this year, so it's not entirely surprising that things are starting to wrap up. Perhaps we'll be seeing it sooner rather than later.
Leave a Reply