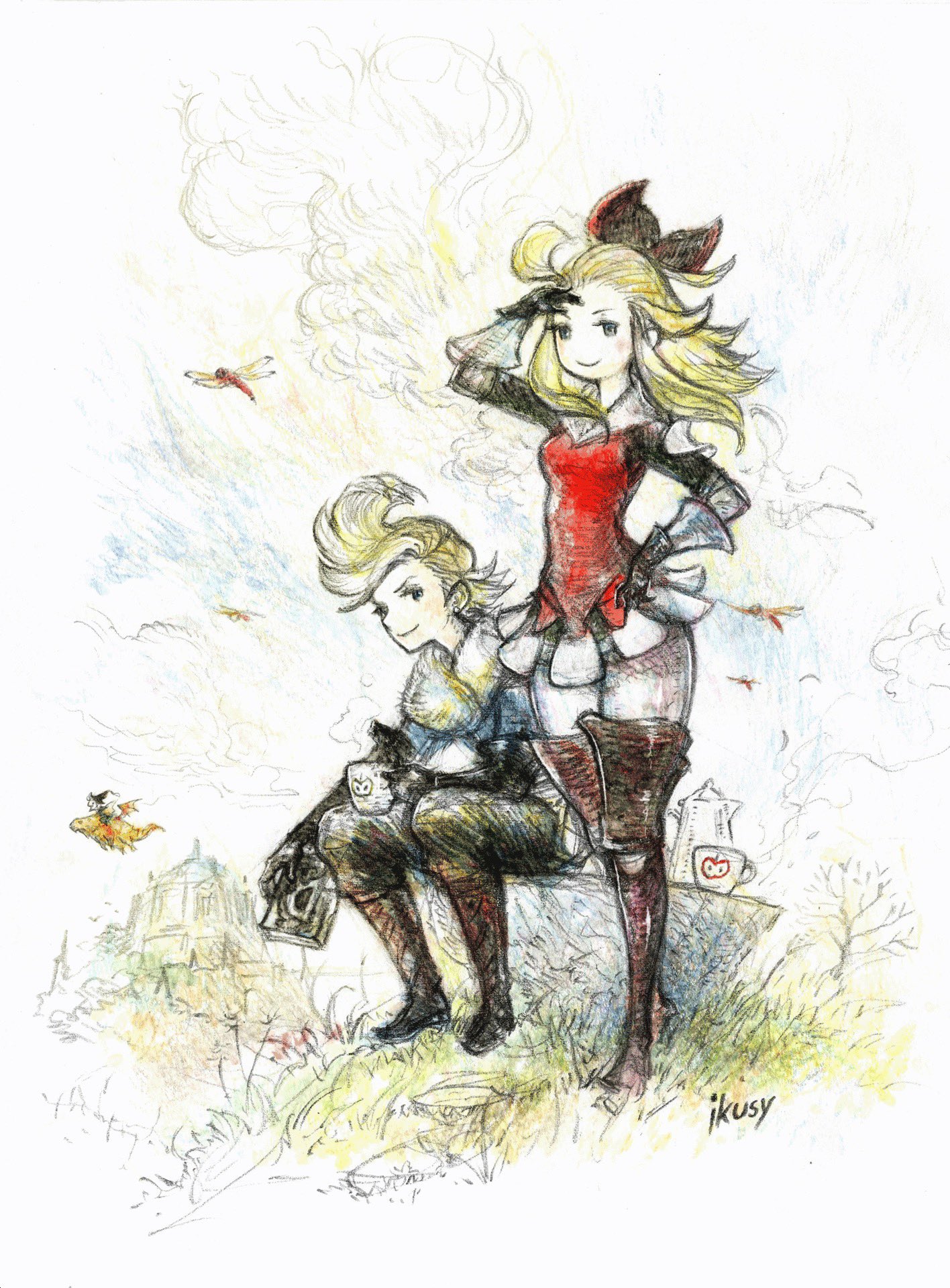 Bravely Default is officially eight years old. The RPG originally launched for 3DS on October 11, 2012, though it wouldn't reach the west until the west a year later. Square Enix celebrated the milestone today with art for the game.
Fans are currently waiting for the latest entry in the series, Bravely Default II. Although there hasn't been a proper update in quite some time, Square Enix says that news is coming soon.
Bravely Default II was last said to be releasing in 2020. With less than three months remaining in the year, it's unclear if that's still the case.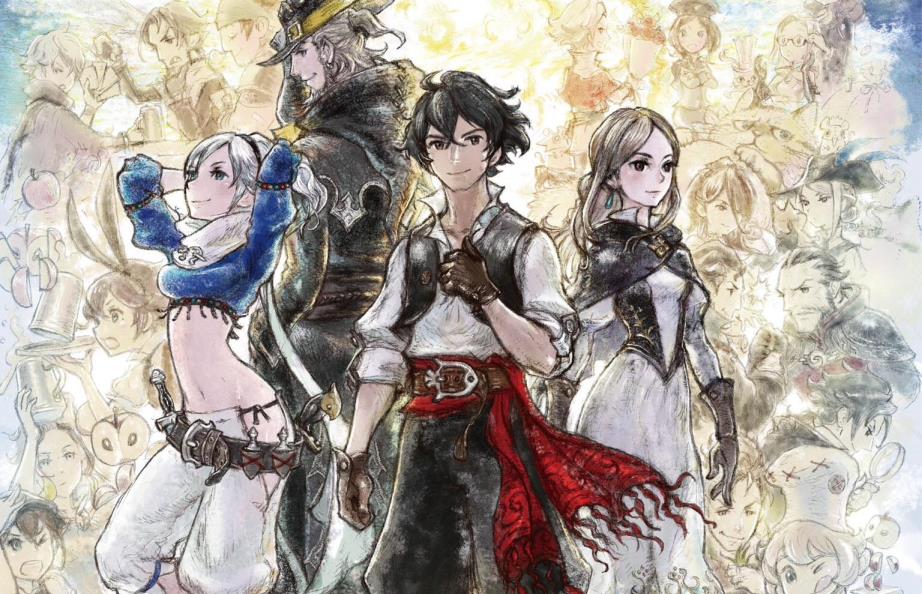 Square Enix has provided a status update on Bravely Default II. According to a message posted on social media, the RPG is in the final stages of development. The news was relayed alongside the announcement that the mobile game Bravely Default: Fairy's Effect will be shutting down on August 31.
Bravely Default II was announced for Switch at The Game Awards 2019 in December. The title is launching later this year, so it's not entirely surprising that things are starting to wrap up. Perhaps we'll be seeing it sooner rather than later.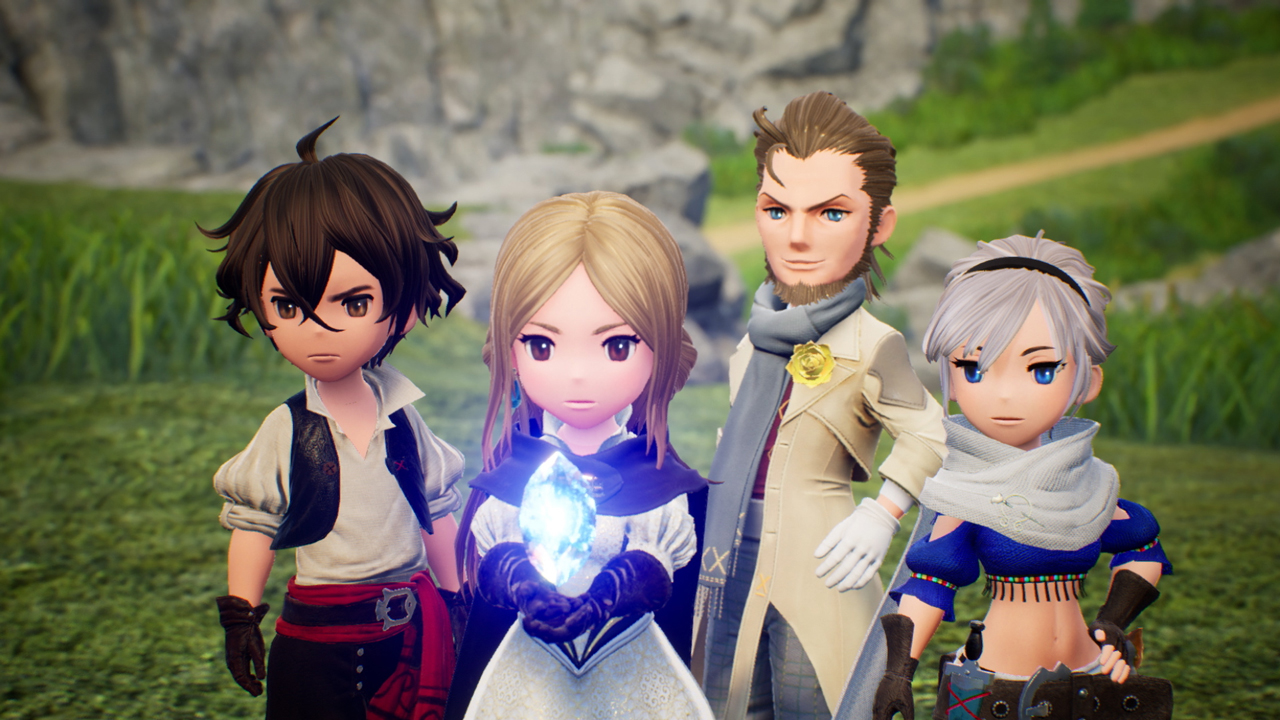 Bravely Default II developers Tomoya Asano and Masashi Takahashi spoke more about the RPG in a previous issue of Famitsu. The two hinted at possible online functionality, addressed the chances of another demo with save data transfer, and more.
Here's the full roundup of tidbits: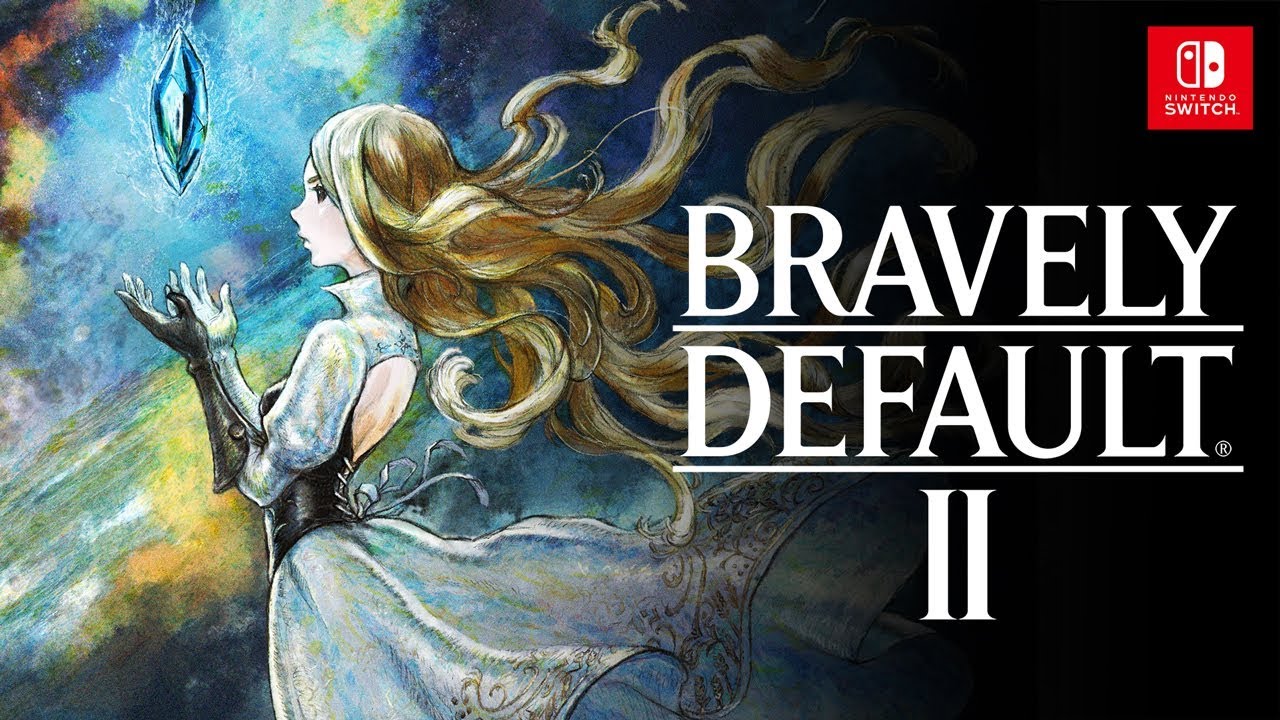 If you haven't been keeping up with the Bravely series, now might be the time for a refresher. The franchise started out on Nintendo 3DS with Bravely Default, which was followed up with a direct sequel, Bravely Second. Now Square-Enix is readying a new game in the franchise, Bravely Default II, for Switch this year.
In an issue of Famitsu, Tomoya Asano (leader of the Asano Team) and Masashi Takahashi (producer) commented on how they settled on the final name. We heard a bit about this previously, but now we have the full explanation.
As translated by Nintendo Everything's Oni Dino, the two shared the following: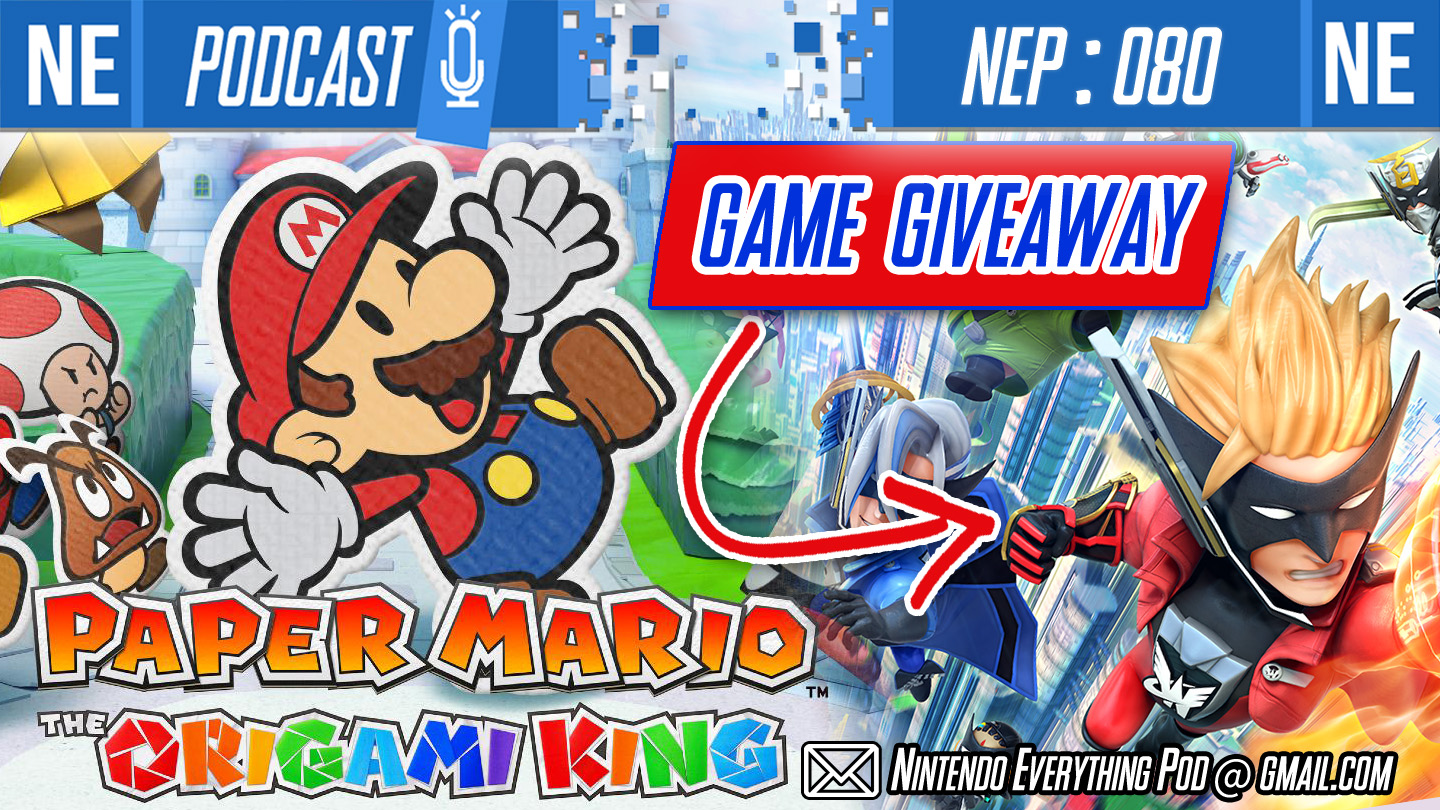 Hello my origami listeners! This week on Nintendo Everything Podcast, we're giving away a steam code for The Wonderful 101 Remastered to one lucky listener at random! Check out the opening of the episode for details on how to enter.
Moving on, Oni Dino critiques a Square-Enix free of Tetsuya Nomura in the Bravely Default II demo. Then, in the news, we cover the announcement of Paper Mario: The Origami King and analyze the trailers to see if we really are getting partners or not. Oni Dino notices something from the Japanese trailer that leans toward yes, and Galen has ideas on expanding the battle system. Afterward, it's rumor time with Pikmin 3 Deluxe and a handful more of E3-style events. Finally, general industry chat on Microsoft's monthly "Xbox 20/20" digital event leading up to the Xbox Series X's launch, Ubisoft redefining "gameplay", the Unreal Engine 5 reveal, and Ghost of Tsushima's extended gameplay trailer.
Check out links and timestamps below, and come hang out.
If you're enjoying NEP, please consider giving us a 5 star review on Apple Podcasts, and share us with a friend. It's incredibly helpful in getting us exposed to new listeners through algorithms, so we would greatly appreci0ate your help. Thank you for listening!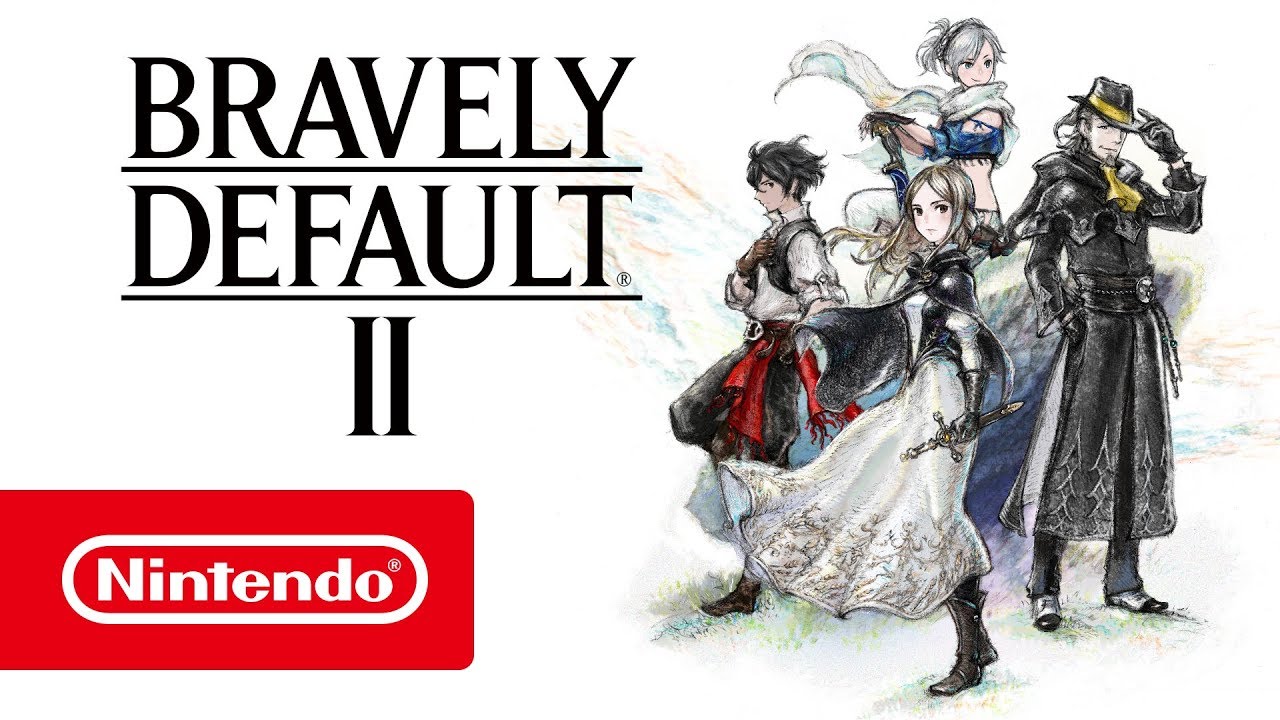 We've seen Bravely Default and Bravely Second on 3DS, with Square Enix returning to the original game's name with Bravely Default II on Switch later this year. What lies ahead for the IP in the future? Perhaps Bravely Third.
In this week's issue of Famitsu, the Japanese magazine asked producer Tomoya Asano about the possibility of a Bravely Third. Asano said in response, as translated by Nintendo Everything: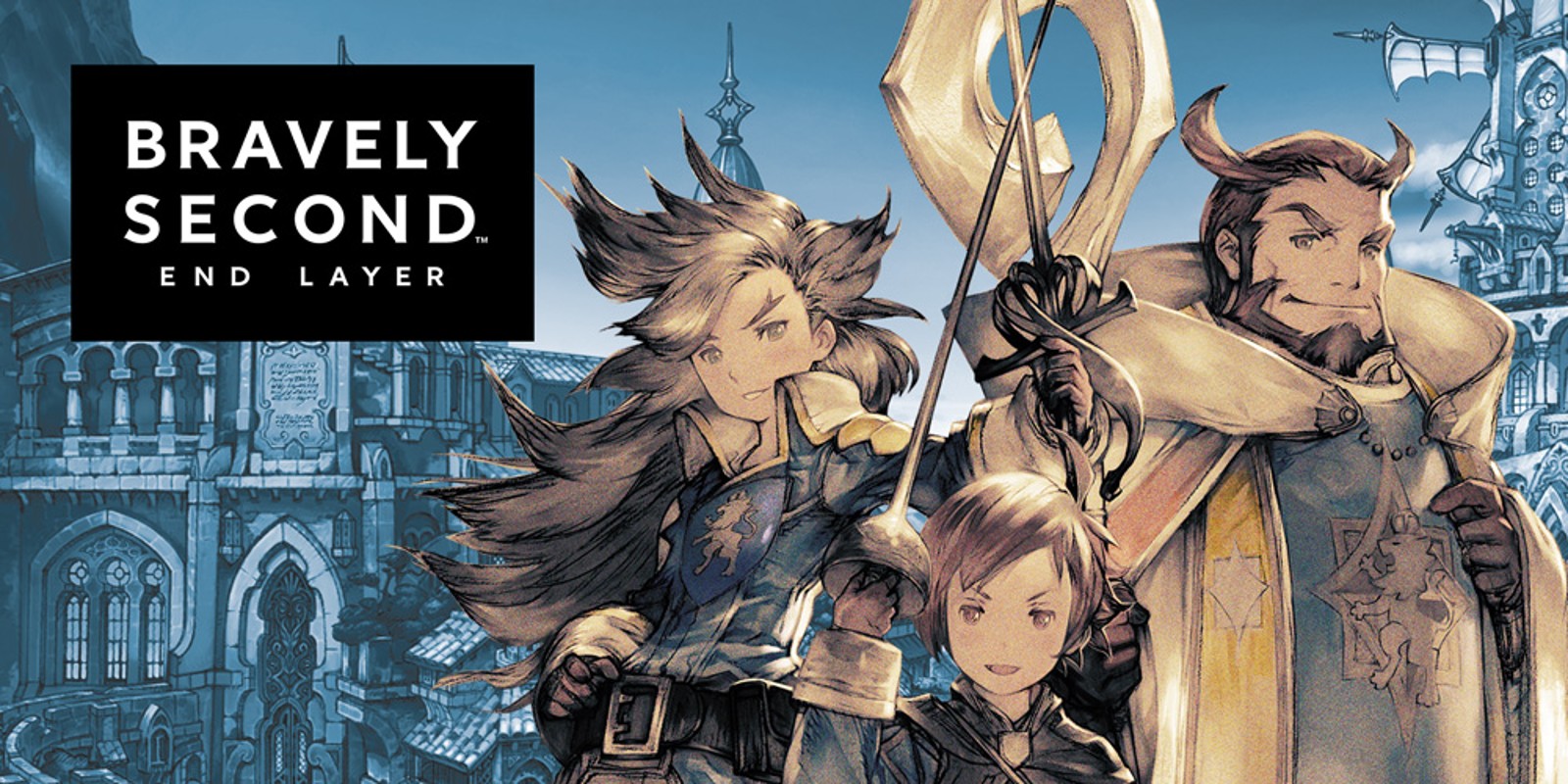 Several years after the franchise's absence, Square Enix is finally returning to the Bravely series. Bravely Default II marks the first entry on Switch, and will launch later in 2020.
In an interview with Famitsu, producer Tomoya Asano spoke about the last title, Bravely Second, and had some interesting words to share. Asano actually apologized for the 3DS title since he feels some aspects "didn't meet the many expectations fans had."
Asano mentioned, as translated by DualShockers: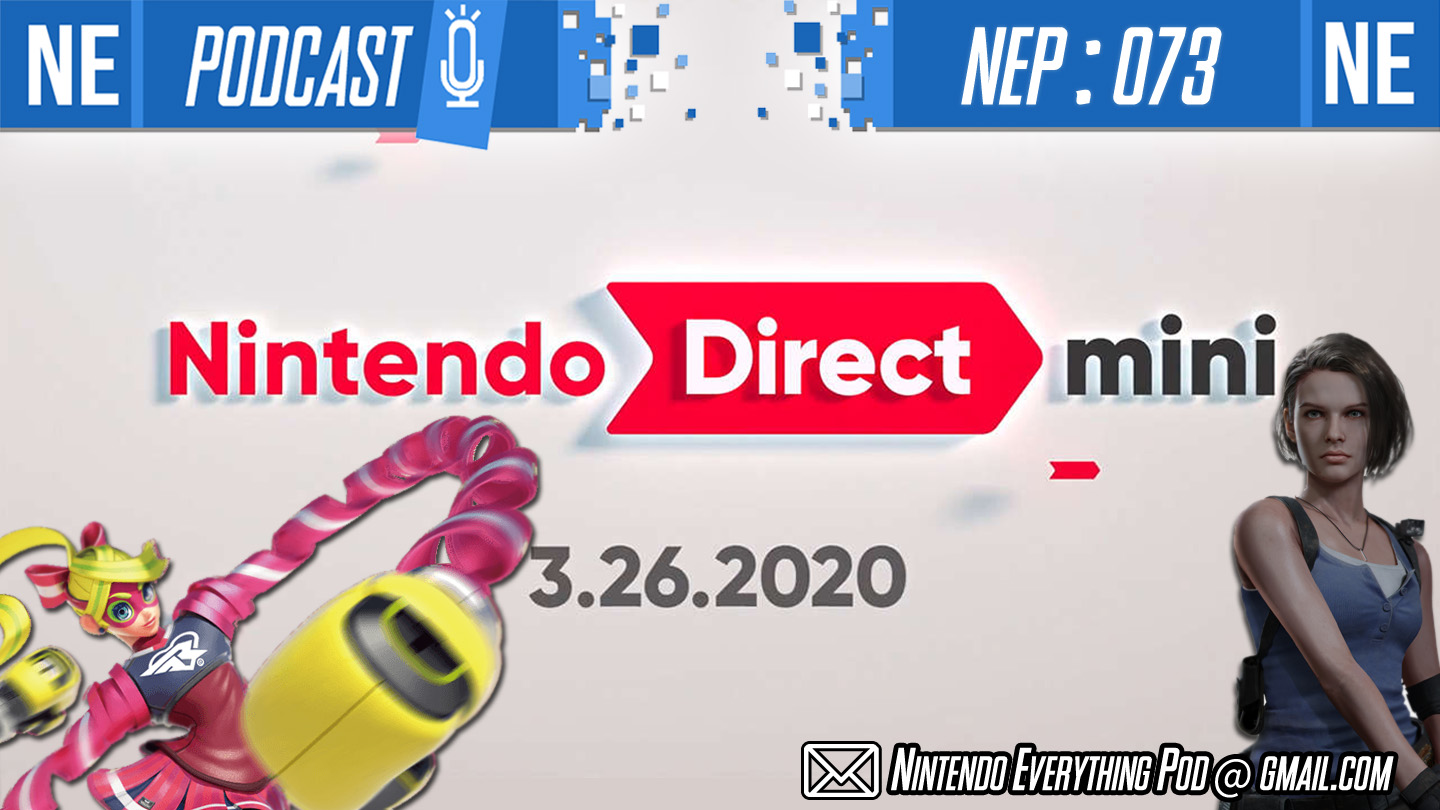 Hello my mini listeners! This week on the Nintendo Everything Podcast, we celebrate a drop of water in a desert with the Nintendo Direct Mini! Xenoblade, Bravely Default II demo, ARMS in Smash, Good Job!—there were a lot of highlights. And just before then, we've got more on why Animal Crossing is the perfect answer to social distancing. If you were ever curious what the first week of New Horizons is like, Mary's got you covered. Galen also shares the tragic backstory he's role-playing his Animal Crossing villager with. And the gang discusses a double dose of horror-action with the Resident Evil 3 demo and The Evil Within 2.
If you're enjoying NEP, please share us with a new listener and/or give us a 5 star review on Apple Podcasts. It's the best way to support us, and gets us exposed to new listeners through algorithms. We would greatly appreciate your help! Thank you for listening!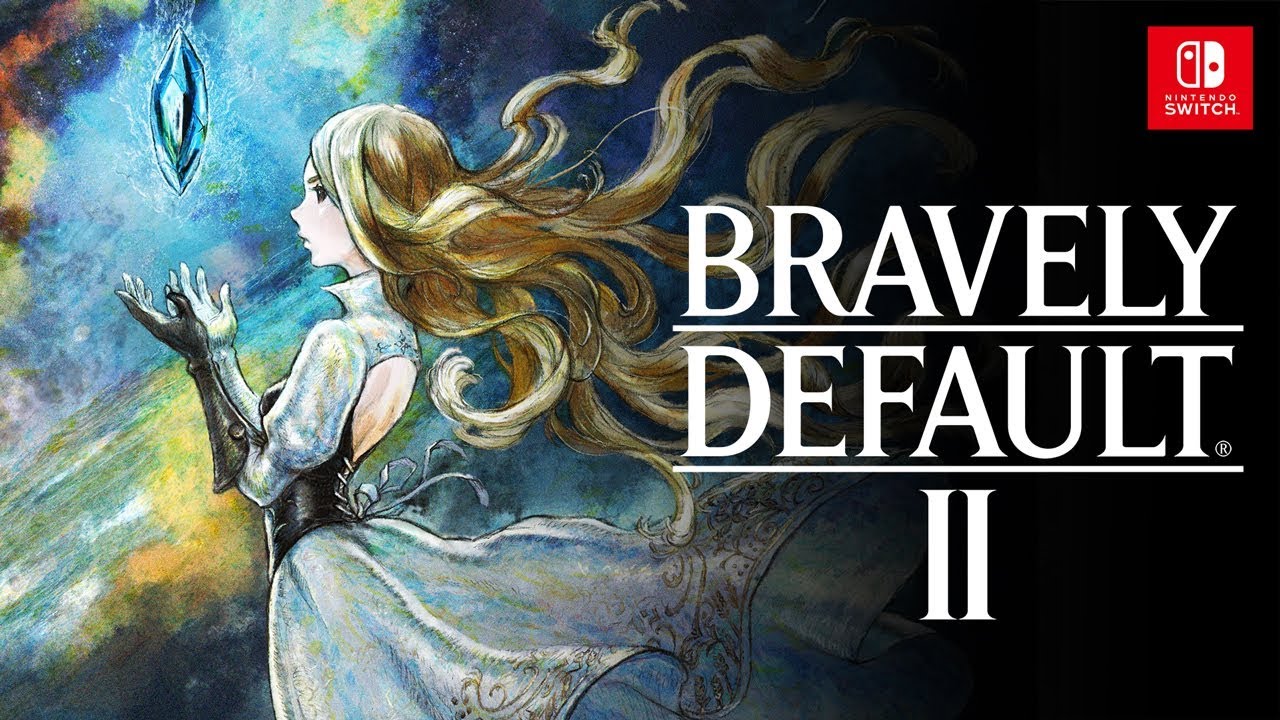 Bravely Default II ended up receiving a surprise demo on the Switch eShop earlier today. Watch some footage from a GameXplain live stream below.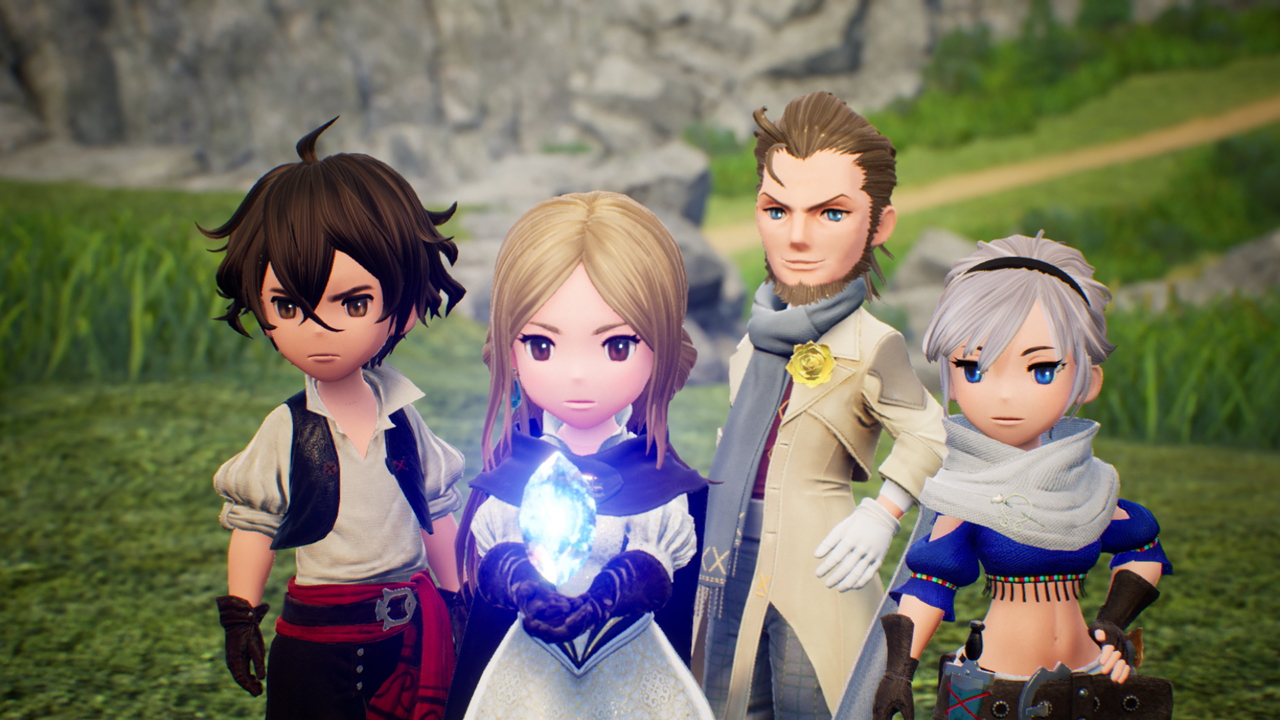 Nintendo and Square Enix have issued a new batch of screenshots and art for Bravely Default II. Get a look at the latest images below.