Breath of the Wild mod adds playable Zelda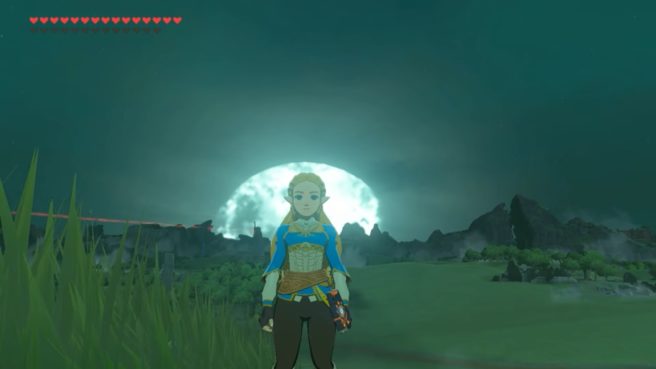 The Legend of Zelda. Breath of the Wild has been going strong over a year later. This is especially so with the modding scene.
Over the past month or so, fans have been working to make Zelda herself playable through a mod. You can get a look at some of the early results below.
This is just one of many mods fans have created for Zelda: Breath of the Wild. We've seen some strange ones, and some more interesting efforts like playable Linkle.
Leave a Reply