Bubsy: Paws On Fire! officially delayed to May 16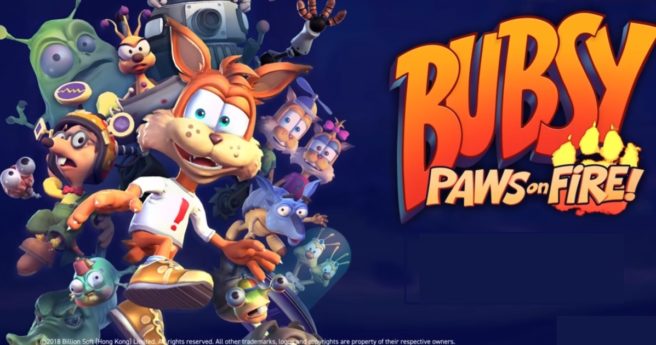 When pre-orders for Bubsy: Paws On Fire! went up on Amazon last week, we noticed that the retailer had listed a May 16 release date. That seemed a bit odd as we originally heard it would be available sometime in April. Accolade has clarified the situation, officially confirming the delay.
As previously mentioned, Bubsy: Paws on Fire! is getting a limited edition. Pre-orders are up on Amazon here. Copies will contain the game, soundtrack sampler, and mini collectors booklet.
We've included a pre-order trailer for Bubsy: Paws On Fire! below.
Leave a Reply