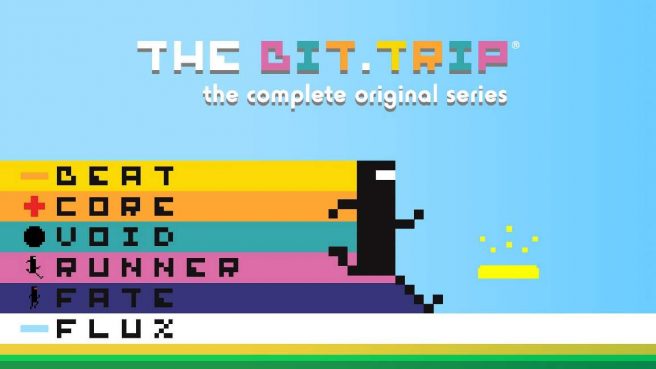 The original Bit.Trip series is less than a week away from landing on Switch. QubicGames has shared a trailer for the upcoming releases, which you can find below.
All of the Bit.Trip titles will be going live on the Switch eShop starting December 25.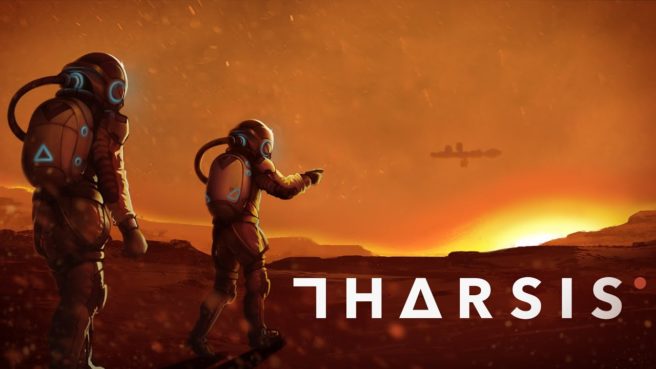 The turn-based space survival game Tharsis joins the Switch eShop today. For a look at some footage, check out the video below.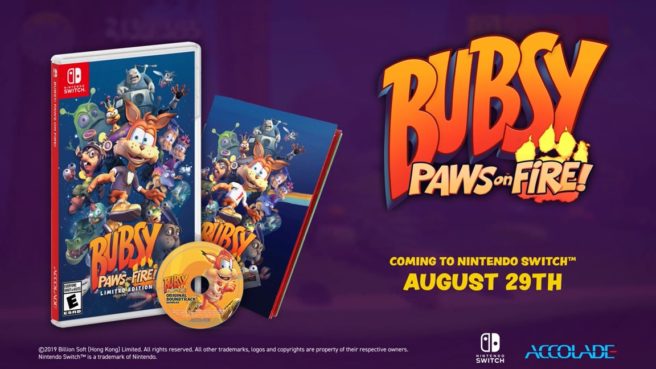 At the end of August, Bubsy: Paws on Fire! will be making its way to Switch. Take a look at the game's launch trailer below.