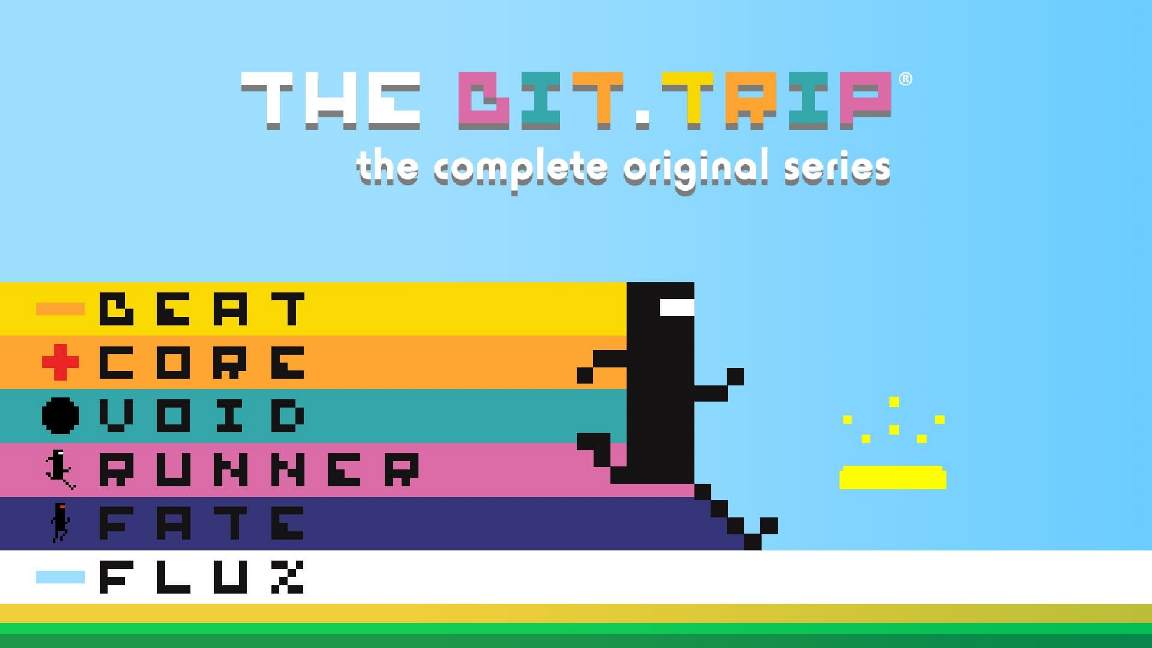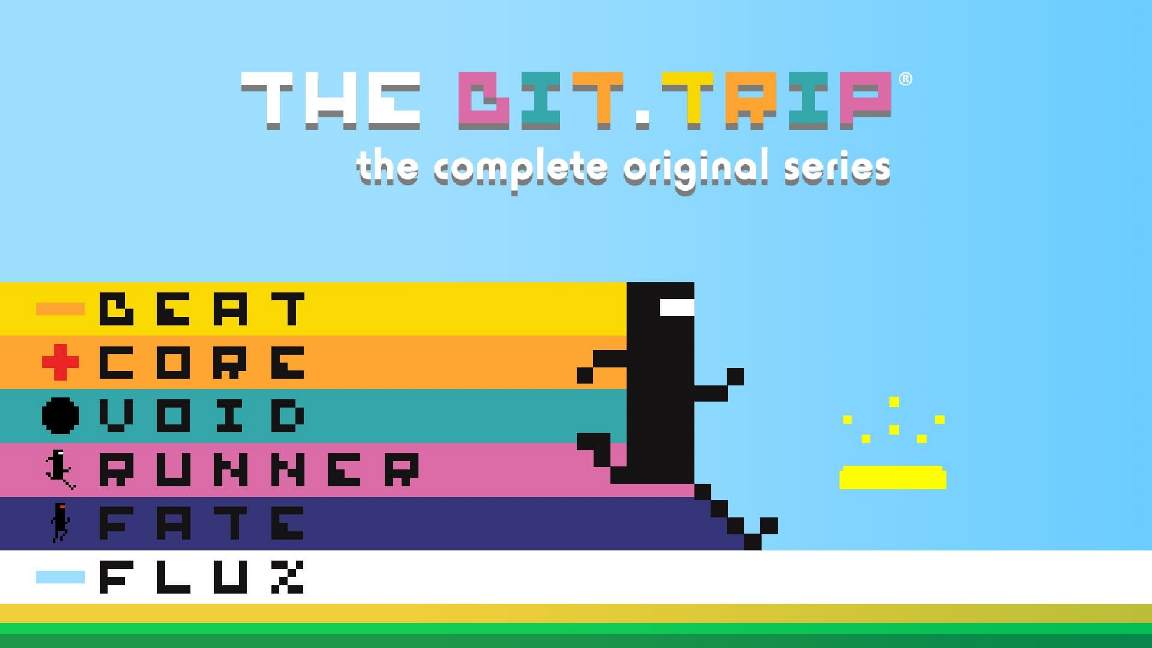 The original Bit.Trip series is less than a week away from landing on Switch. QubicGames has shared a trailer for the upcoming releases, which you can find below.
All of the Bit.Trip titles will be going live on the Switch eShop starting December 25.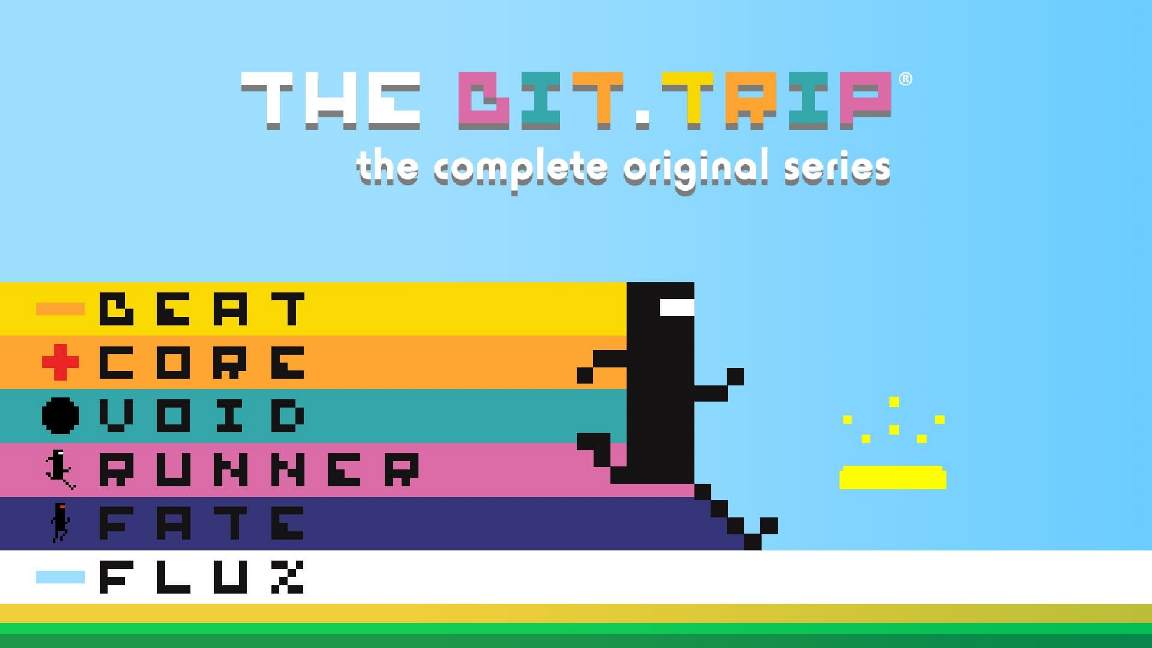 The original set of Bit.Trip games from WiiWare make their debut on Switch next week. Find footage of Runner, Beat, Void, Core, and Flux below.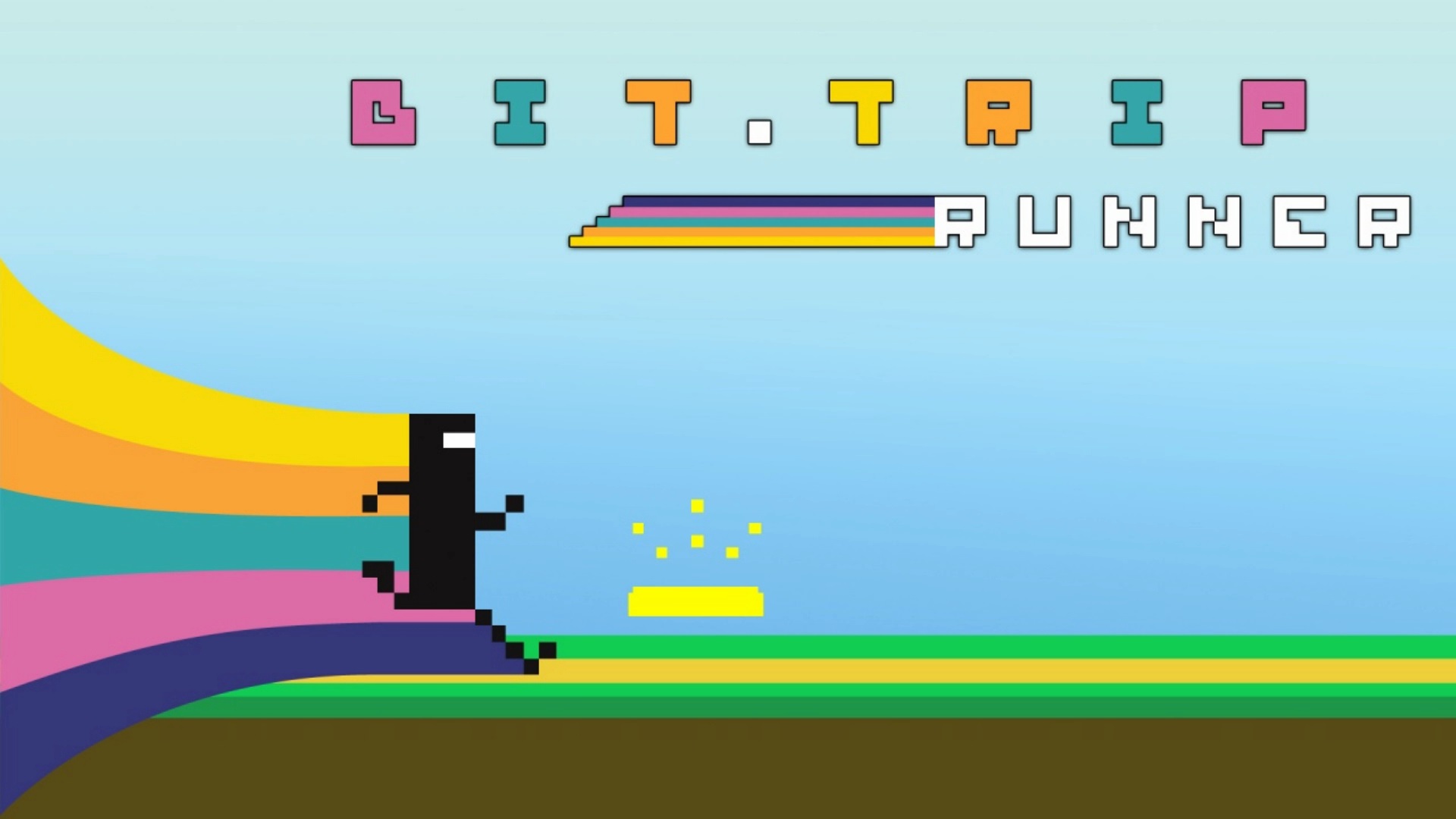 The Bit.Trip series started out way back in 2009 on WiiWare. Bit.Trip Beat was the first game, and was followed by an additional five titles that experimented with different genres. The original series is now just a few weeks away from releasing on Switch.
According to eShop listings, all six Bit.Trip games are launching for Switch in December. Bit.Trip Beat, Core, Void, Runner, Fate, and Flux will be distributed at the same time.
Here's an overview of each game, along with a trailer originally shared for Wii: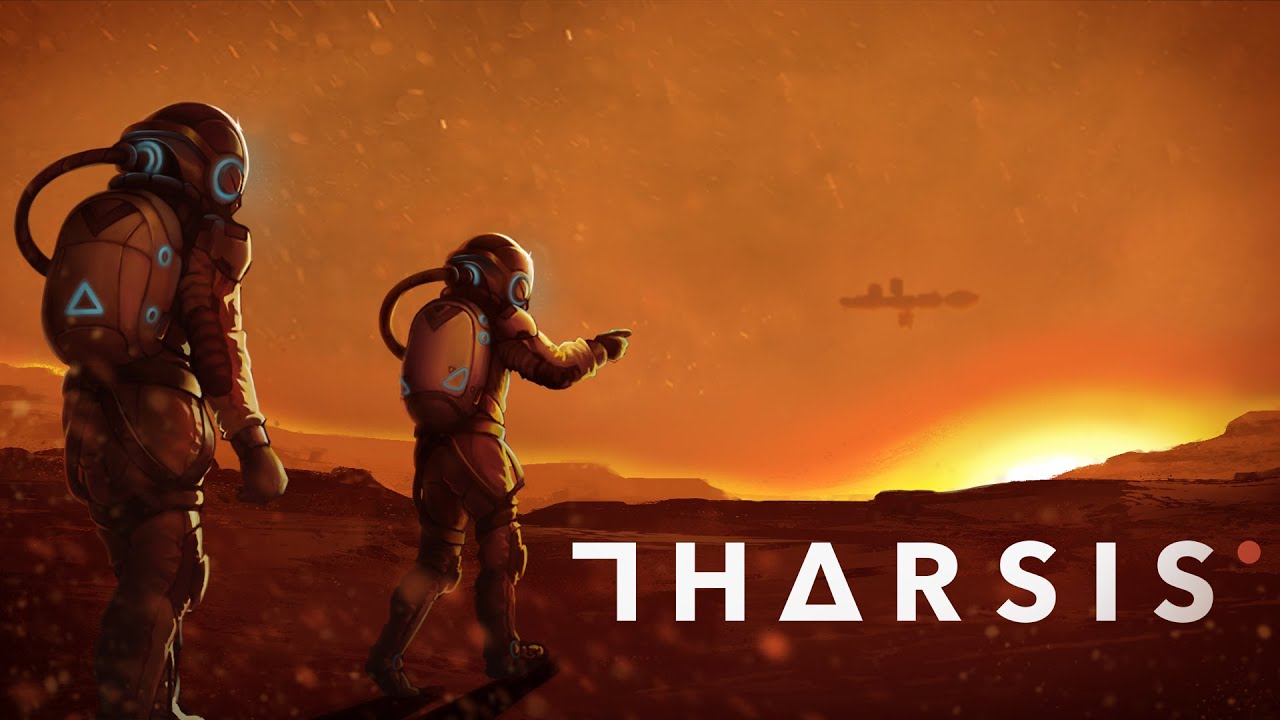 The turn-based space survival game Tharsis joins the Switch eShop today. For a look at some footage, check out the video below.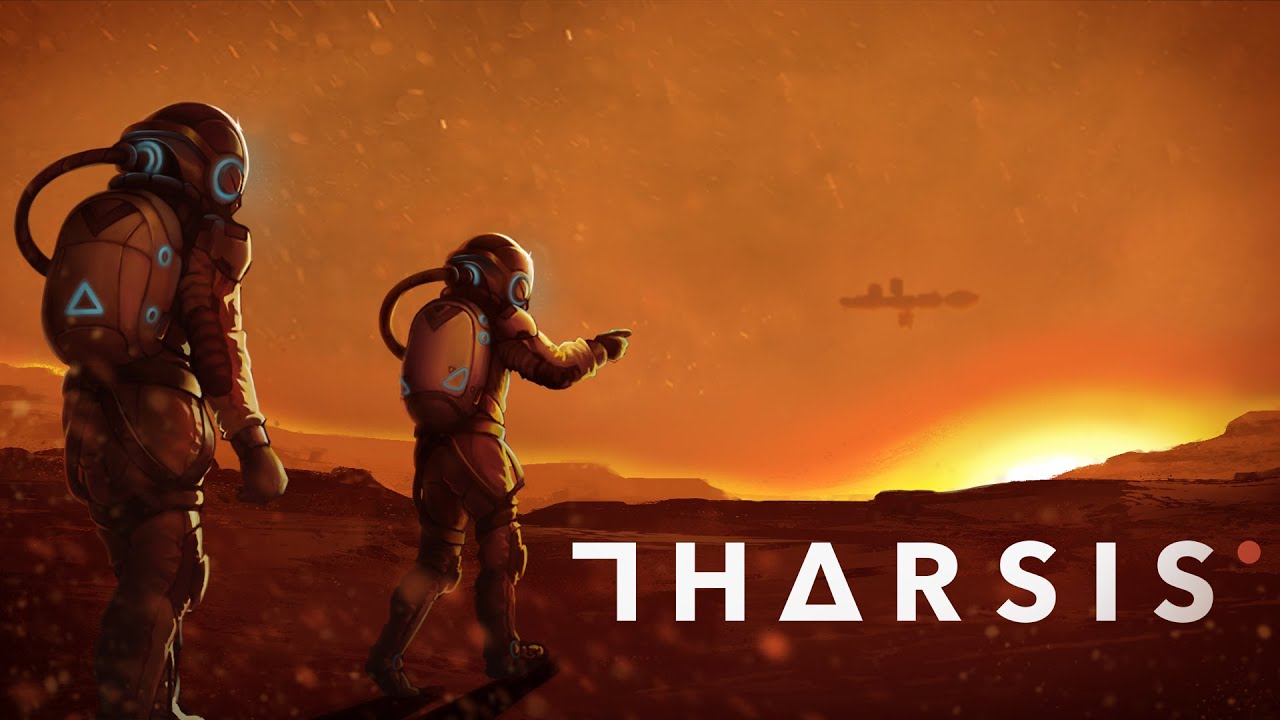 Choice Provisions, the developer of the Runner series, released a turn-based space survival strategy game Tharsis back in 2016. It's now been announced that we'll now be seeing it on Switch, and the title has been re-balanced and optimized for debut on Nintendo's console.
Here's an overview of Tharsis, along with a trailer: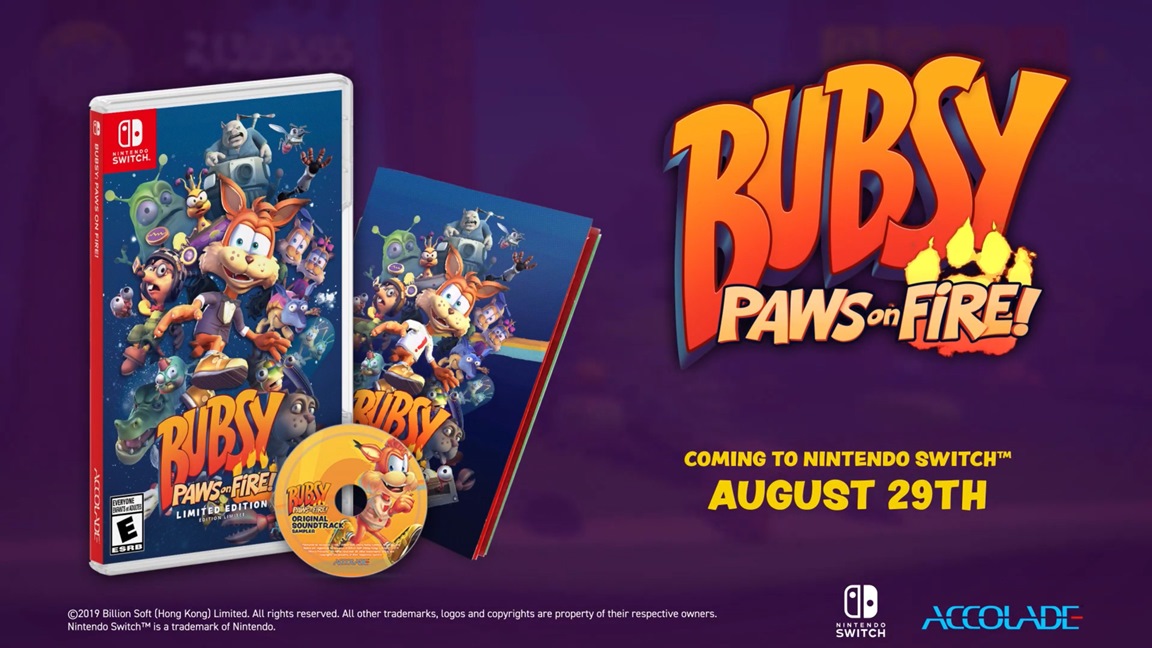 At the end of August, Bubsy: Paws on Fire! will be making its way to Switch. Take a look at the game's launch trailer below.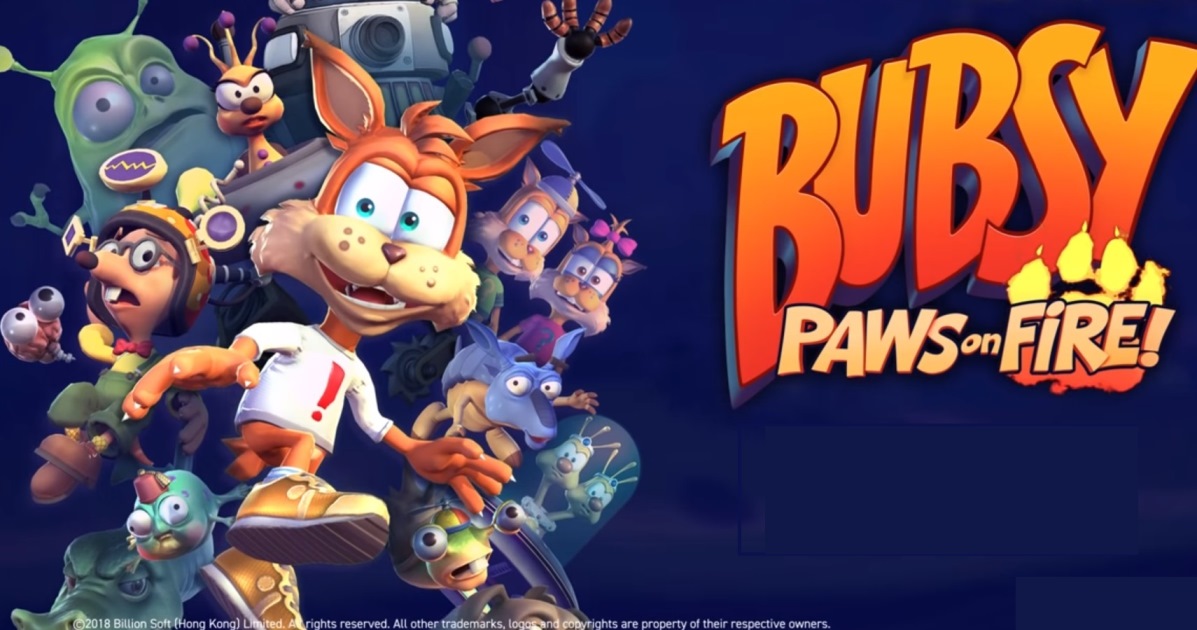 Bubsy: Paws on Fire! was originally planned for release on Switch back in May. The game ended up being delayed on Nintendo's console, but now has a new release date. Accolade and Choice Provisions will release Bubsy: Paws on Fire! for Switch on August 29.
We have the following overview of the game: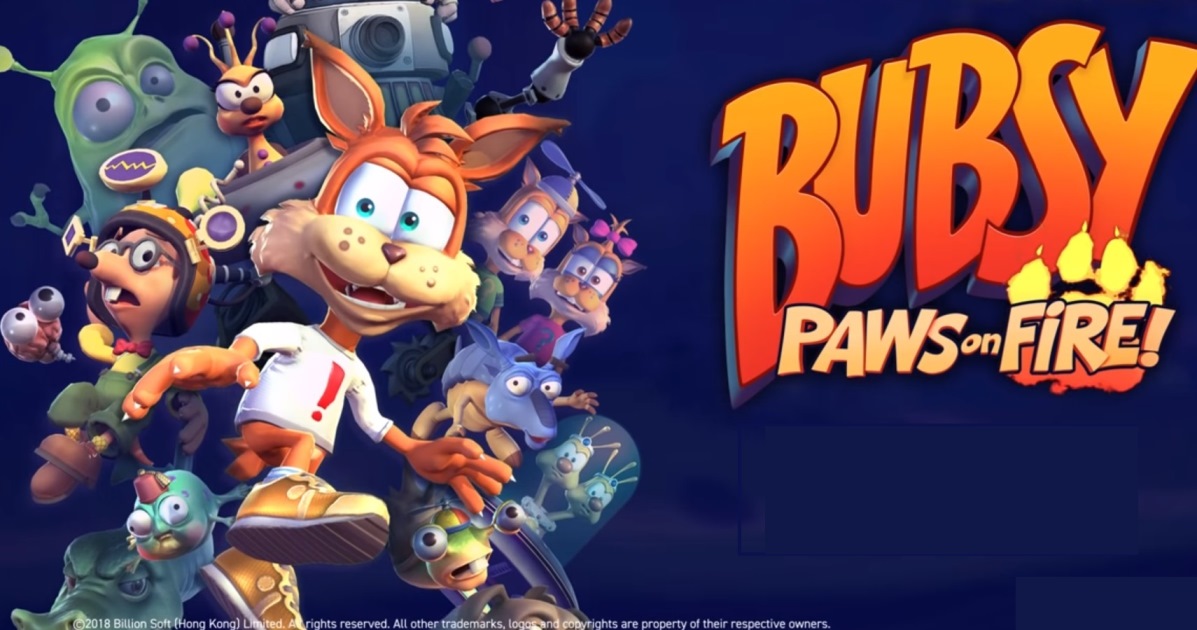 Bubsy: Paws on Fire! was originally planned for release next Thursday. While that's still the case for most platforms, the Switch version has been delayed. It will now release sometime during the summer.
In today's announcement, it was mentioned that the extra time will allow for "final adjustments." Mike Roush from developer Choice Provisions added, "The Switch version of Bubsy: Paws on Fire is in great shape, we're in the final push on some non-gameplay aspects on Switch."
Source: Accolade PR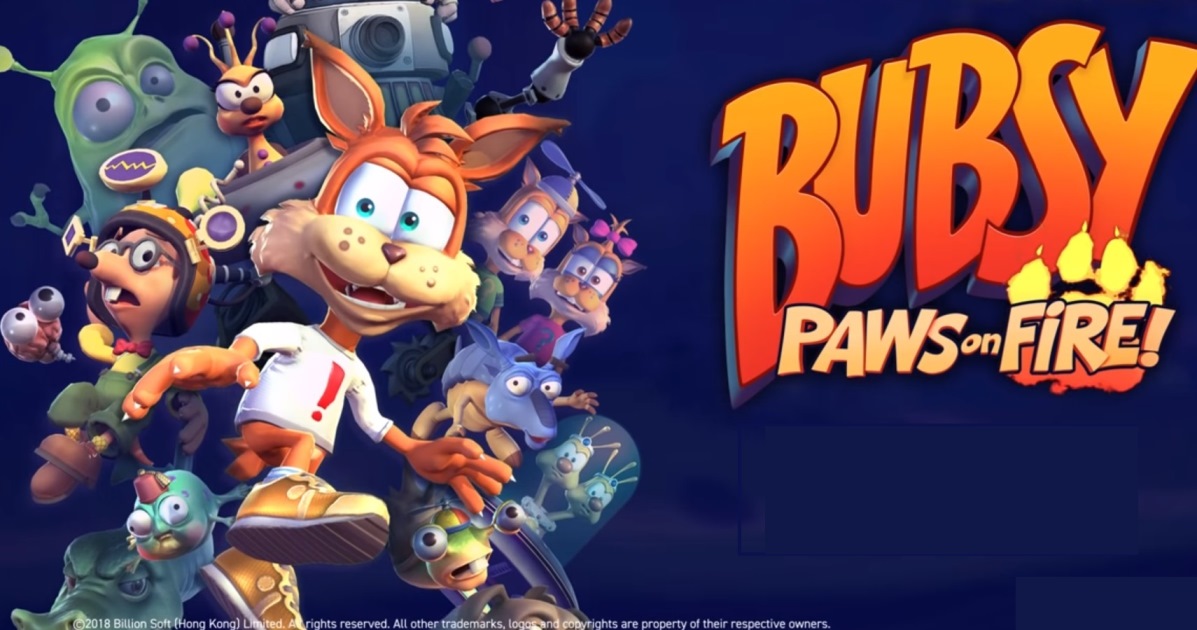 When pre-orders for Bubsy: Paws On Fire! went up on Amazon last week, we noticed that the retailer had listed a May 16 release date. That seemed a bit odd as we originally heard it would be available sometime in April. Accolade has clarified the situation, officially confirming the delay.
As previously mentioned, Bubsy: Paws on Fire! is getting a limited edition. Pre-orders are up on Amazon here. Copies will contain the game, soundtrack sampler, and mini collectors booklet.
We've included a pre-order trailer for Bubsy: Paws On Fire! below.