Bulb Boy update out now in Europe, soon elsewhere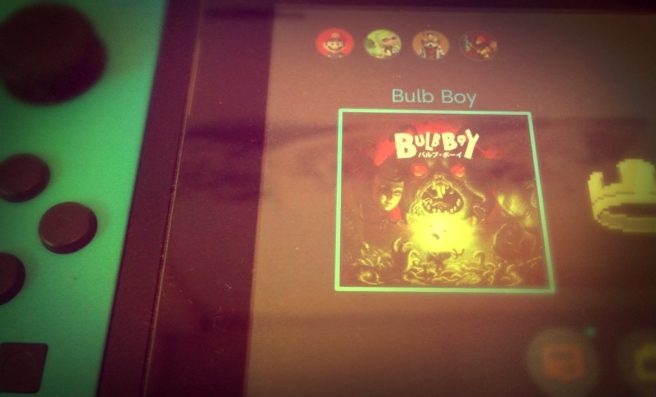 A new update is starting to make its way out for Bulb Boy. It's only live in Europe at the moment, but it's expected "very soon" in North America and Japan.
As far as what the patch does, we're aware of a couple of changes currently. First, the home menu icon has been updated to what's pictured above. Also, in one scene, additional icons indicate that you can use two characters at the same time. Hidden bug fixes are also implemented.
Leave a Reply