Camelot working on tennis and golf in Mario Sports Superstar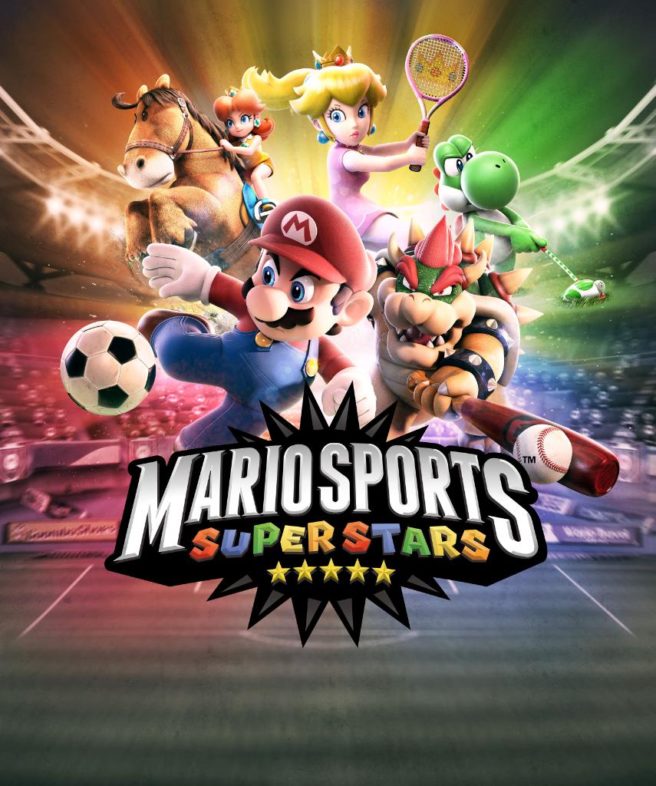 Mario Sports Superstars is Nintendo's latest sports title. On 3DS, the game is due out next spring.
Five sports are included in Mario Sports Superstars. Players will be able to take on baseball, tennis, golf, horse racing, and soccer.
We now know that Camelot is handling tennis and golf. As for the rest? Nintendo might be working on baseball, horse racing, and soccer internally.
Leave a Reply