Canvaleon rescheduled for July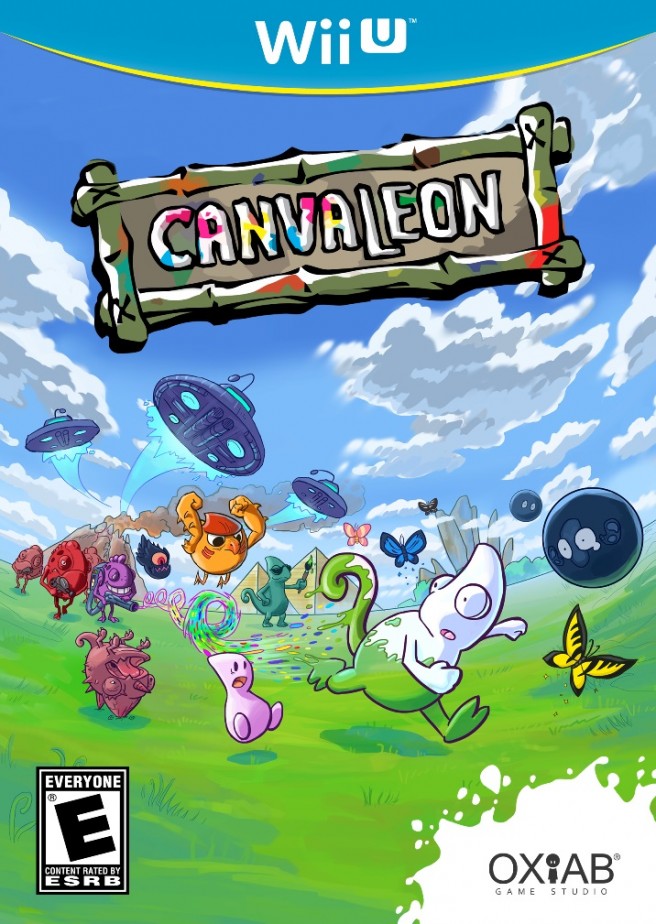 OXiAB Game Studio previously announced that Canvaleon would be coming to the Wii U eShop on June 18. The game's release date has since been pushed back, and is now rescheduled for July.
The developer explained that the slight delay was necessary in order to realize a simultaneous launch in North America and Europe.
OXiAB Game Studio also confirmed a final price for Canvaleon today. It'll cost $13.95 / €13.95.
Canvaleon is an eShop game, but OXiAB Game Studio has gone out of its way to create a mockup boxart. Take a look at it above.
Source: OXiAB Game Studio PR
Leave a Reply