Capcom Arcade 2nd Stadium rating surfaces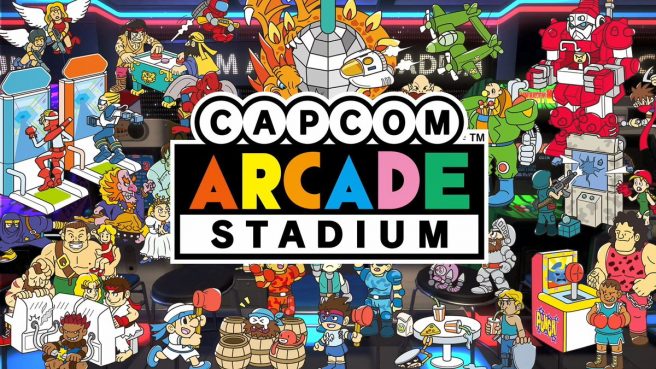 Capcom Arcade 2nd Stadium could be announced soon, based on a new rating. The Game Rating and Administration Committee of Korea just recently added in a classification for the title. While it was rated specifically for PC, the original Capcom Arcade Stadium ended up on multiple platforms, including Switch – that would likely happen with the "sequel" as well.
In an interview we translated last year, the team behind Capcom Arcade Stadium indicated that it had more plans in the future. It now seems that a whole new release is on the way with its own set of classics.
Capcom Arcade Stadium released for Switch in February 2021. The full list of titles included can be found here.
If Capcom Arcade 2nd Stadium ends up being announced for Switch in the future, we'll be sure to let you know.
Leave a Reply