Capcom COO: Praise for the Switch, will see how to support the system while looking at Ultra Street Fighter II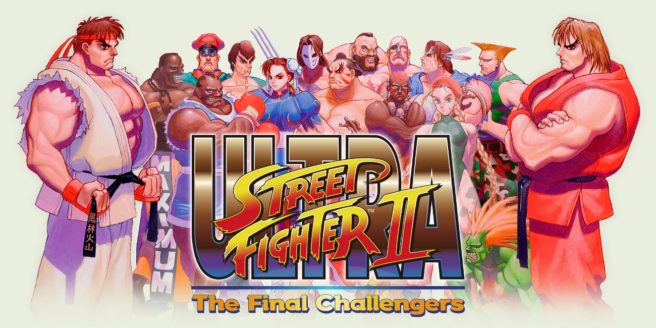 Japanese business publication Toyo Keizai published an interview with Capcom president and COO Haruhiro Tsujimoto today (thanks to NeoGAF users CalmMind and zeromcd73 for the translation) . Among other things, the interview was about the Switch. Tsujimoto praised the system and its unique selling point – he talked about how his primary school-age daughter, who has never wanted a home console before, now wants a Switch. He also said that developing games that users want to play is crucial – in the DS & Wii era, third party developers were initially struggling with making compelling games that make use of a system's unique features. Nintendo had to lead the way, essentially, and show other developers how to make games that fit the hardware.
Tsujimoto also briefly talked about Ultra Street Fighter II: The Final Challengers on the Switch. He stated that Capcom will think of how to support the Switch while observing how Ultra Street Fighter II does on the system. Of course, this could be interpreted in a lot of ways, though one would hope that the sales of a remake won't be the only factor Capcom takes into consideration for their future support of the system.
Leave a Reply