Capcom COO's Switch comments fully clarified and translated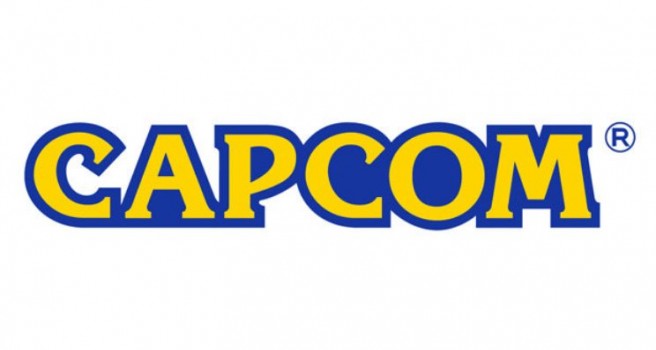 Japanese publication Toyo Keizai recently spoke with Capcom COO Haruhiro Tsujimoto. Switch was one topic that came up during the discussion, and it's actually something that we already covered a couple of days ago.
Since there has been some confusion about what was actually said, we decided to translate Tsujimoto's full comments. Our understanding is he does not actually state explicitly that Ultra Street Fighter II will directly influence Capcom's support for Switch, including how it sells.
In any case, on with the translation:
"I can see that consumers are buying the Switch because they are interested in the Switch itself. Even my younger daughter in grade school, who had never played console games, decided she wanted one.

As a software company, it is essential to understand exactly what people want from games on the Switch.

The DS was in a similar situation. There was a lot of apprehension at first due to the unique dual screen nature of it, but that apprehension took a positive turn, and its sales exploded. But that was all thanks to Nintendo pushing for games that took full advantage of the feature, third-party titles did not sell very well at first. The same situation occurred with the Wii.

The bottom line is, nobody will show interest in your game if you don't shape it around the uniqueness of the console it's on. You could say the same for VR. There's a great variety of VR games available now, but just a small fraction of those have been well-received by players.

We at Capcom are continuing our fundamental research into establishing an environment capable of releasing titles on any gaming device. We are releasing Ultra Street Fighter II on the Switch in May, and we'll be keeping an eye on it as we decide where to go from there."
Somewhat ironically, Capcom announced Monster Hunter XX for Switch shortly after Tsujimoto's comments made the rounds. It's heading to Japan on August 25, and we're hoping a western release will be coming in the future as well.
Leave a Reply