Capcom financial results for Q1; comments on Ace Attorney: Spirit of Justice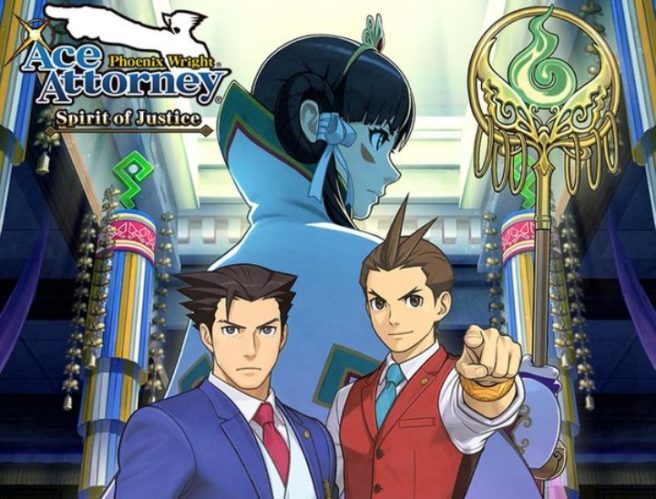 Like most companies, Capcom reported its financial results for the first quarter of this fiscal year (April 1st till June 30th, 2016). With few major releases this past quarter, sales were low – 10,927 million yen (down from 14,541 million yen in Q1 2015), resulting in an operating loss of 726 million yen (down from a 2,026 million yen profit in Q1 2015). The strong yen also caused some losses for the company.
In its financial report, Capcom also comments on a game released on a Nintendo platform – they state that Ace Attorney: Spirit of Justice "sold largely as planned with sales supported by core users". While the game didn't sell as much as the previous game in the series, Dual Destinies (about 196,000 copies in its first week compared to Dual Destinies' 247,000), it seems like Capcom is content with these numbers.
Leave a Reply