Capcom focusing on regular release of titles for major IP, also using dormant IP and remakes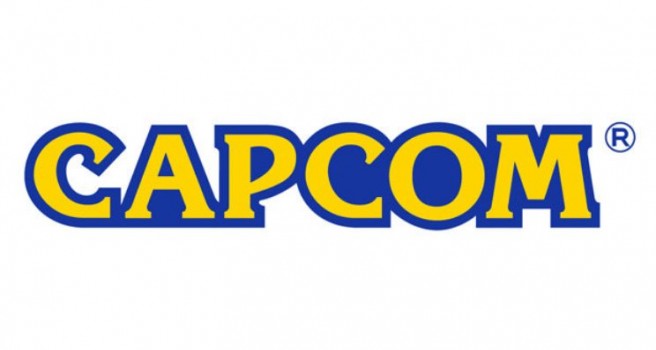 Today, Capcom posted an overview of its strategies and plans for the fiscal year ending March 31, 2019. As part of that, the company provides insight into growth strategies, and its focus going forward.
Capcom first highlights that, with new titles, it will "regularly release titles for major IP while also utilizing dormant IP and remakes". Also a part of the company's plan is to "extend sales life of catalog titles" and "strengthen digital downloads for both new and past titles".
A slide provided by Capcom also mentions making mobile titles internally and externally, exploring new developments, continuing to form alliances in Japan and around the world, and strengthen its eSports business.
Unfortunately, the report doesn't say much about Switch specifically. But Capcom did say once again yesterday that Ultra Street Fighter II and Monster Hunter XX have been selling well. The company's CEO also mentioned last year he's interested in porting games that weren't available on Nintendo consoles previously.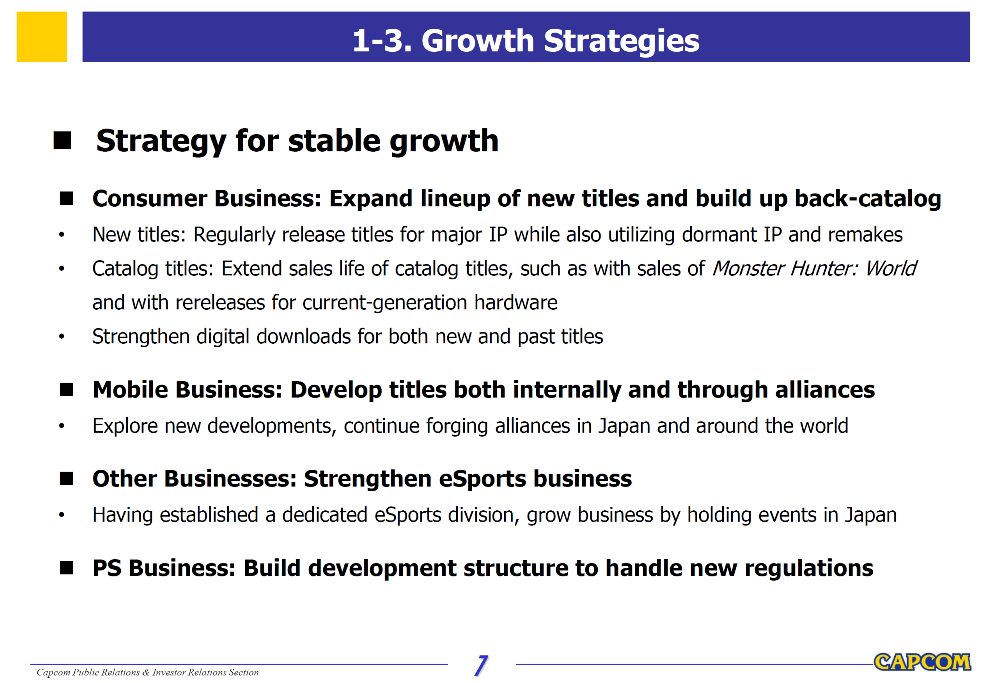 Leave a Reply