Capcom: Monster Hunter XX Switch version is another test to evaluate our support for Switch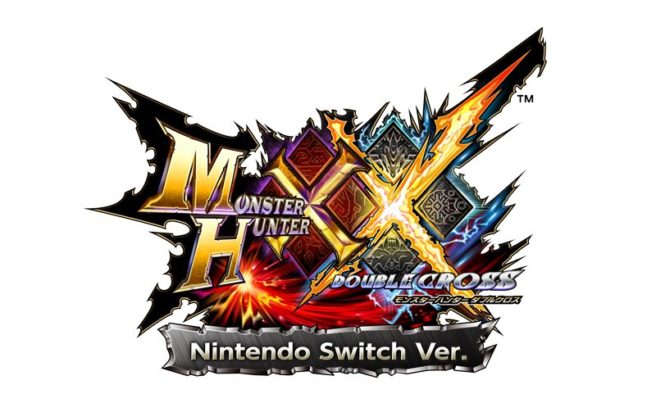 Ultra Street Fighter II was seen by Capcom as a sort of test run for the Switch – the company has said that its sales numbers would influence their future support for the platform. The game has exceeded Capcom's expectation, selling about 450,000 copies worldwide so far. However, it seems Capcom is not quite done testing the Switch yet. During a Q&A session at their recent financial results meeting for the past quarter, someone inquired about Capcom's future support for the Switch given Ultra Street Fighter II's success. Here's what Capcom had to say:
The Nintendo Switch seems to be doing very well, and we look forward to further growth in its install base. Beginning with Monster Hunter XX (Double Cross) Nintendo Switch Ver. for Japan, we are evaluating how we will support this platform in the future.
Leave a Reply