Capcom releases Resident Evil 5 and Resident Evil 6 demos on Switch, eShop discount offer, file sizes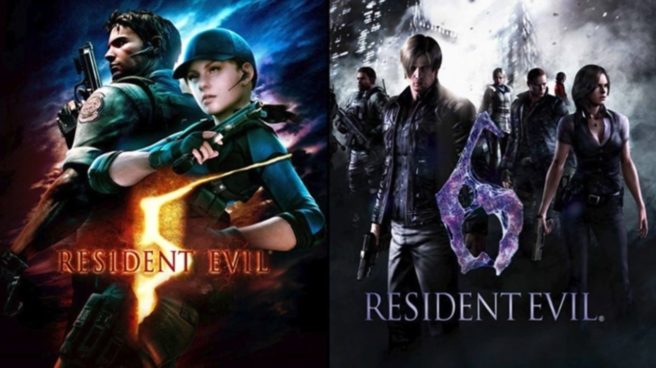 Resident Evil 5 and Resident Evil 6 launch on Switch this month. If you're looking to see what they have to offer, you can download demos for both titles right now. They're currently live on the Australian eShop, and should be extended to other regions very soon.
Resident Evil 5 includes all previously released DLC, No Mercy mode, and the new mode "The Mercenaries United" that combines the fan-favorite modes The Mercenaries and The Mercenaries Reunion. As for Resident Evil 6, all DLC is included, along with two costumes per main character that were originally Residentevil.net exclusives, but can now be unlocked in-game.
Those who have purchased Resident Evil 0, Resident Evil, or Resident Evil 4 on Switch can receive a 33 percent discount on Resident Evil 5 and Resident Evil 6. Note that the games need to have been purchased on the same Nintendo Account.
Resident Evil 5 takes up 18.7GB of space on Switch. Resident Evil 6 clocks in at another 17.6GB.
Source: Switch eShop
Leave a Reply