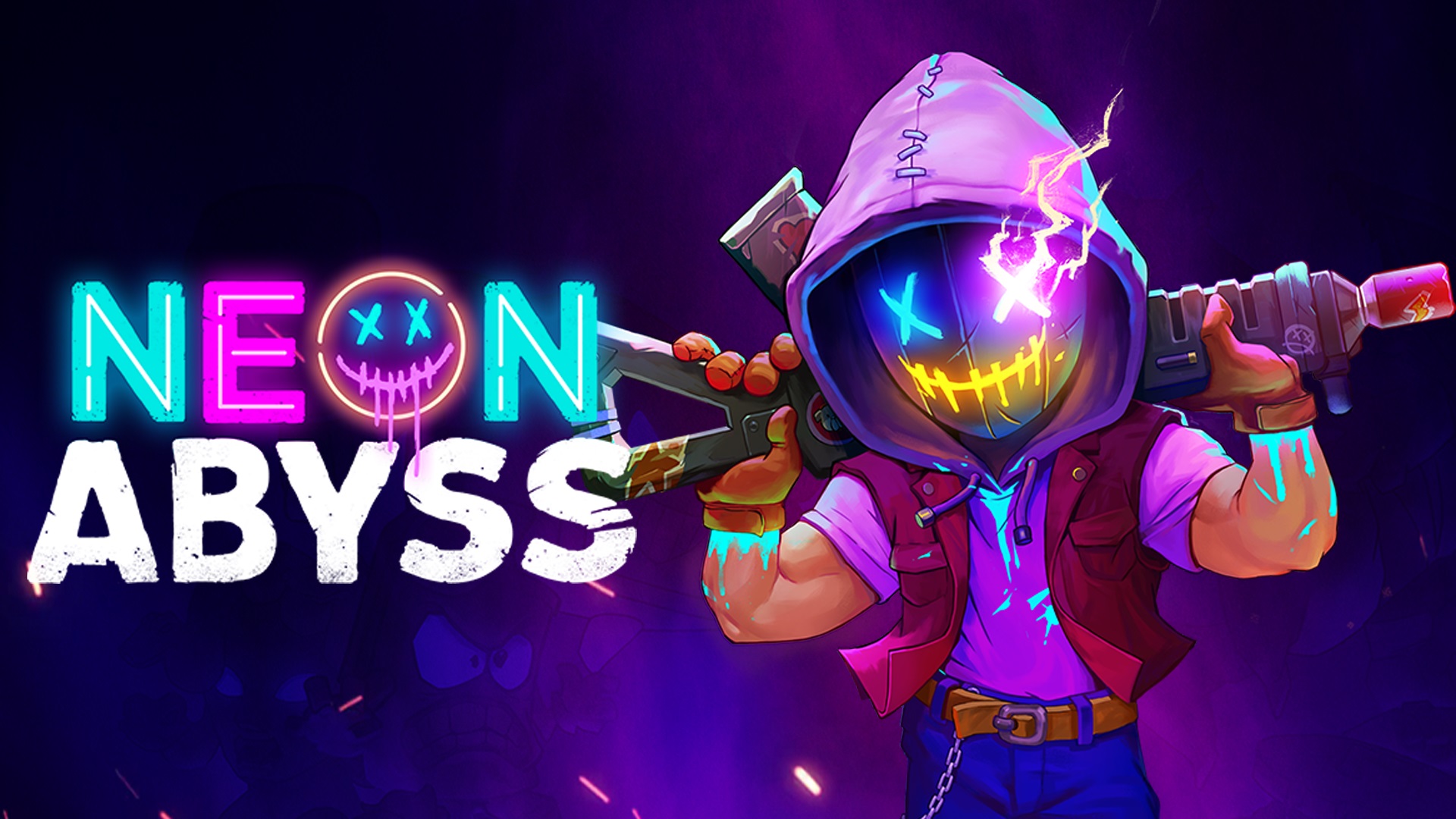 After receiving a demo on the Switch eShop earlier today, footage of the download has emerged. View a bit of gameplay in the video below.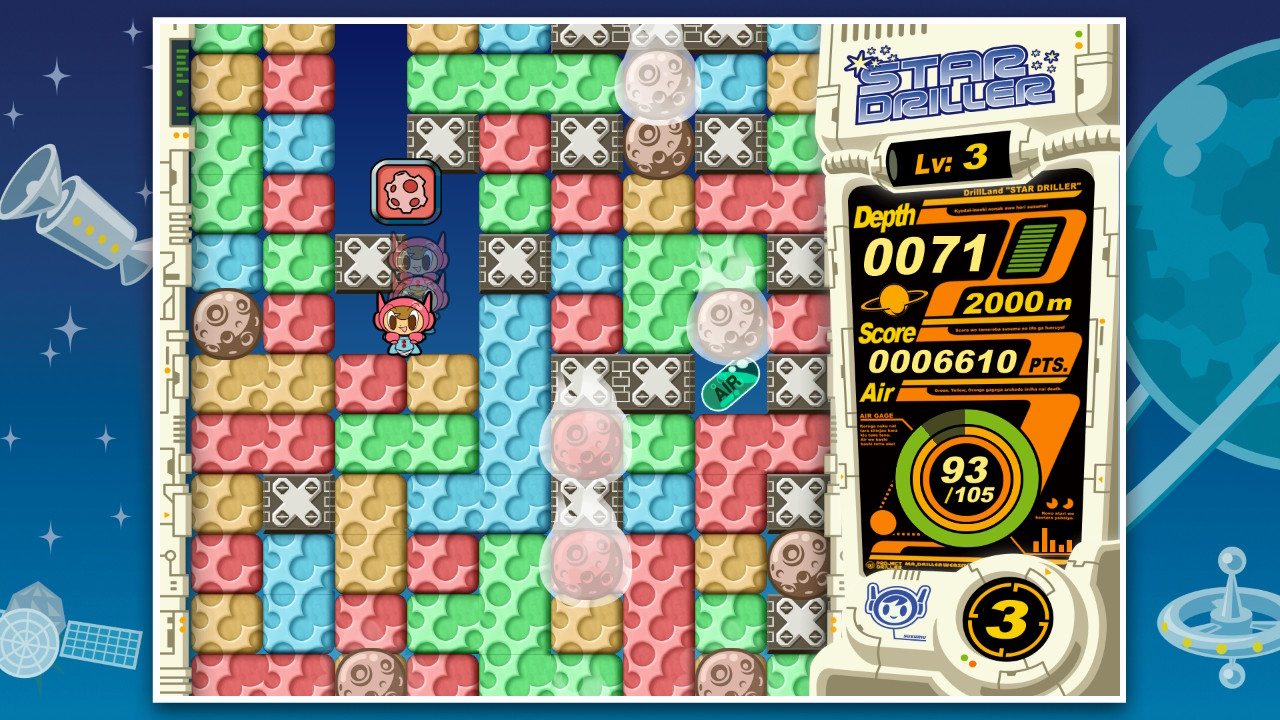 Bandai Namco is letting fans try out Mr. Driller DrillLand prior to launch – at least in Japan. A demo is currently up on the Japanese eShop. As long as you create a Japanese Nintendo Account on your system, you can access the store and the demo regardless of your actual region.
Here's a look at the demo in action:
Bandai Namco will presumably offer the Mr. Driller DrillLand demo outside of Japan soon, though there's no official news on that currently.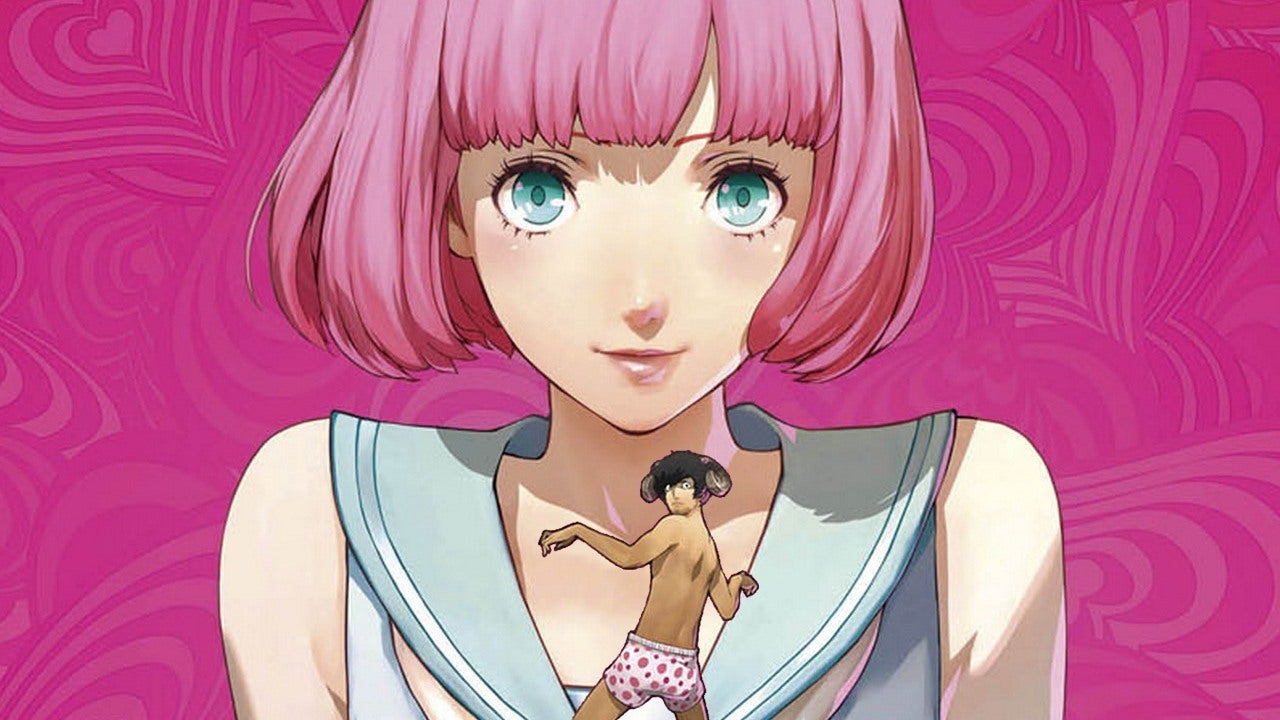 In Japan today, Atlus started the distribution of Catherine: Full Body's demo on the Switch eShop. Check out some footage below.
Catherine: Full Body launches for Switch on July 7.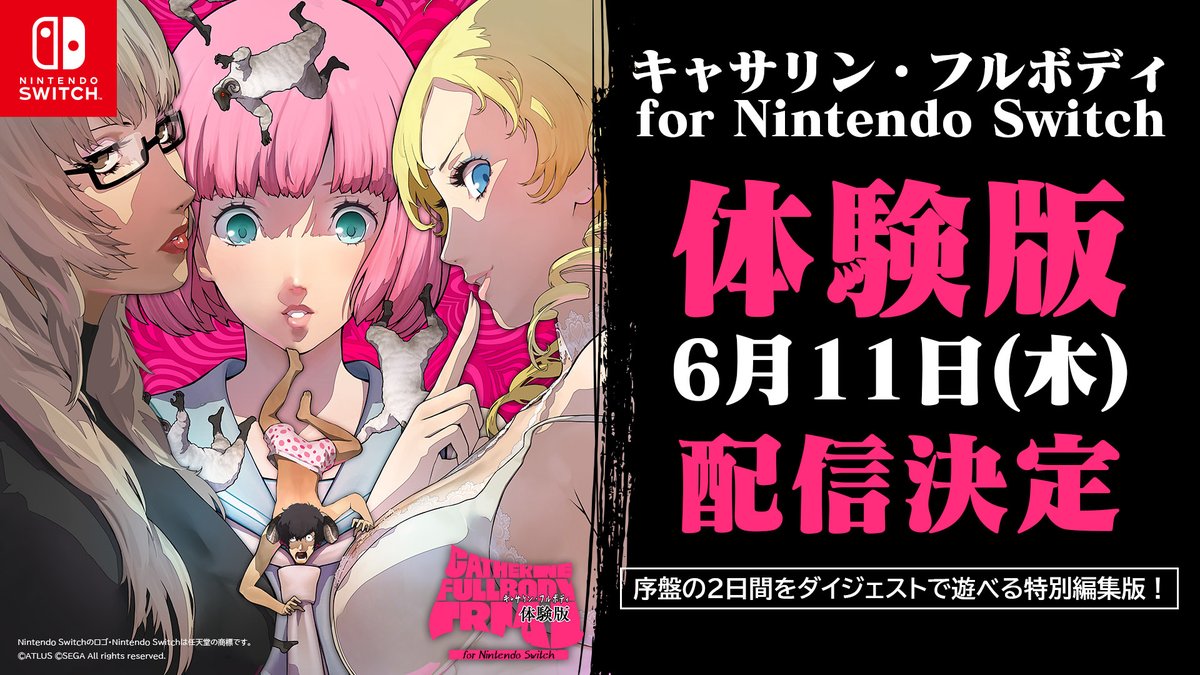 Catherine: Full Body's Switch demo is arriving in just a few days. It'll be going live on the Japanese eShop on June 11, Atlus has announced.
It's possible that we'll be seeing the demo in North America and Europe on the same day. We'll report back when Atlus makes an official announcement.
Catherine: Full Body is due out for Switch on July 7.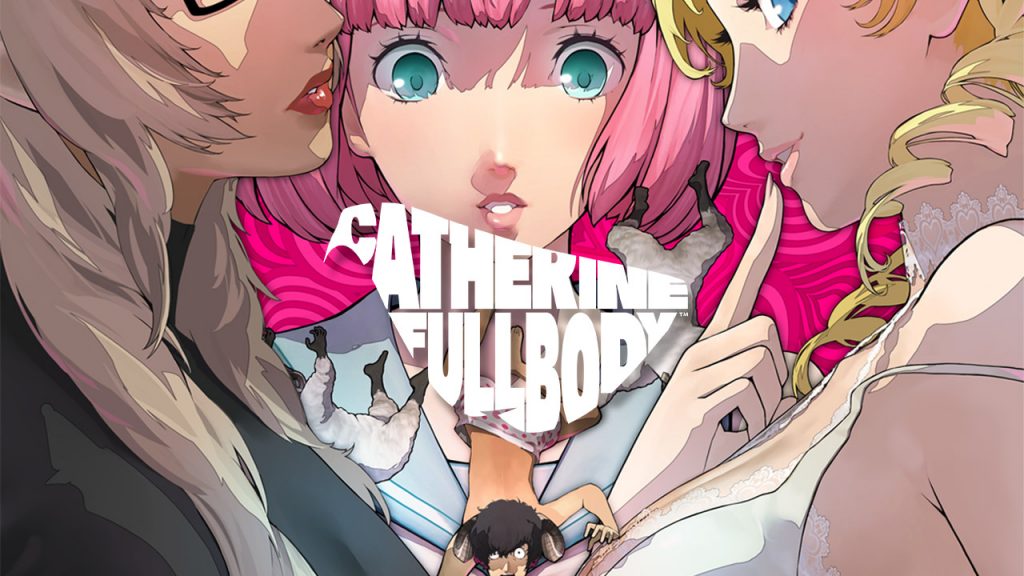 Atlus has published a Q&A on its official Japanese website to provide more information about the Switch version of Catherine: Full Body. It confirms that a demo is on the way, reveals the game's file size, and more.
Here's the full roundup, courtesy of Persona Central: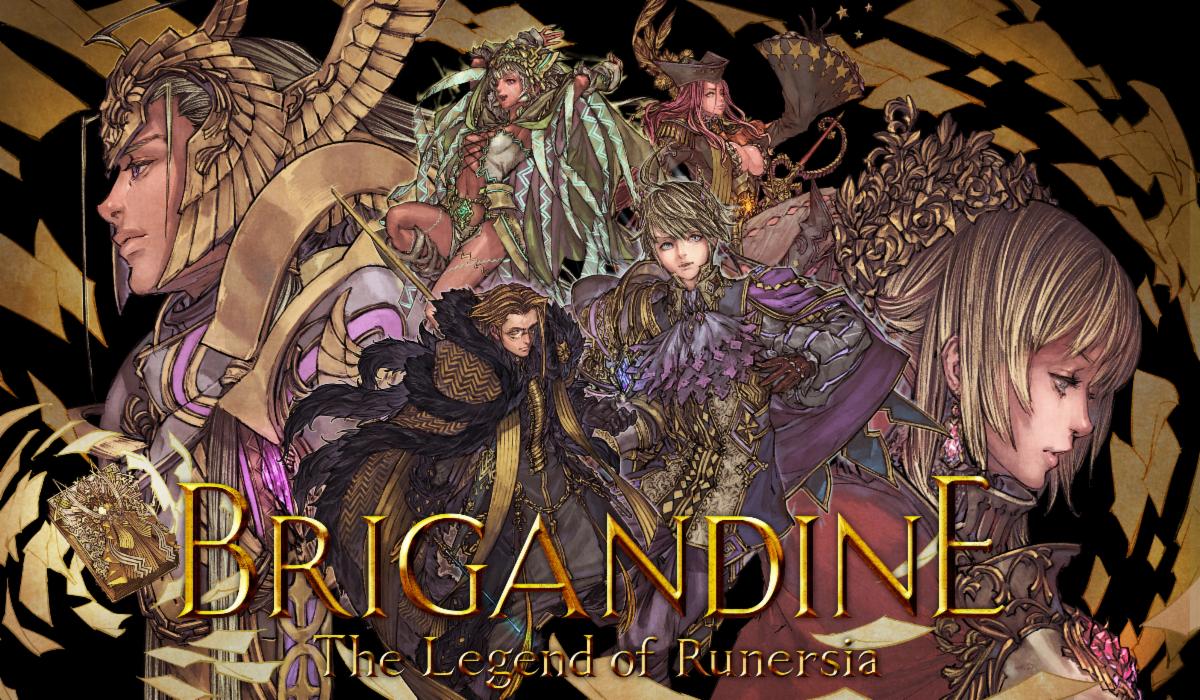 The strategy simulation title Brigandine: The Legend of Runersia is receiving a demo on Switch, and to promote the news, Happinet has shared a new trailer. Check it out below.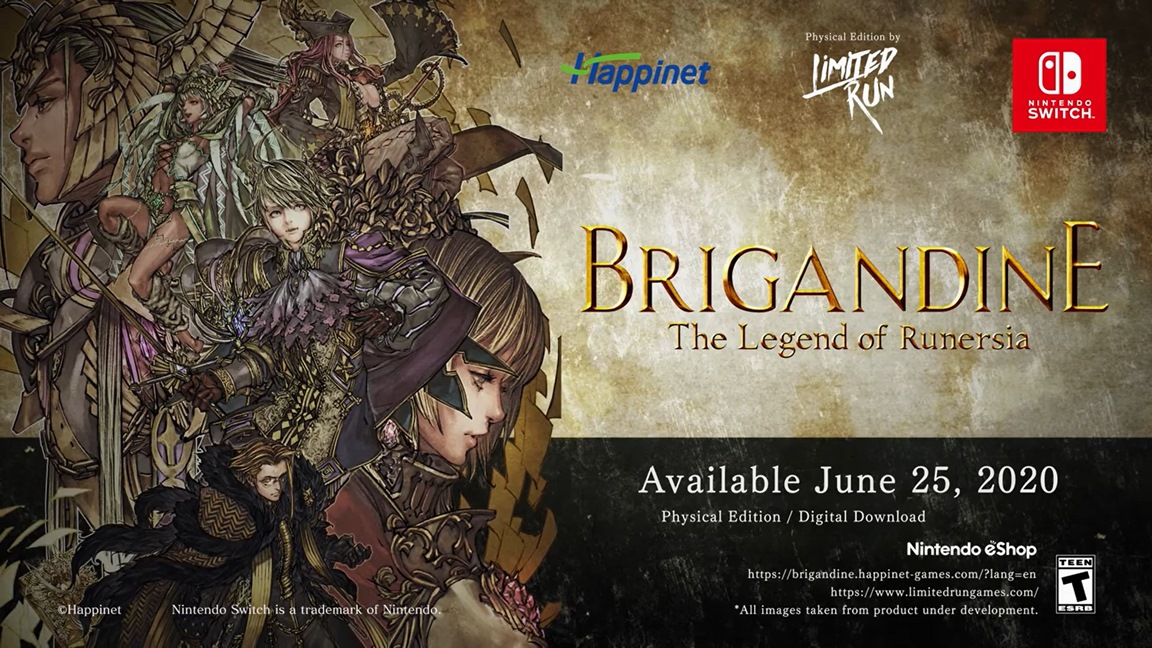 Happinet will officially release a demo for Brigandine: The Legend of Runersia tomorrow, but it's already out in Japan. Find some footage from the download below.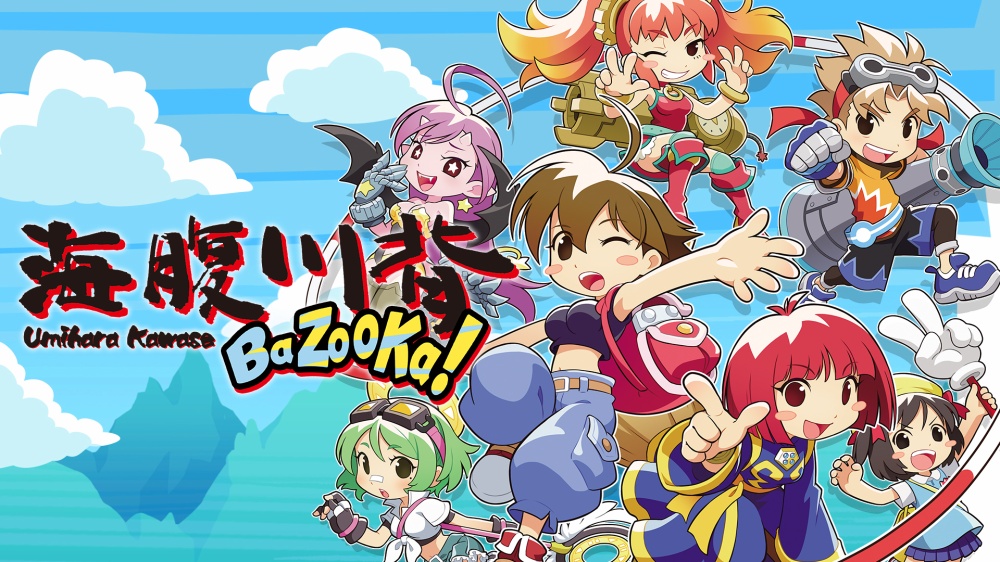 Umihara Kawase BaZooKa! is about a month out from its release date. To give fans a taste as to what's in store, a demo launched today on the Japanese Switch eShop. Some footage can be found below.
Umihara Kawase BaZooKa! is due out on May 28.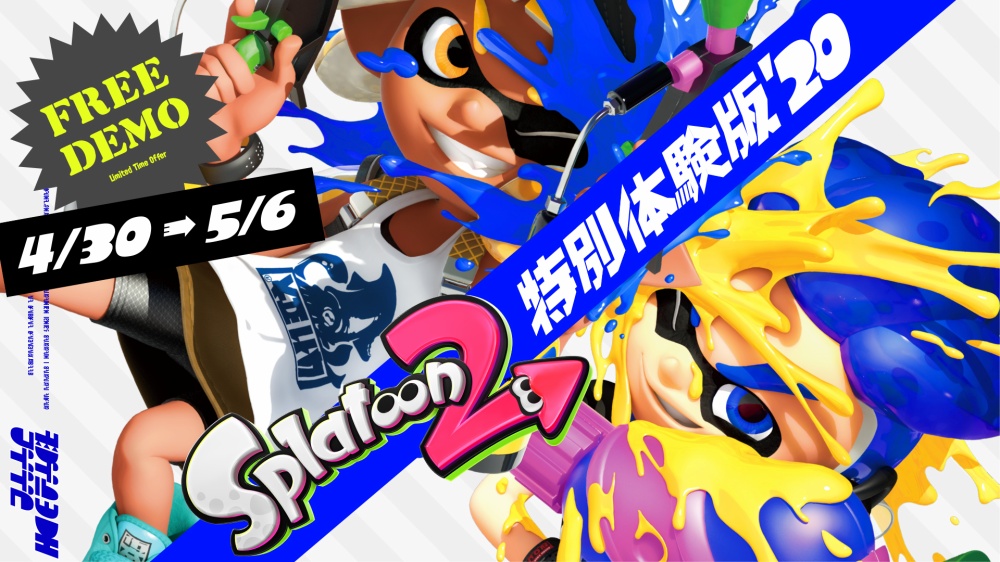 The previously-announced 5.2.0 update for Splatoon 2 is out now. As previously mentioned, it includes a bunch of weapon changes.
A new demo has also been announced, which will be offered between April 29 and May 6. Users can access Turf War, Ranked Battle, and even Salmon Run. Those who download the demo can play online with players who own the full game. Finally, Splatoon 2 will be sold at a discounted price on the eShop during the duration of the demo, and a free 7-day trial of Nintendo Switch Online will also be available.
In other news, we have the patch notes for today's Splatoon 2 update in case you missed them previously.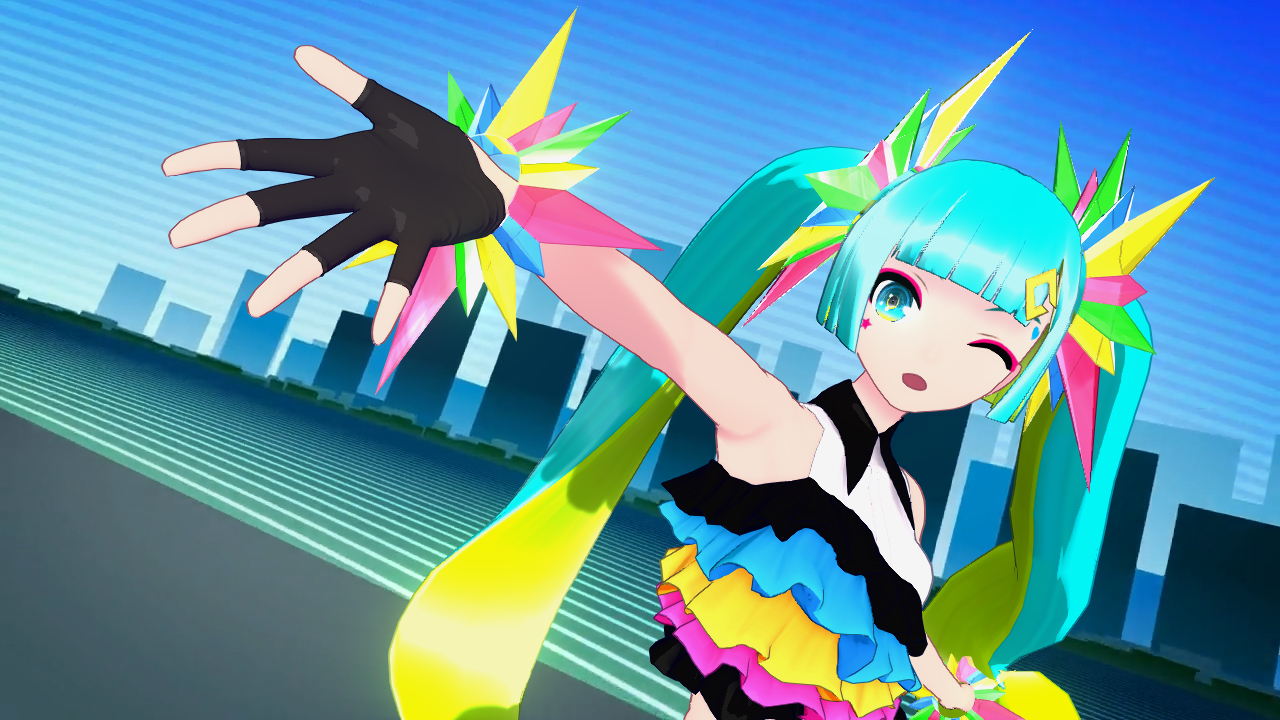 Earlier today, SEGA issued a demo for Hatsune Miku: Project Diva Mega Mix on the Switch eShop. View some footage in the video below.