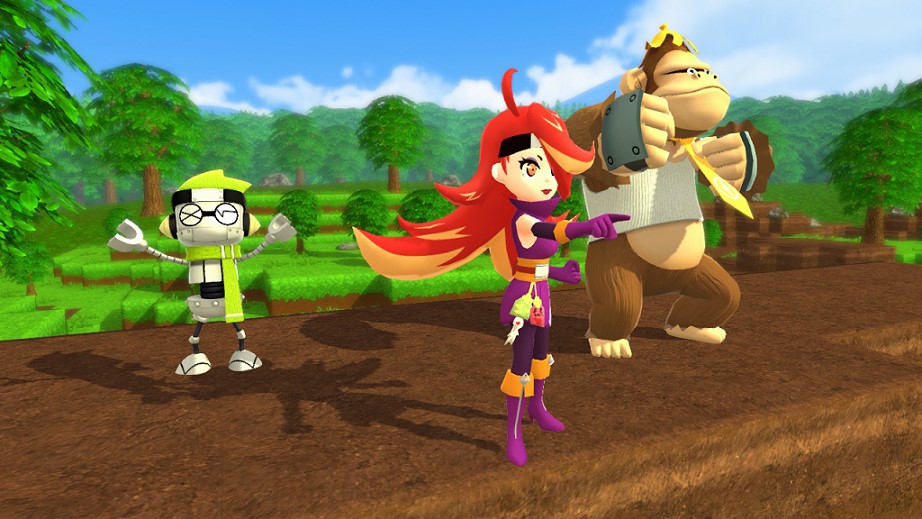 A new set of details and screenshots are in for Ninja Box. Today's update covers the enemy organization Bukkowa Company, in addition to its three secret employees. We also have the news that a demo for the game has been made available in Japan.
Here's the full roundup, courtesy of Gematsu: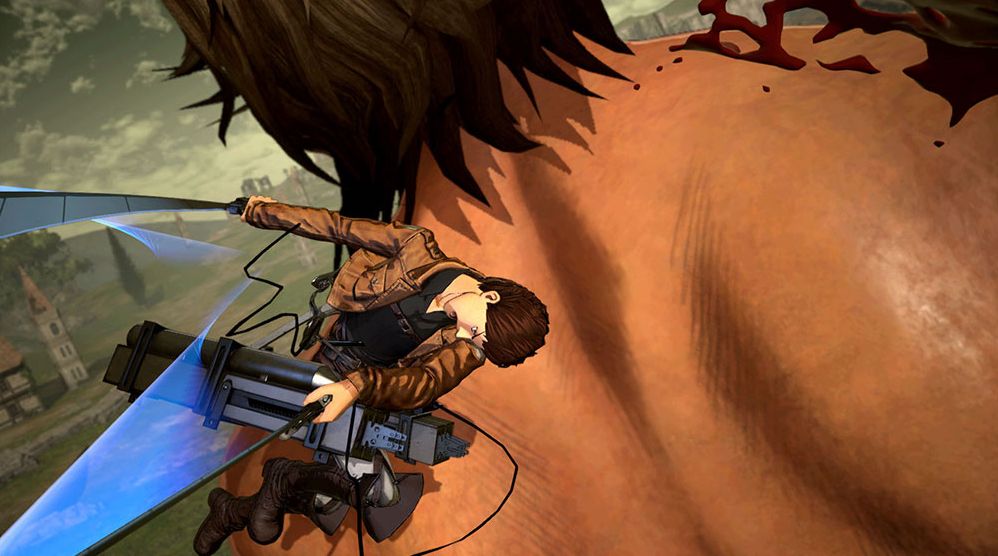 Koei Tecmo has announced that a demo for Attack on Titan 2: Final Battle will be distributed in Japan on April 26. Of course, it can be found on the eShop. Those who play the demo can bring over benefits to the full version.
Attack on Titan 2: Final Battle's demo has not yet been confirmed for the west. However, there's a good chance that Koei Tecmo will be offering it in North America and Europe soon as well.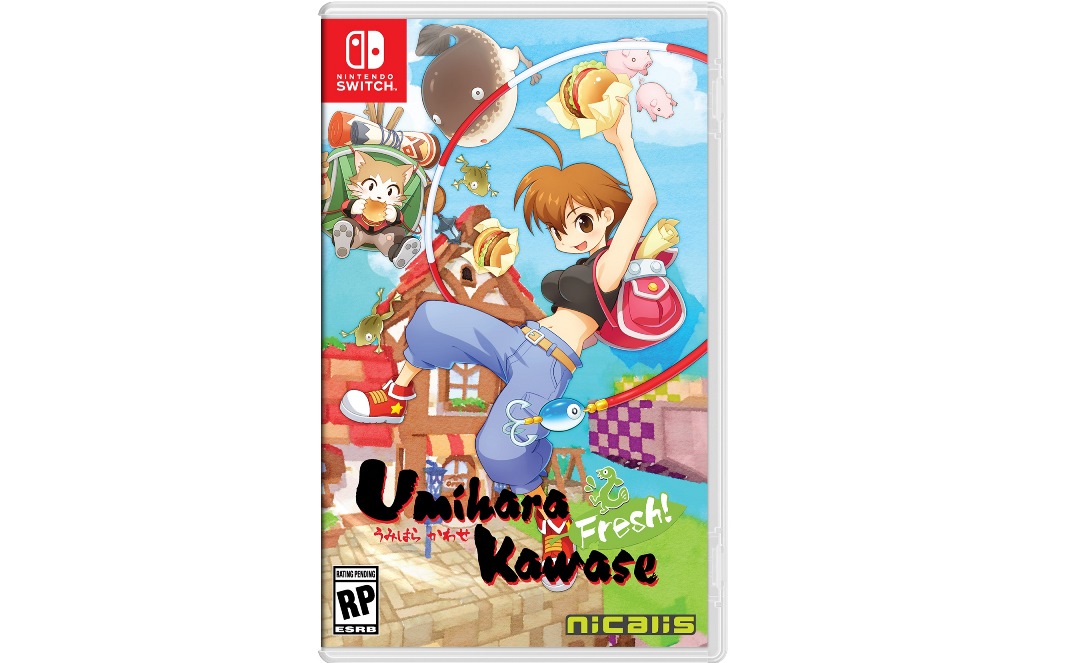 Umihara Kawase Fresh! received a demo on the Japanese Switch eShop today. Nicalis will be publishing the game in the west this summer (and probably the demo as well), but if you want to get an early look, you may want to give it a try. That's because English is fully supported despite only being available in Japan at this time.
Footage of the demo has already popped up online. Over an hour of gameplay can be found in the video below.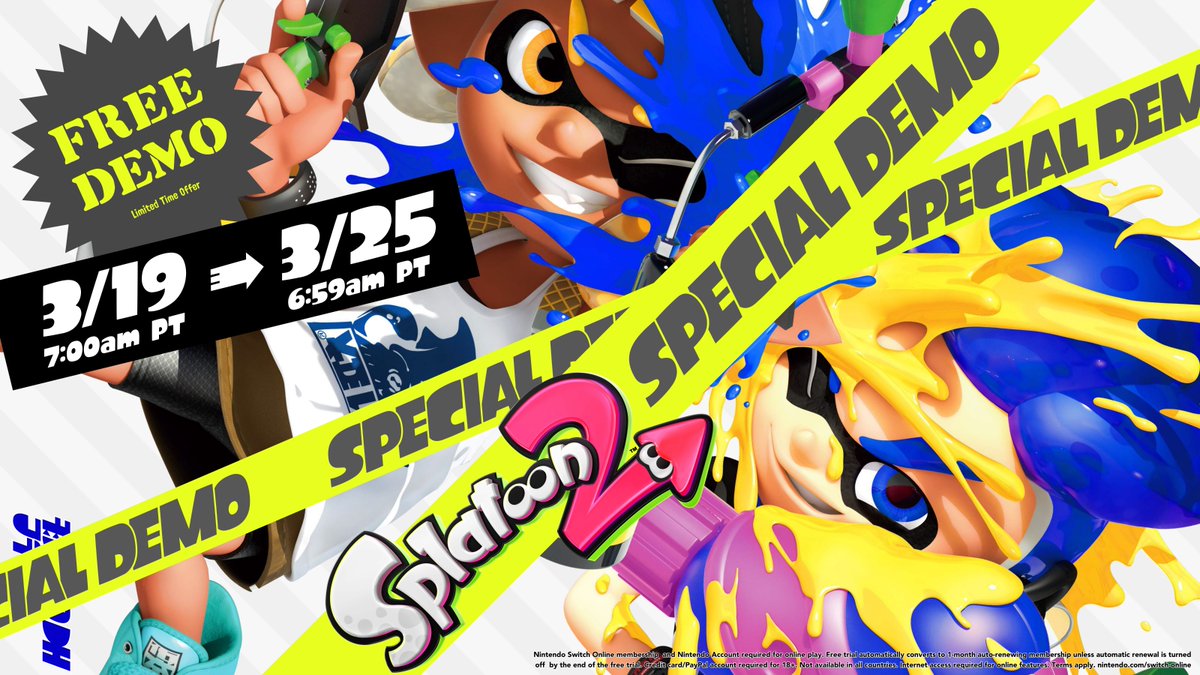 Nintendo has announced a new Splatoon 2 Special Demo. It goes live on the eShop today, and can be played for a week starting tomorrow morning.
Even if you have Splatoon 2, you may want to download the demo regardless. For one thing, users will be emailed a seven-day free trial for Nintendo Switch Online. If you don't have Splatoon 2, you'll be able to save 20% during the demo period.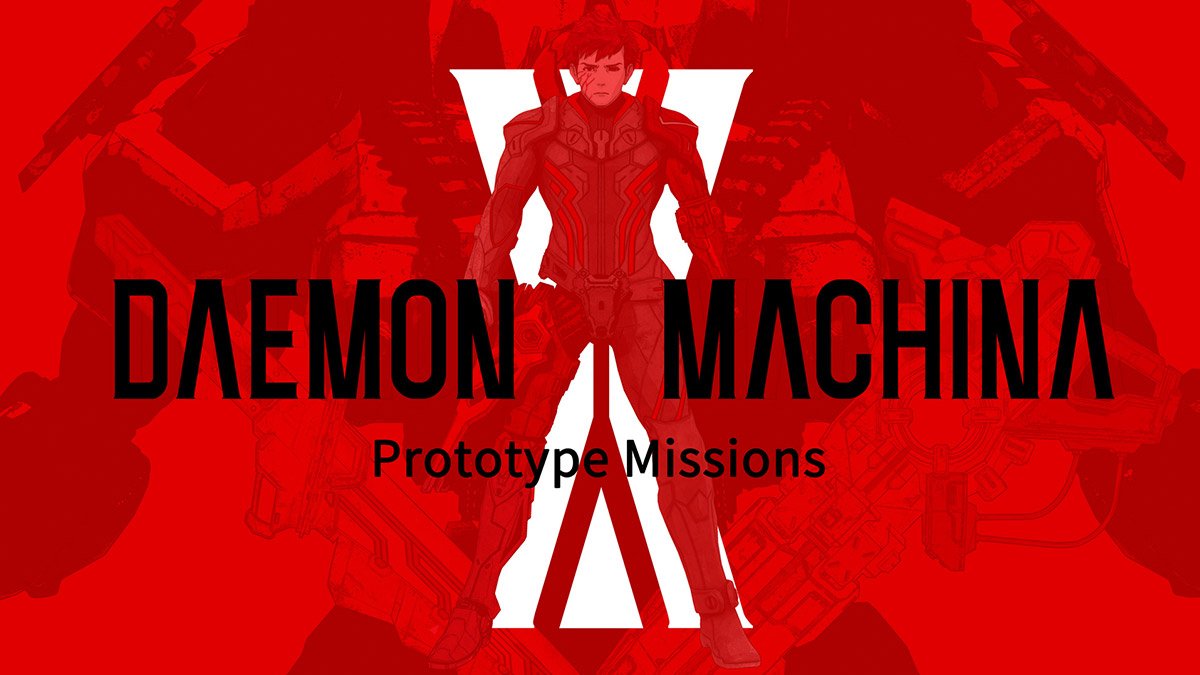 Have you had a chance to download the Daemon X Machina Prototype Missions demo yet? If not, you may want to get on that as soon as possible. It's been announced that the demo will be taken off of the eShop on March 11.
The Daemon X Machina demo launched right after last month's Nintendo Direct. In the demo, players are able to battle through four different missions while testing out the game's controls and mech customization.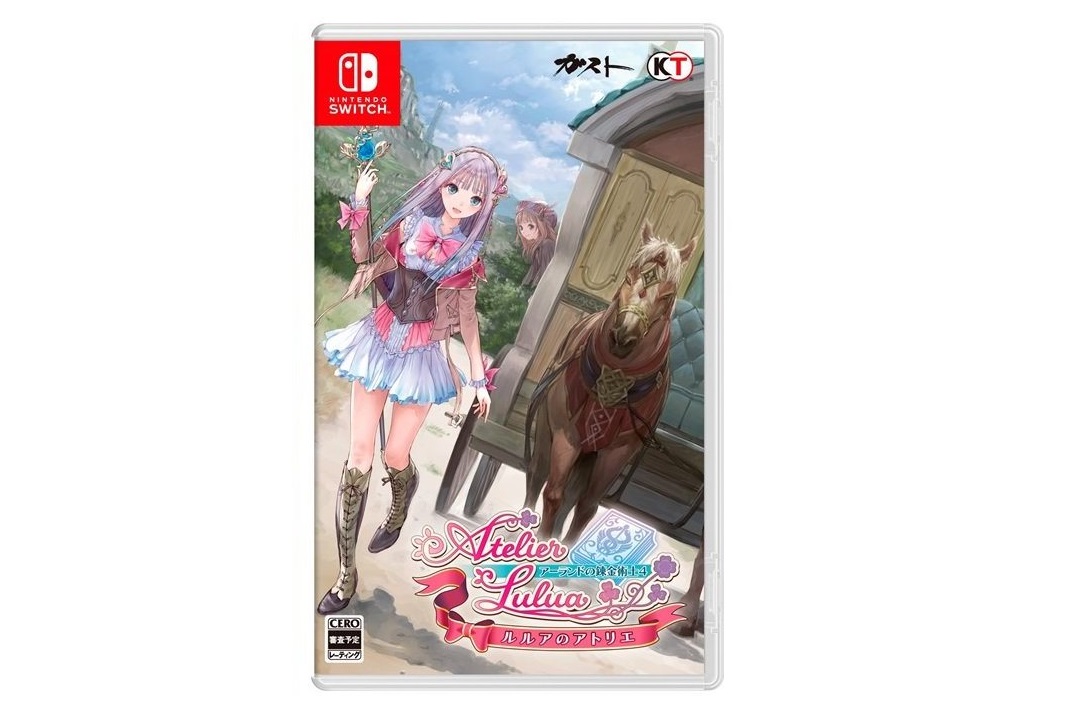 In this week's issue of Famitsu, the Japanese magazine included a code that can be used on the eShop to redeem a demo for Atelier Lulua: The Scion of Arland. Footage of the trial can be found below.
If you're interested in trying out the Atelier Lulua demo, head on over to the eShop and use the code D3GM3303RBBBS8FB.
Thanks to D-Omen for the tip.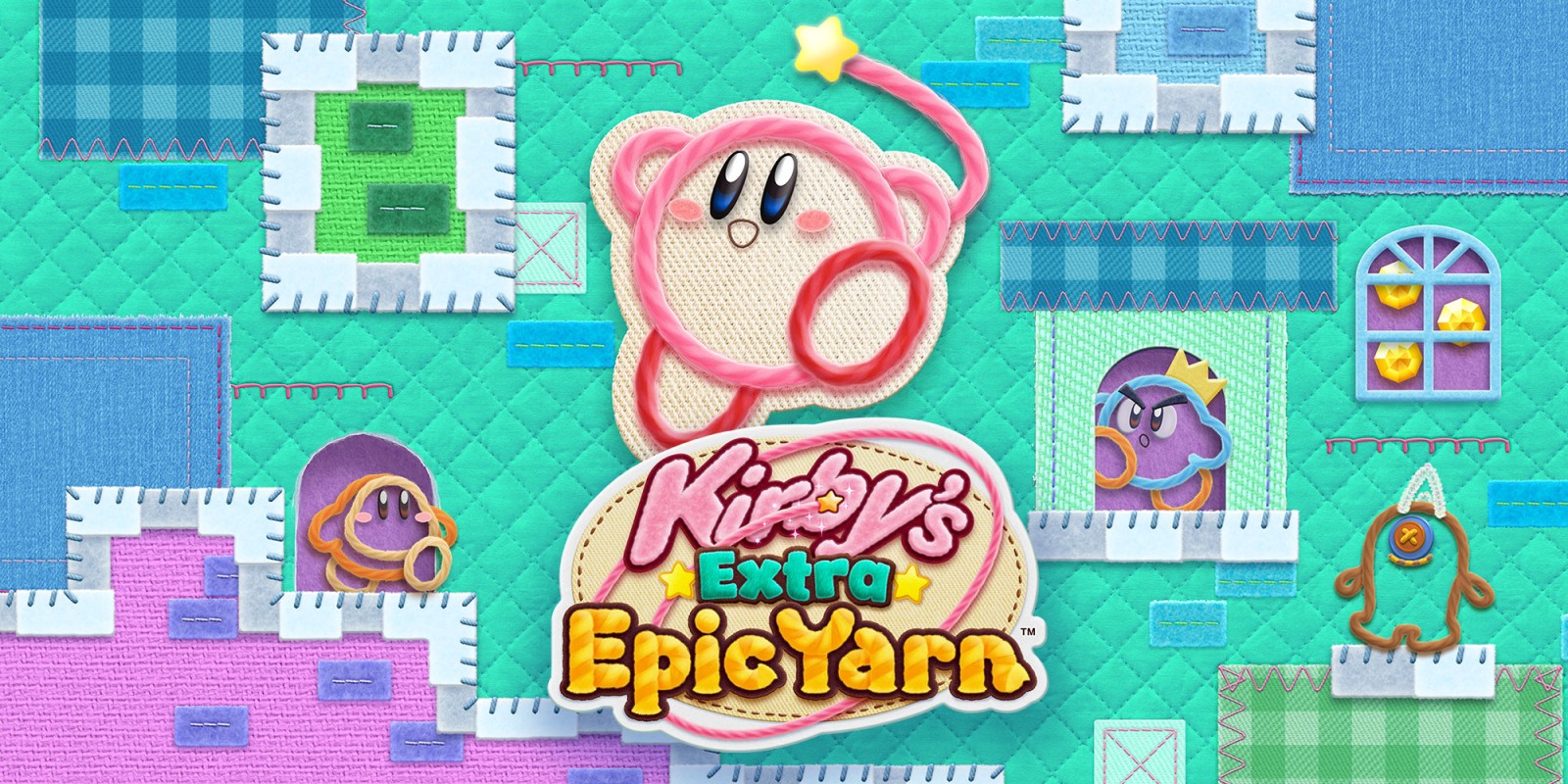 In both Europe and Japan, a new demo for Kirby's Extra Epic Yarn is out on the 3DS eShop. Check out some footage from the trial below.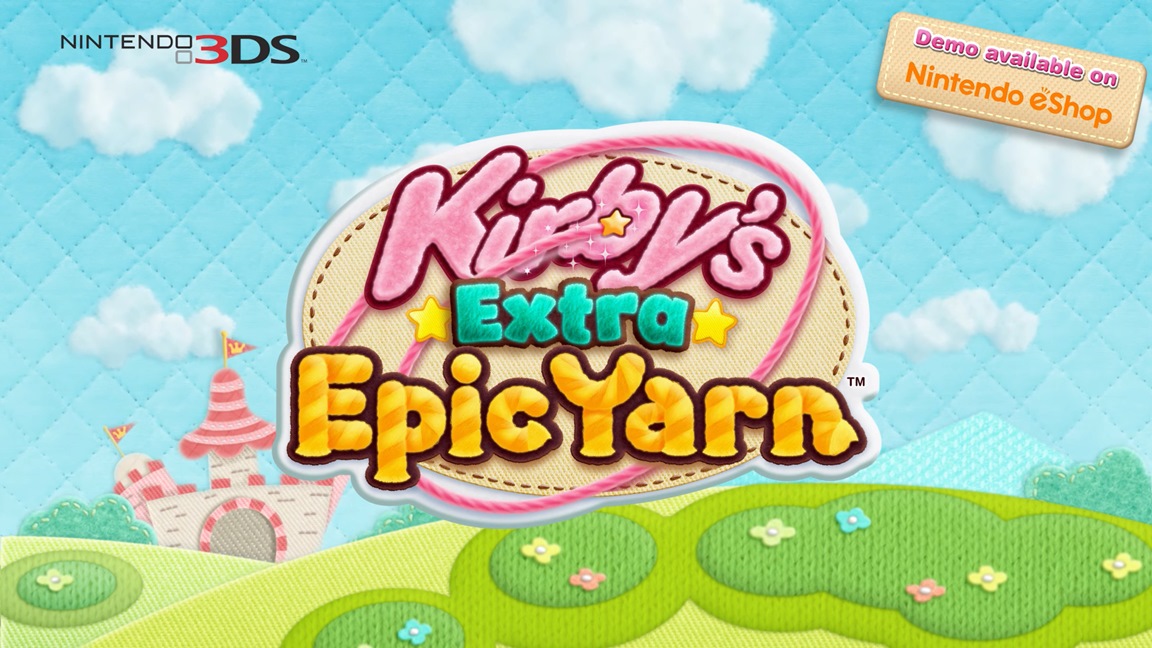 Nintendo is highlighting Kirby's Extra Epic Yarn demo in Europe (the North American counterpart should be coming soon) with a new trailer. You can check it out below, along with some additional footage from the game.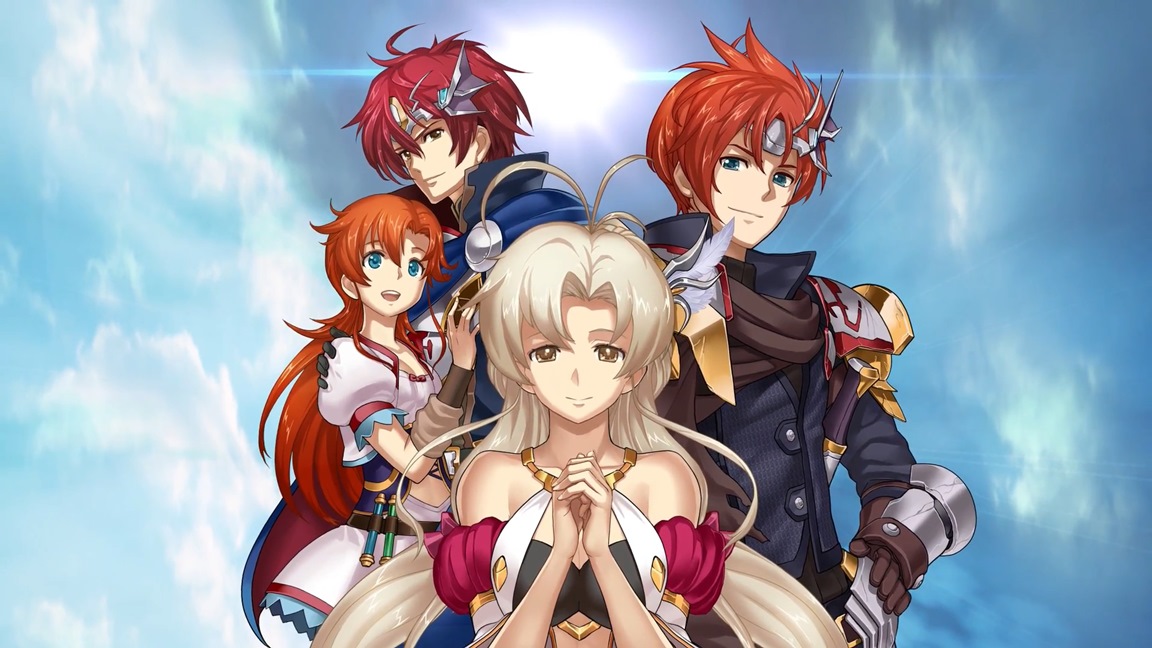 With a new demo for Langrisser I & II now available in Japan, Nintendo Hall has published over 50 minutes of footage of gameplay.
Those interested can check out there video below.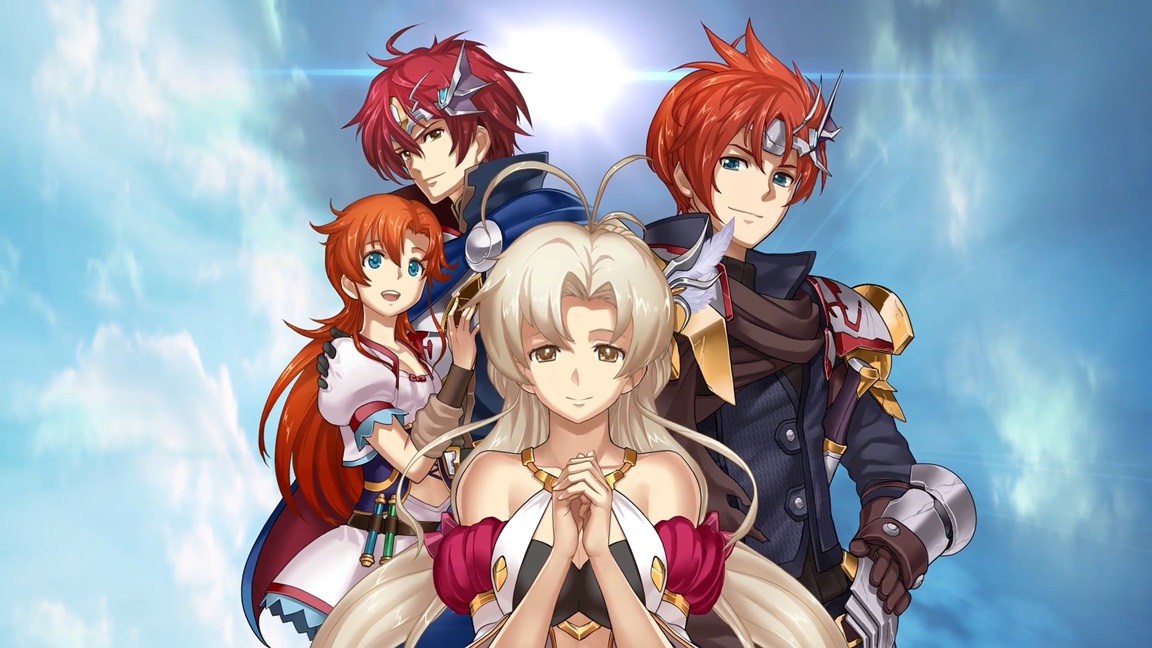 The Langrisser I & II remake is launching on April 18 in Japan. Ahead of its release, Chara-Ani will be releasing a demo of the game on the Japanese eShop on February 7. The demo contains stages one through three of Langrisser I and stages four through six of Langrisser II. There will also be certain elements in the full version that can be unlocked when linking it with the demo version, although the exact details on that are unknown at this point.
So far, this demo and the full game have only been confirmed for a Japanese release.