Capcom removing DuckTales Remastered from the Wii U eShop this week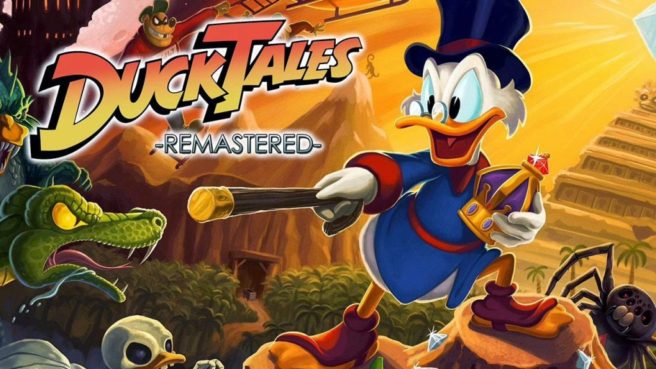 Capcom is pulling DuckTales Remastered from all digital storefronts, including Wii U. The title will no longer be available to purchase from the eShop as of August 9 at 4:59 PM PT / 7:59 PM ET. You can save 75 percent on the original price until its removal.
If you have the physical version, today's news won't affect you in any way. Also, if you previously purchased the digital version, you'll be able to continue playing.
Leave a Reply