Capcom returns DuckTales Remastered to the Wii U eShop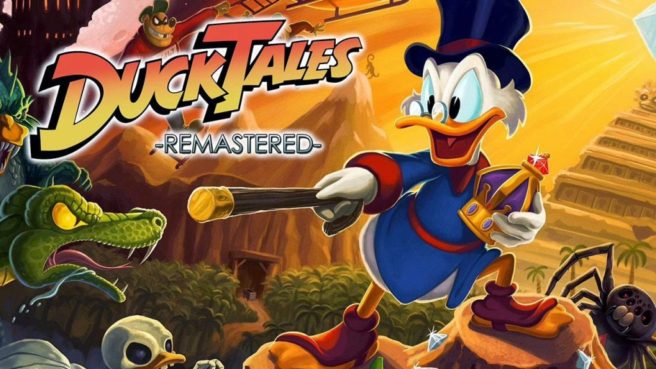 Capcom removed DuckTales Remastered from the Wii U eShop last August. In a surprising move, it has returned roughly a half year later. In a blog post, Capcom announced that DuckTales Remastered is back, though the company didn't state explicitly why it was taken down originally.
Unfortunately, there's still no word on a Switch release. You'll need to go with Wii U or another platform if you're interested in giving the game a shot.
Leave a Reply