Capcom takes off white download banner from Mega Man Legacy Collection 1 + 2 Switch box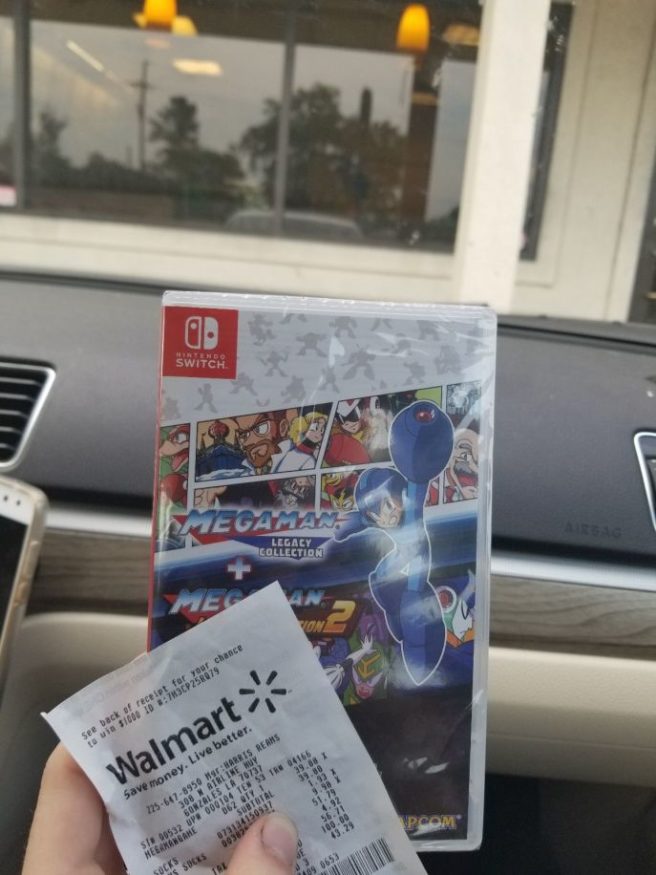 With a number of Switch games requiring an extra download, we've seen all sorts of banners included on the box. This is included so that consumers are fully aware of what they're purchasing.
Mega Man Legacy Collection 1 + 2 is one such release that carries the notice. However, compared to the original boxart, Capcom has made a change.
We have the updated, final version above. This is the final version for comparison: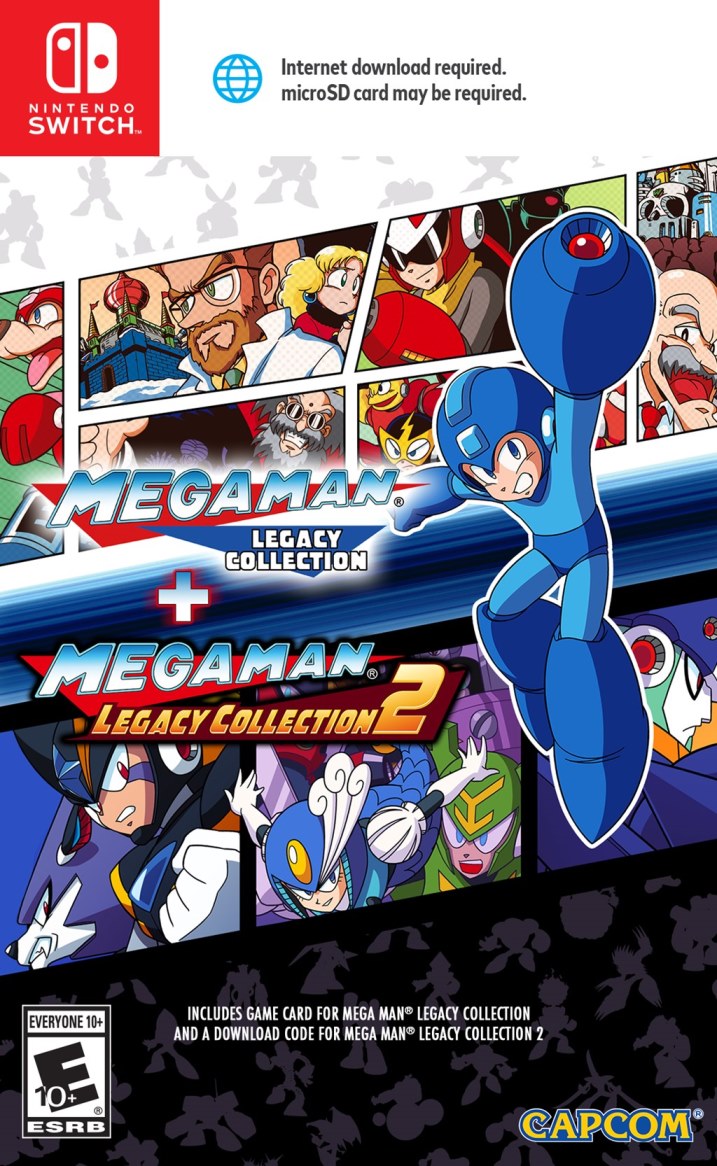 As you can see, the white download banner has been removed. You're still getting Mega Man Legacy Collection 2 as a separate download, though at least the boxart is a bit prettier.
Leave a Reply