Capcom to release all Mega Man X games on Switch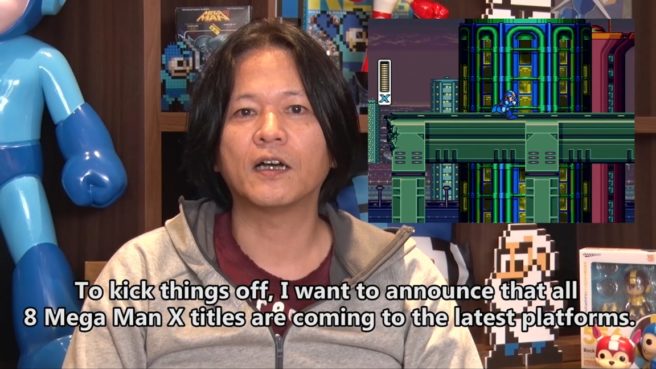 All of the Mega Man X games are coming to Switch, Capcom has announced. The eight titles will be released on Nintendo's console during Mega Man's 30th anniversary.
Aside from the initial announcement, no further information was provided.
Today's news was just shared during Capcom's 30th anniversary live stream by developer Kazuhiro Tsuchiya. We'll let you know if anything else is announced.
Leave a Reply