Capcom uploads series of Mega Man Zero boss strategy videos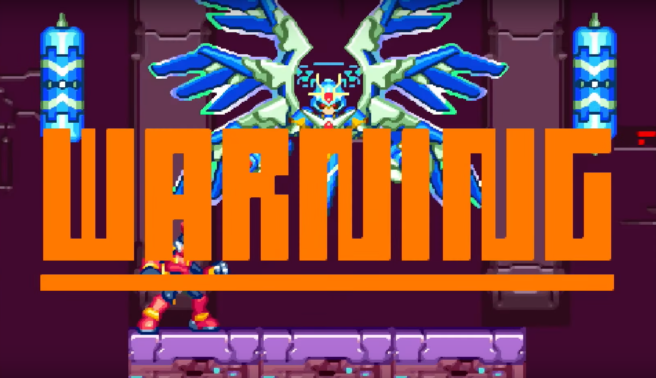 Capcom's Japanese Youtube Channel has uploaded a series of videos featuring boss battles from Mega Man Zero/ZX Legacy Collection which detail strategies on how to beat each boss.
Tales of the difficulty of Mega Man Zero/ZX Legacy Collection have been circulating since the game's release on Switch in February and it seems Capcom has responded to the comments with these video tutorials.
There are currently six videos- all the text is in Japanese, so direct translations of the boss names are not available at this time- and they are available to view below.
Leave a Reply